The PlayStation 4 Has Now Sold More Than 30.2 Million Units Worldwide
---
---
---
John Williamson / 7 years ago
Microsoft's original pitch regarding the Xbox One was incredibly flawed and created a great deal of animosity among console players. The TV focus, always-online DRM, lack of second hand games, and mandatory Kinect made a huge amount of their loyal customer base defect to Sony. As a result, the PlayStation 4 is already an extraordinary success story and outselling the Xbox One by almost 2:1. According to Sony's latest press release, PlayStation 4 sales have now exceeded 30.2 million units worldwide:
"Sony Computer Entertainment Inc. (SCE) today announced that the PlayStation®4 (PS4™) computer entertainment system has cumulatively sold through more than 30.2 million units worldwide as of November 22.  PS4 continues to demonstrate the fastest and strongest growth in PlayStation® hardware history."
In comparison to this, the latest Xbox One shipments are approximately between 15 and 18 million. Unfortunately, Microsoft hasn't publicly revealed the exact numbers and this is probably due to the embarrassment factor. Evidently, Sony is absolutely destroying Microsoft in terms of console sales and this trend appears to be continuing. While Phil Spencer is doing an excellent job focusing on the games, the Xbox One's lack of horsepower cannot be changed with new management. In many cases, the PlayStation 4 performs significantly better with multi-platform releases and encourages people to purchase the console which runs games at a higher resolution.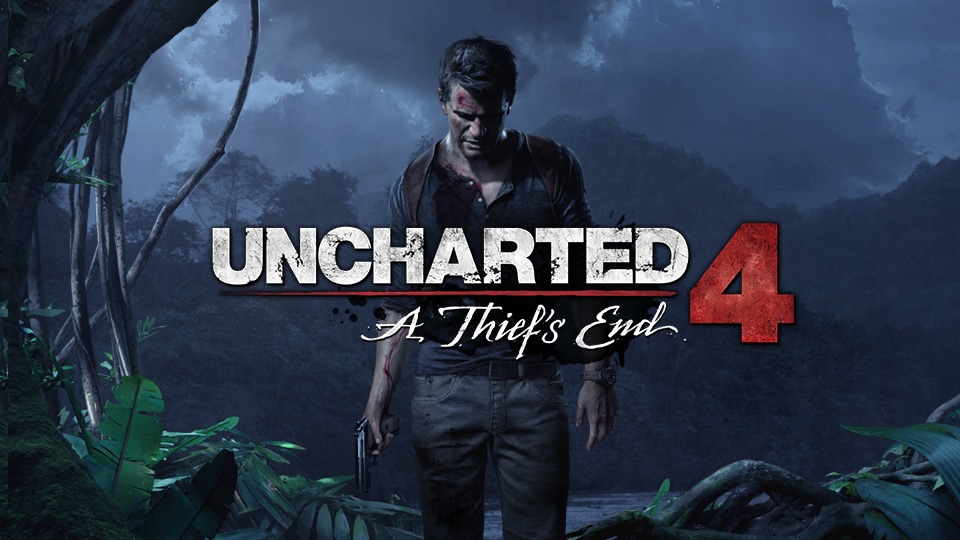 The PlayStation 4 is far from perfect though, it's fairly weak by today's standards, the online service is poor and PlayStation Plus' game library could be improved. Nevertheless, Sony's console is selling extremely well, due to the technical improvements and the company's history at producing innovative exclusives.