PlayStation VR's Price Will Make it a Market Leader Says Developers
---
---
---
John Williamson / 7 years ago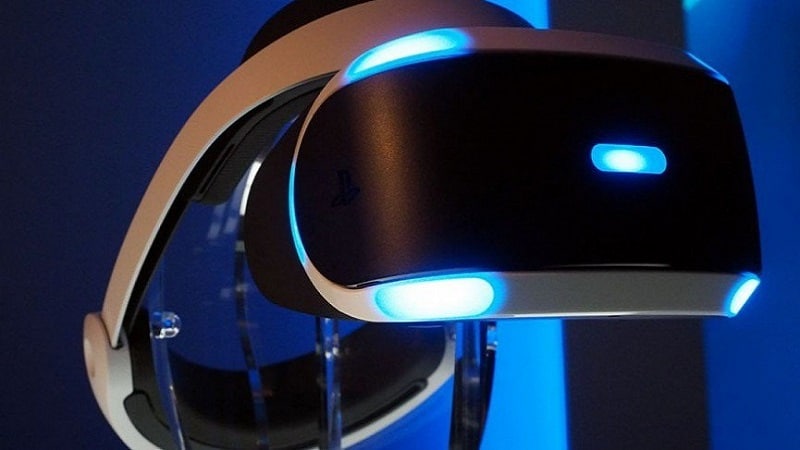 Sales of Virtual Reality equipment on the PC platform appeared to have stagnated as users struggle to see the value proposition. Clearly, there was a huge rush from VR advocates on launch and this allowed for some pretty impressive sales numbers. However, the high entry price for the HTC Vive and Oculus Rift is undoubtedly a barrier to entry. This means the devices only appeal to a niche audience at this time and the lack of a system selling application isn't helping matters. Of course, PlayStation VR targets a more reasonable price point at £349.99. In an interview with MCV, a number of developers weighed in on the PlayStation VR's chances and believed the price point will help it to succeed.
nDreams CEO Patrick O'Luanaigh said:
"We're very bullish about PSVR,"

"Sony has created a supremely comfortable headset and is launching it at a great price. The 40m+ PS4 owners don't require any additional hardware – just plug in the headset and camera and it just works. PSVR will sell extremely well."
Flavio Parenti (pictured right), CEO of Untold Games added:
"We expect PlayStation VR to be a market leader,"

"We don't know how big the market is or how big PSVR will be, but the sweet deal that Sony is giving to the players is amazing. For just half the price of the others you get everything. Developers will aim for PSVR standards, and then adapt games to PC if PSVR is the market leader."
Supermassive producer Simon Harris echoed these comments and said:
"Sony is delivering a very competitively-priced product to an audience of some 40m+ users who have a PS4. There's this huge audience to whom Sony is saying: 'here's this new experience, this is the price point, we'd love you to come on board'."
This seems like a sensible prediction because the PlayStation VR's price point is significantly cheaper plus Sony's brand loyalty should encourage a constant flow of sales. As a result, I wouldn't be surprised to see PlayStation's device topple the competition and become the mainstream unit of choice eventually. This doesn't mean the Oculus Rift or HTC Vive are suddenly rendered useless because they're targeting a different demographic.