PLEX Demonstrate Home Media Software at CES 2017
---
---
---
Peter Donnell / 7 years ago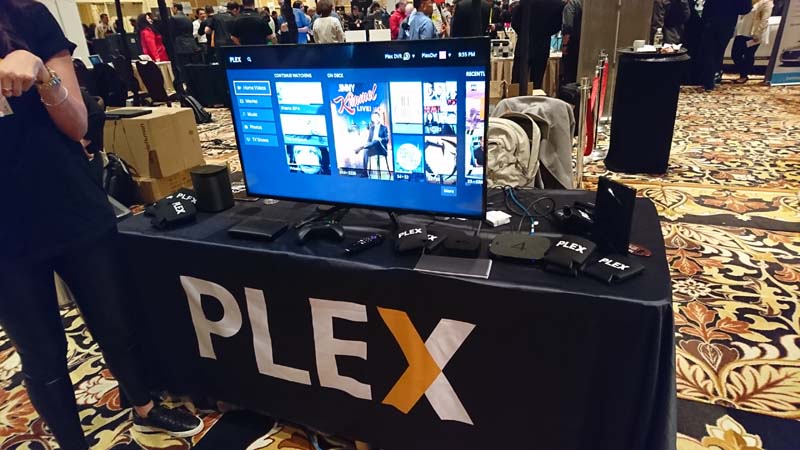 Plex had a booth at Pepcom at CES 2017, and while the company hasn't got anything new to show right now, they're still eager to get their name out to the world and show off what they can do. We're big fans of PLEX here at eTeknix, and seeing it up and running on the Nvidia Shield TV, which comes with native support for PLEX media server, as well as 4K, ATMOS support and more. There's also Sonos for music playback, Apple TV and much more.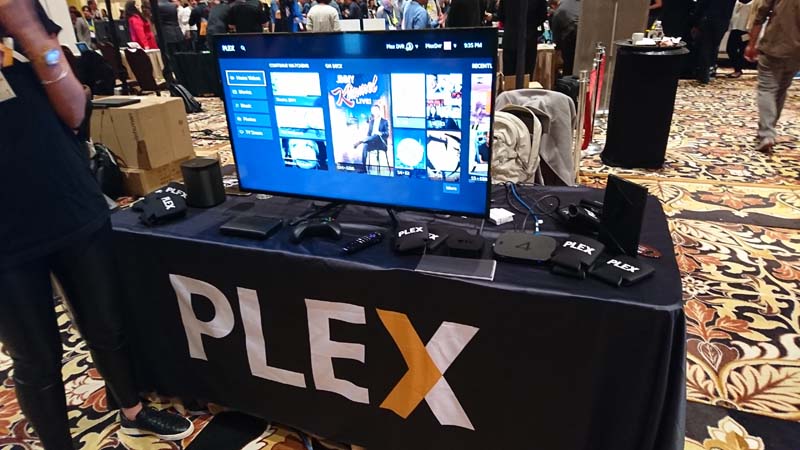 Of course, PLEX are currently holding a closed BETA for their Cloud service, perfect for streaming media on the go, and we've just been accepted and will be testing that out soon.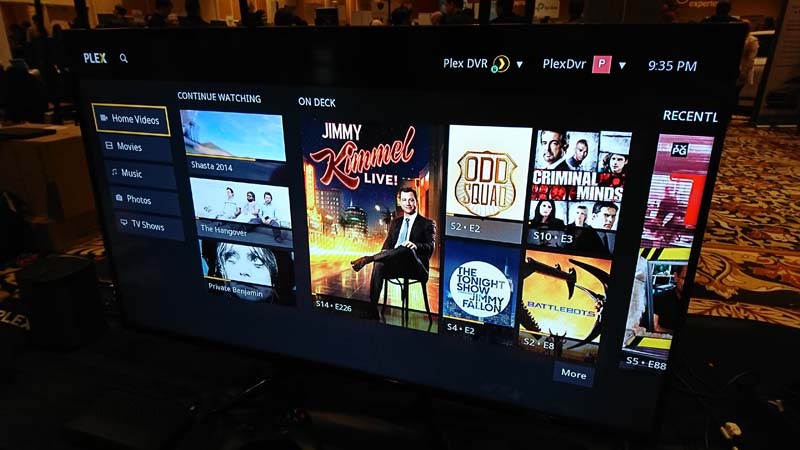 I wish I could say more about their upcoming features too, but PLEX requested I play nice and keep it to myself, but rest assured that anyone with a PLEX PASS will be seeing something very exciting in a few weeks; clue, it's nothing you can see in these pictures.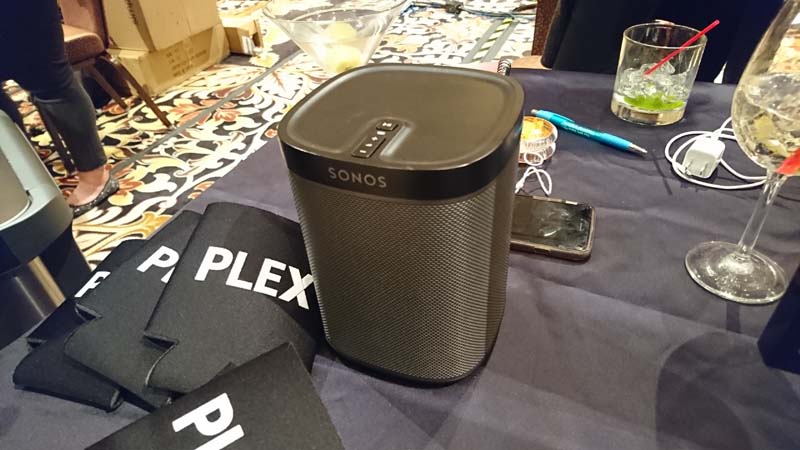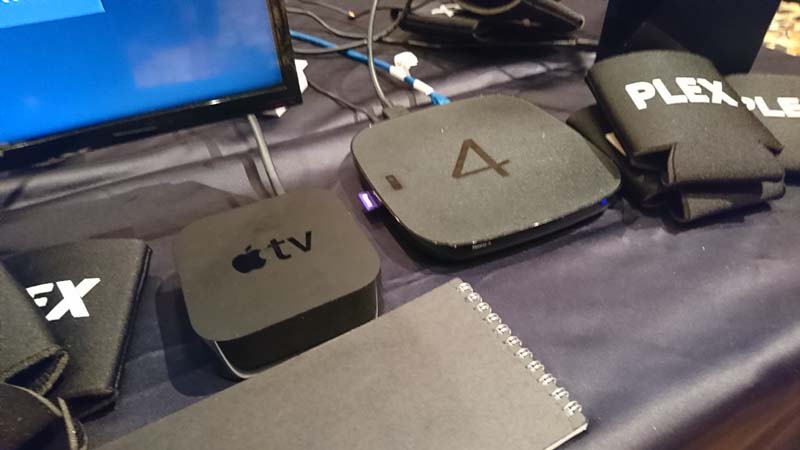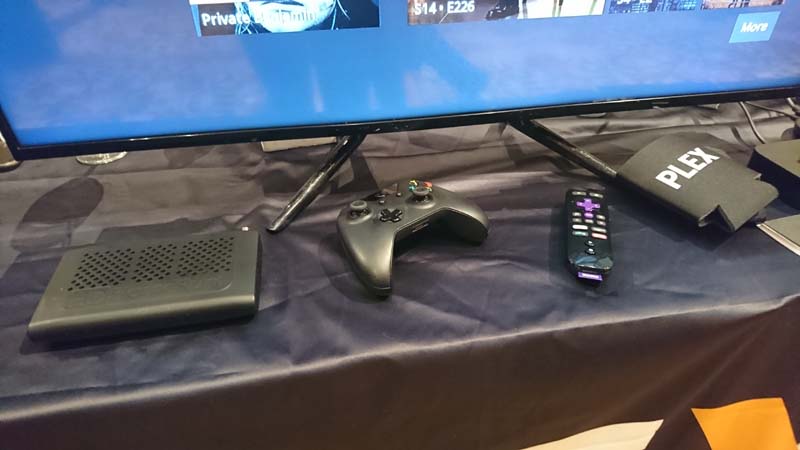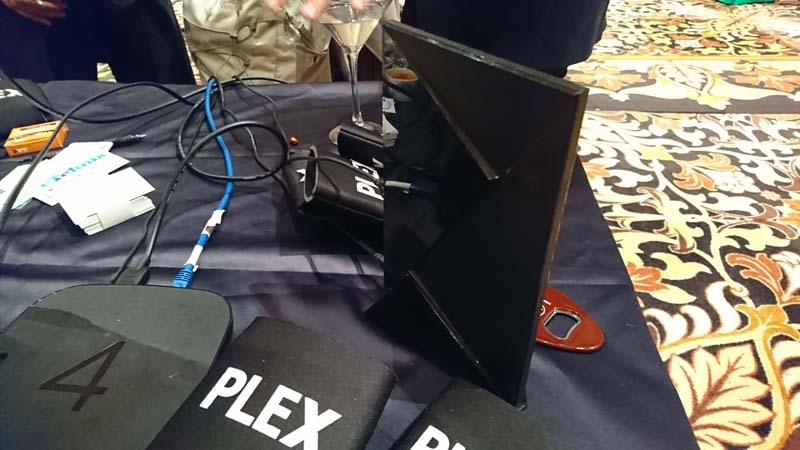 We look forward to bringing you more coverage from PLEX as soon as the new features are here, so stay tuned for more information!