PNY GTX 950 2GB Graphics Card Update Review
---
---
---
Rikki Wright / 6 years ago
Introduction
---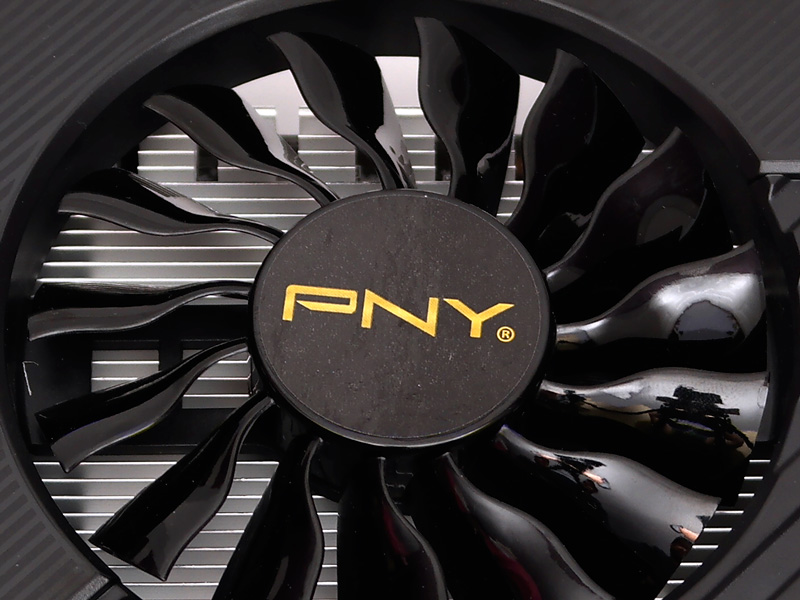 Following on from our GTX 950 round-up article, PNY has sent a model which looks extremely promising. We have already seen that the GTX 950 range performs extremely well and the price is extremely attractive for a cheap gaming build.
The PNY GTX 950 is the cheapest GTX 950 that PNY offers and features a single fan design. This is a step away from the usual dual fan designs that PNY produce and personally I really like the subtle design on this.
This card is essentially an unmodified NVIDIA version with an improved cooling design as it features the same base and boost clock speeds as the reference model or 1024MHz base and 1188MHz boost.These speeds don't sound that impressive, but the overclocking capability of Maxwell and the GTX 950 range, in particular, will see this overclock well into the 1400MHz range.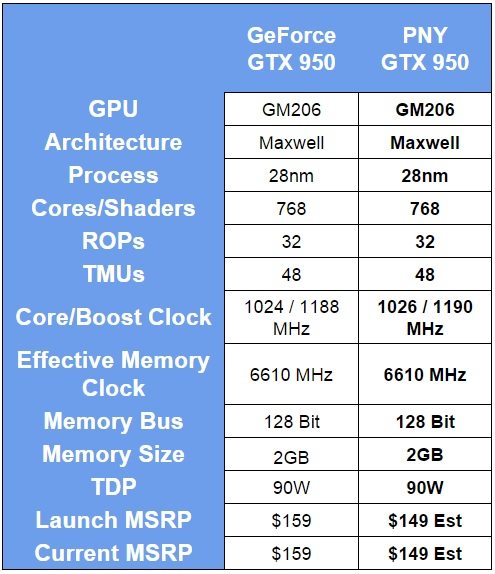 Packaging and accessories
The outer box is simple and follows the design that everyone can relate too from graphics cards manufacturers by donning a 'mascot'.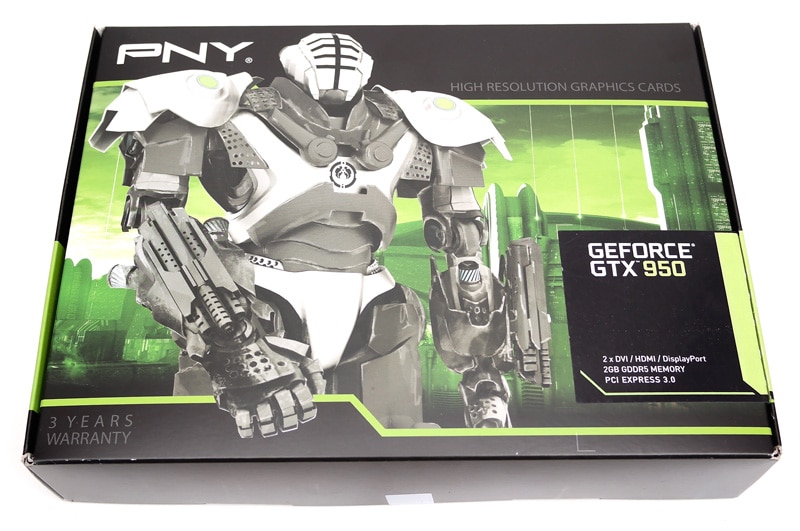 It's refreshing not to be bombarded with information when you flip the box over. Instead, a few key features are outlined and a quick link to visit if you need more information.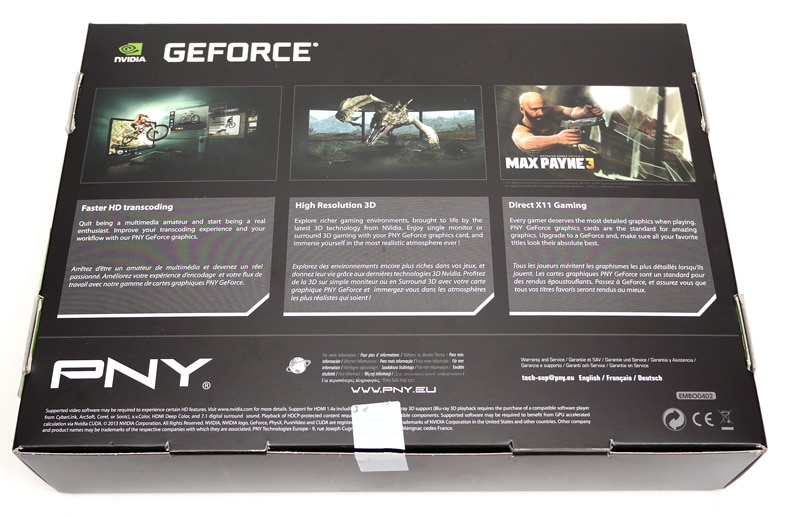 Accessories are simple, with a quick installation guide, driver disc and DVI to VGA adapter.