PNY Has Partnered With Cooler Master To Create A Very Thick Dual Fan 4090 Card
---
---
---
Jakob Aylesbury / 6 months ago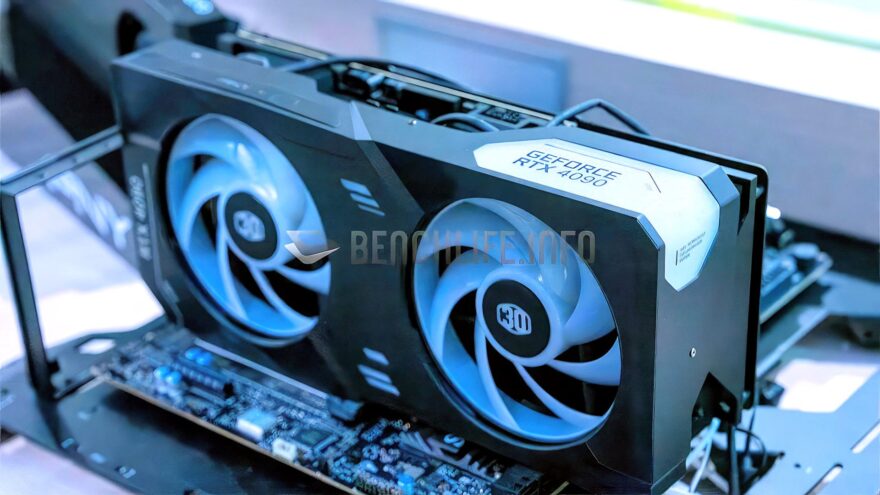 PNY and CoolerMaster have teamed up to produce a Verto ARGB Dual Fan card which features a 4.5 slot thickness just a bit thicker than the Noctua and ASUS card.
PNY CoolerMaster Verto ARGB Dual
This card was revealed on benchlife.info (Via VideoCardz) and is PNY's answer to ASUS's Noctua collaboration. Like the Noctua card, this is a two-fan card in partnership with Cooler Master using some unspecified 120mm Cooler Master fans. Being a two-fan card means that it has to make up for the heatsink length it has sacrificed in the form of thickness. The card features a thickness of 4.5 slots and measures 30.5cm making it a 4090 that will fit in shorter cases that have plenty of height.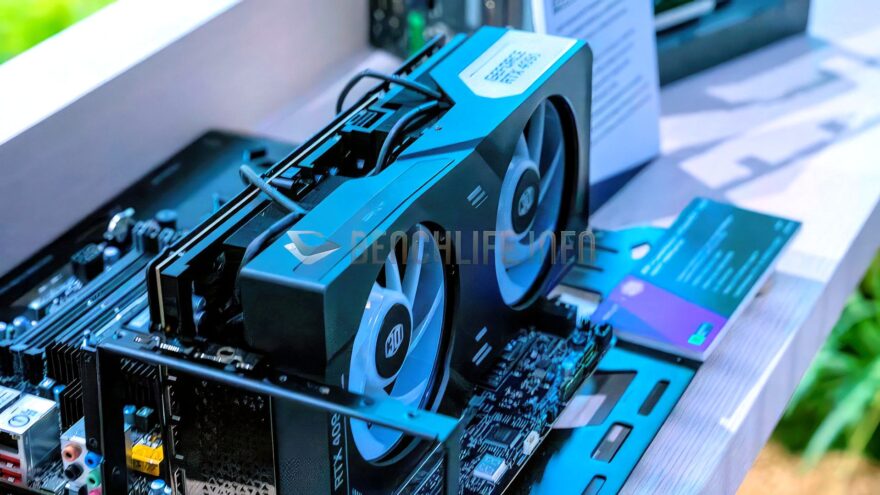 When Could We See This On The Market?
Currently, this grey-white design of this card is just a prototype and concept so it is possible that we may never see a Cooler Master GPU on the market. I for one would love to see another cooling focused company work on a GPU but on the same note, I'm not sure if it would be worth it. The reason for the Noctua card's success is likely down to its unique design with Noctua's brown colours which Cooler Master doesn't have. Personally, I think the Cosmos or HAF cases could be an idea to roll with when it comes to an interesting or unique GPU design.
Do you think PNY and Cooler Master should make this card? Let us know in the comments.