PNY XLR8 CS2211 240GB SSD in 2-Disk RAID Review
---
---
---
Bohs Hansen / 5 years ago
Introduction
---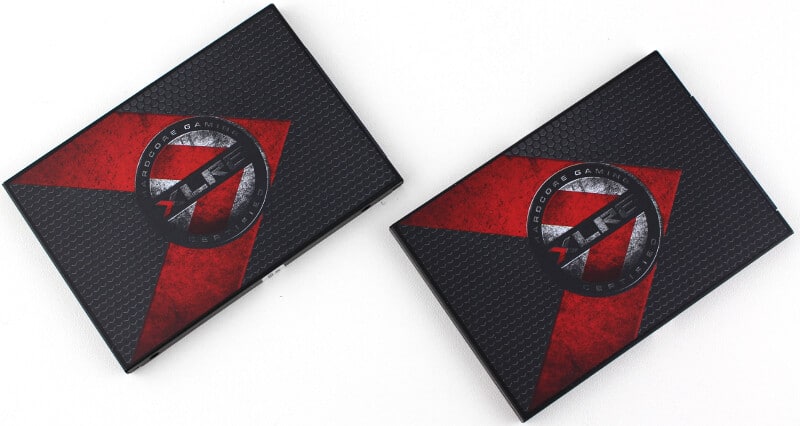 I often read the comment 'that would be awesome with two SSDs in a RAID setup' or 'I would love two of these new SSDs for a RAID setup' in our comment sections, both on the page itself and on our social media pages. So I grab the chance to do some RAID setup tests whenever I have the possibility. Today I'm taking two of PNY's XLR8 CS2211 SSDs with 240GB for a test run under RAID conditions.
With two disks at my disposal, my options are limited to just RAID 1, RAID 0, Recovery and the normal single disk modes. Each mode has its ups and downs and there really isn't one that is better than the others, it comes down to your personal needs. Whether you need capacity, redundancy, speed or a just the baseline, that is your choice.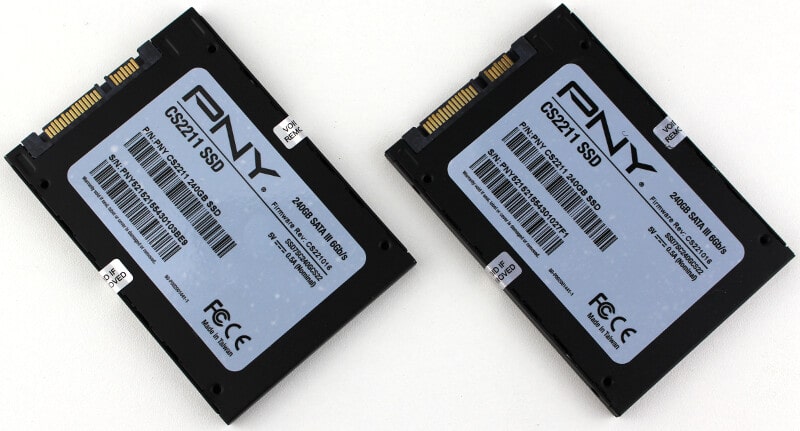 The PNY XLR8 series is aimed at gamers and gamers want the best. We've already seen in the single drive review how well the drive does with sequential and especially random operations. Today we're going to find out how well Phison's S10C SSD controller does in a RAID setup.

Specifications
Capacity: 240GB
Part Number: SSD7CS2211-240-RB
Form Factor: 2.5 inch
Height: 7mm
Interface: SATA-III 6Gb/s; backward compatible with SATA-II 3Gb/s
Max Sequential Read Speed: 560 MB/s
Max Sequential Write Speed: 470 MB/s
Max Random Read Speed: 87,000 IOPS
Max Random Write Speed: 95,000 IOPS
NAND Type: MLC
Ideal For: Gaming, Hard disk drive replacement, photo and video storage, and boot drives