Pokémon Anniversery Celebrated in a Big Way
---
---
---
Gareth Andrews / 8 years ago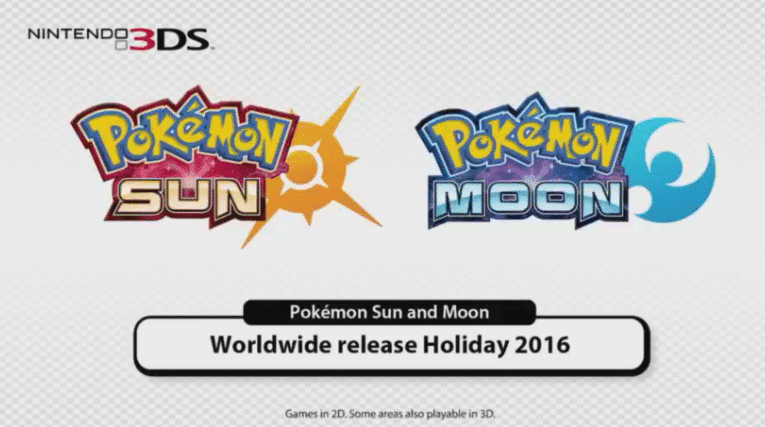 So today is the 20th anniversary of Pokémon, the little critters that went everything from an electric mouse to a three-headed ostrich. Since then we've seen everything from creatures of the night to gods take form and battle it out in cards, movies and video games. If that wasn't enough though you can now celebrate the anniversaries announcement of a new generation of games amongst other celebrations.
While we were given forewarning about the games yesterday, the Pokémon direct stream showed us the latest game concept art and the work Nintendo are doing to bring it to us this year in 6 different languages.
https://youtu.be/hmzDL1l3Fag
Sadly the video is more of an advertisement from the past rather than a teaser for the new games, but those of you who are seeking a craving a little too much can buy Pokémon Red, Blue and Yellow tomorrow. It's also been confirmed that Pokémon X, Y, Alpha Sapphire and Omega Ruby will be able to trade over to Sun and Moon through the 'game.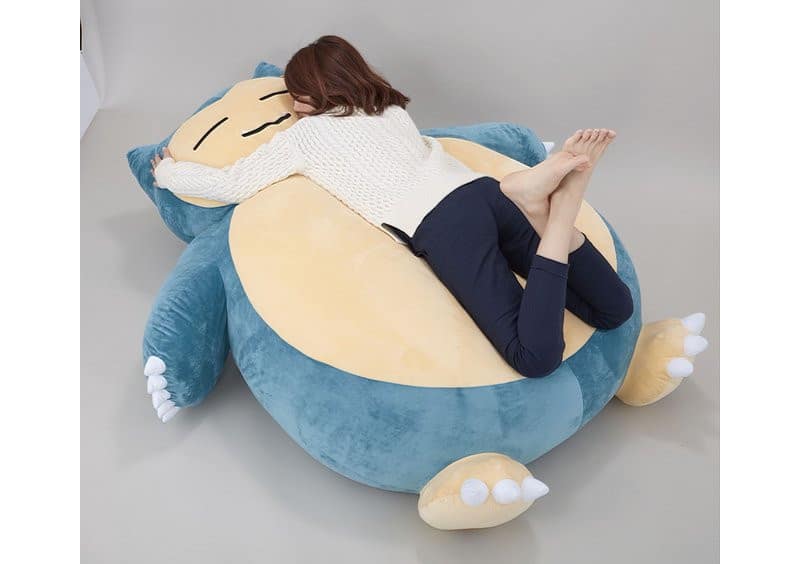 If this wasn't enough then why not enjoy the fact that you can even buy a giant Snorlax cushion for only $460? If that's not your cup of tea why not enjoy the "Pokémon Afternoon Soiree" to be honest by none other than actress Drew Barrymore. The event is invite only with everything from stylists to bloggers invited to receive Pokémon inspired nail art, get a photo with Pikachu (who is set to make an apperance) and even receive a gift bag (contents unknown at this point, but we bet it's going to be some amazing stuff).