Pokemon Fans Fuming as Pikachu Has English Dialogue in New Film
---
---
---
Mike Sanders / 5 years ago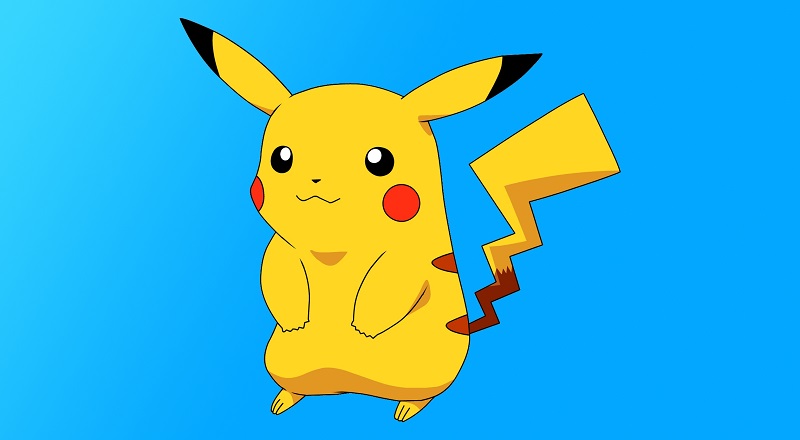 Pokemon Fans in Uproar as Pikachu Has Full Dialogue In English
There are certain things you shouldn't do in a film. Such as, for example, letting Disney or George Lucas tamper with the original Star Wars films any further. Another one of which seems to be messing with Pokemon.
The latest film in the popular franchise, Pokemon I Choose You, sees us revisit season one of the original hit. The series that got us all hooked on it in the mid 90's. So far so good right?
While Pokemon Go has had us all reliving those days again (not counting the endless Gameboy/3DS/2DS Pokemon titles) the concept of us being able to watch a feature-length version of the original series was good news to many fans of the series, old and young.
Well, apparently a lot of the fans are not too pleased as the Pokemon company has done the unthinkable. Pikachu actually has dialogue, in English!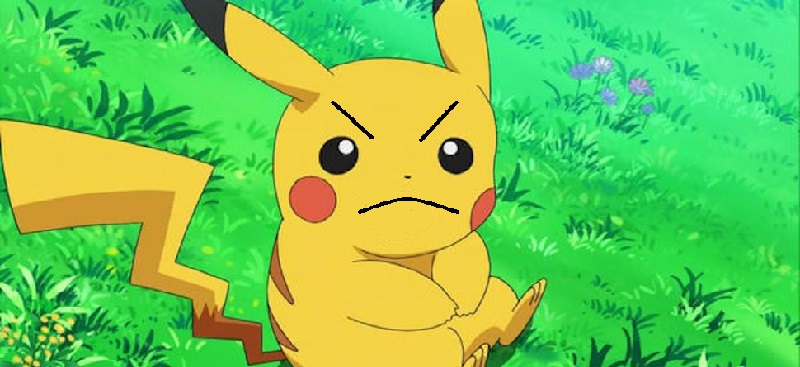 But… Pikachu just says Pikachu
Since it's release, the film has met with tepid reviews. Basically, everyone is recognising it for the cash in it so blatantly is, but so what? If you enjoy it, what's the problem?
There are talking Pokemon, Meowth for one, but Pikachu can only say one thing, Pikachu. Well, there are some variations on that, but you get the idea.
In the new film, fans have been appalled at Pikachu actually having a full line of English dialogue reports the Guardian. This has apparently had some of the hardcore fans shouting out in disgust in the cinema.
I recall the Pokemon CEO suggesting that the Switch would be a flop, but this might be a whole new and massively more colossal gaffe. You don't mess with Pikachu!
Kate Bristol, who voiced Pikachu admits even the cast thought it was weird: "I think the literal circumstances under which Pikachu is 'speaking' are up to interpretation. I saw it as something in Ash's mind. But it's up to anyone. And it's OK to think it's super weird. I sat in the theatre with the rest of the cast while everyone shouted 'what the fuck' and I sat there laughing at how bizarre it all is, especially hearing my squeaky little voice come out of it."
In the clip below from a screening, you can hear a lot of shock with a bit of swearing thrown in. Therefore viewer discretion is advised. Sorry about the swear word in the tweet, but there's not a lot I can do about that.
What do you think? Are people getting worked up over nothing or is that a major no-no? – Let us know in the comments!
Hi, I am just learning that Pikachu speaks English in the new Pokemon movie and, yes, it is extremely fucking weird pic.twitter.com/k5hm5lyW7Y

— Ryan Broderick (@broderick) November 13, 2017