Pokémon Go Removes Key Feature and Fans Aren't Happy
---
---
---
Ashley Allen / 6 years ago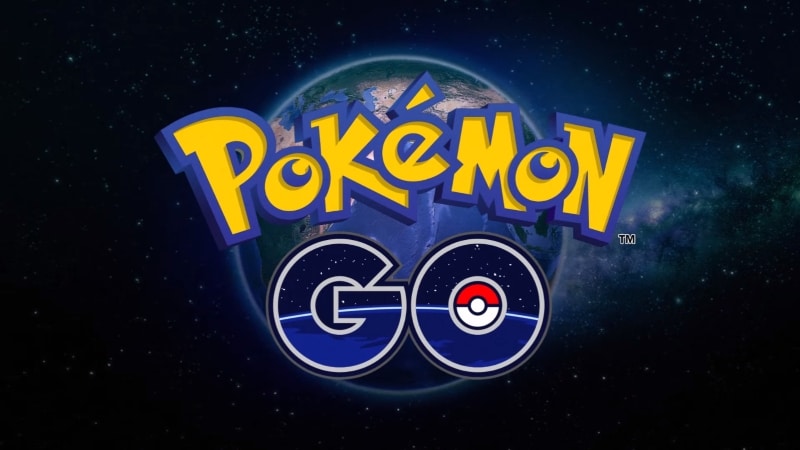 For weeks, Pokémon Go players have been complaining about the game's nearby Pokemon tracker, a fault that has become known as the "three-step glitch." Niantic has now solved the problem; not by fixing it, but by removing the feature entirely.
Listed in the changelog for Pokemon Go update 0.31.0 is the following entry: "Removed footprints of nearby Pokémon." The move is likely a short-term measure while Niantic tries to implement a proper fix but, either way, fans are not best pleased.
"I looked for 15 minutes with no luck and [the Pokémon] disappeared," reddit user Chopkins9 complained, "now I'm quitting Pokémon Go. What's the point of this game without tracking?"
"This is becoming more frustrating then fun as the days go on," Hopps56 added. "If it wasn't for having to catch them all, I would of left this game when the tracking first went down hill."
The removal of nearby Pokémon tracking has meant the shutdown of many third-party map services, leaving many avid players unable to plot routes around their locales in order to catch adjacent pocket monsters.
Hey guys. We wish we had some news for you

At this moment, we are respecting Niantic and Nintendo's wishes.

Will keep you guys posted

<3

— Pokevision (@PokeVisionGo) July 31, 2016
"It was great in the early stages of the game, being able to track down Pokémon you didn't have, and evolving them. Now it's like, oh another Drowzee," reddit user ThomasSirveaux said. "Great. If I get a few more I can evolve a Hypno with maybe 10 CP higher than the best Hypno I have right now, which is one of a dozen Hypnos I've already evolved. It's just tedious grinding with no real payoff."
"Pokémon Go went from a game that I go out to play, to a game I play when I'm out, to a game I never play," Oxgmum revealed.
Even if the removal of the nearby Pokemon tracking system is temporary, will the move put a dent in the rapid ascent of Pokémon Go?