Pokemon Go Update to Add Buddy Monsters and Go Plus Support
---
---
---
Alexander Neil / 6 years ago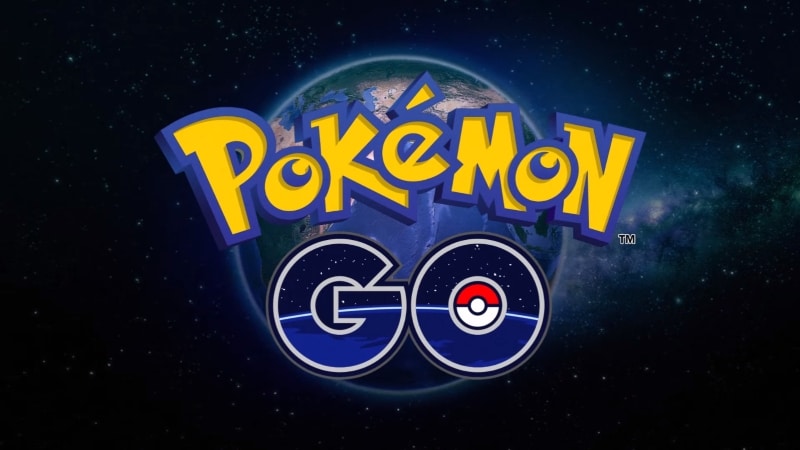 Another Pokemon Go update is currently in the works by developers Niantic Labs, who outlined in a blog post just what Pokefans can expect from this update, including a brand new feature called a Buddy Pokemon.
The developers explain that the Buddy Pokemon system will allow trainers to select one of the many creatures in their collection as their Buddy Pokemon. The chosen creature will then walk around with the player and provide them with candy for walking certain distances as well as potentially other in-game rewards and experiences.
The update is numbered as 0.37.0 for Android and 1.7.0 for iOS and will include a raft of other improvements and fixes, the most notable of which is support for the soon-to-be-released Pokemon Go Plus wearable accessory. This small wrist-mounted device will cost £34.99 and allow players to perform a number of actions in the game from their wrist, without needing to take out their phone as they walk around.
Other fixes mentioned in the blog include:
Made it easier to select smaller Pokémon on the screen.
Fixed an issue where Eggs would sometimes hatch without displaying the animation.
Improved performance reliability when a device switches networks to no longer cause the application to hang or stop updating.
Minor text fixes.
As well as updating the game, Niantic also mentions their ongoing endeavour to ban cheaters from the game, warning such players that "Rooted or jailbroken devices are not supported by Pokémon GO. Remember to download Pokémon GO from the official Google Play Store or iTunes App Store only."
With Pokemon Go suffering from declining player numbers and Niantic still not offering a true replacement for the removed "nearby" function, it is not certain just how long Pokemon Go will continue to remain successful, but it is hard to doubt that the developers are still working hard on the game and add new features that may just entice players to keep playing.