Police in China Use AI to Identify Masked Criminals by their Walk
---
---
---
Ron Perillo / 5 years ago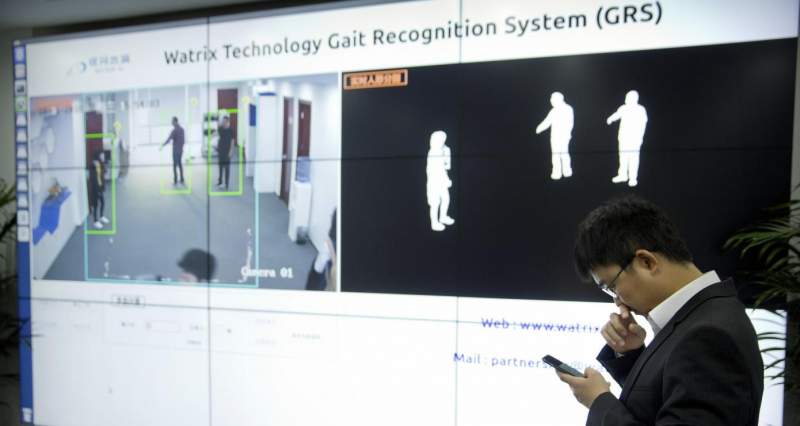 China Stepping Up Surveillance
The UK may have plenty of surveillance and CCTV cameras. However, the country pales in comparison to China's surveillance operation. The Asian country boasts a network of over 170 million CCTV cameras. This allows them to track a criminal's movements and piece together a timeline.
In fact, they have demonstrated how efficient their surveillance system is a few months ago. Tracking BBC reporter John Sudworth in under 7 minutes through a promotional demonstration stunt.
Now they are stepping up their surveillance efforts even further through AI. Startup company Watrix has developed technology which allows police to identify a person even though they are wearking a mask. It does this by analyzing a person's body movements, including the way they stand and walk. They are calling this the Gait Recognition System (GRS).
Watrix CEO Huang Yongzhen told the Associated Press that it can ID individuals at up to 50 meters (165 feet). This of course is used in conjunction with existing facial recognition technology whenever possible. Police in Beijing and Shanghai are actually already using the technology, according to the AP.
What are the Pros and Cons of this System?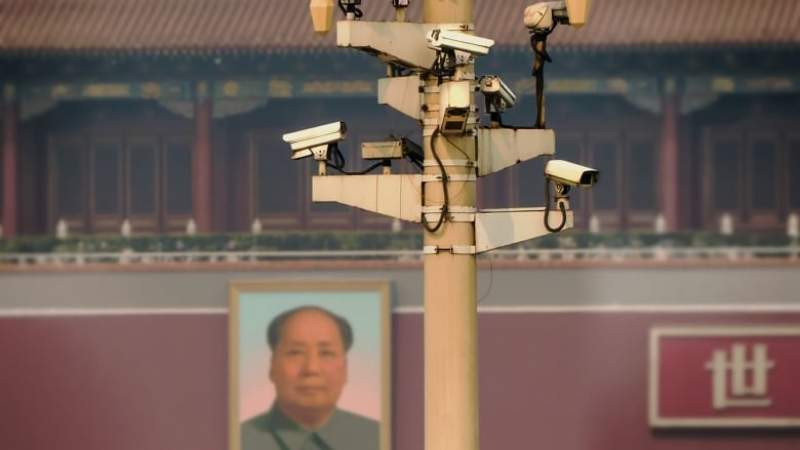 The benefits are obvious since it allows the state to better secure crowded areas and apprehend criminals efficiently. However, critics cite China's record with using surveillance to suppress minorities and critics. Especially since they keep a large database of their citizen's information.
This includes ethnic minorities like the 10 million Uighur Muslims, which reportedly are being detained and sent into "re-education" camps. There are also religious groups such as the Falun Gong, Tibetan Buddhists and Taiwanese independence activists which the country historically disagrees with. At this time however, there is no confirmation whether this technology is in use elsewhere outside of Beijing and Shanghai.