Police Ordered to Hand over Clones of Dotcom's Data
---
---
---
Bohs Hansen / 6 years ago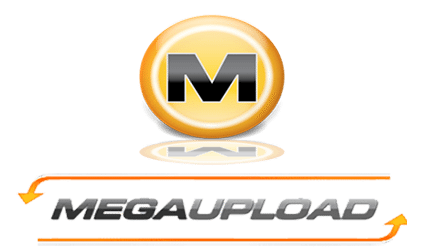 In what can be described as a small victory for the New Zealand entrepreneur Kim Dotcom in his ongoing legal battle over Megaupload, the New Zealand Court of Appeal ruled that clones of the seized electronic devices should be returned to Dotcom and his co-defendants "as soon as reasonably practicable".
The New Zealand police department already handed over clones to the US departments in the case, but so far refused to hand over any to Dotcom's side. The reason behind it is that some of the data is encrypted, and without having the keys and passwords to see what is inside, they can't validate and investigate it's content. The new court order circumvents that previous lock-up and orders them to hand over all non-encrypted information for now. When the police gets the keys to verify the encrypted parts, those can be returned as well.
If Kim Dotcom ever decides to give up the passwords for the encrypted files, it will be limited to two investigating officers and the court previously prohibited those officers from sharing them with their US counterparts, as it was deemed wrong that they even got the files in the first place.
Thank you Torrentfreak for providing us with this information
Image courtesy of slashgear.