Portable Version Of Classic Game The Oregon Trail Releases
---
---
---
Mike Sanders / 3 years ago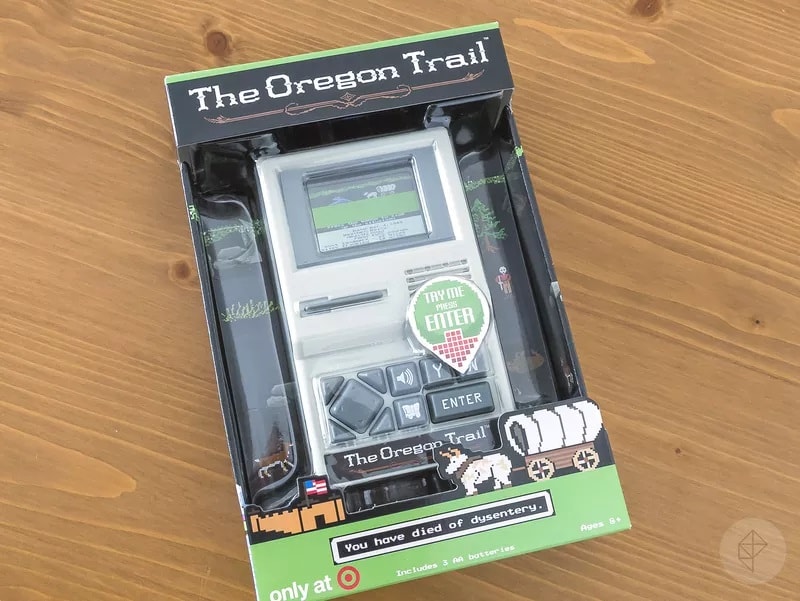 Oregon Trail Portable
For many in the US growing up, The Oregon Trail was an educational game that attempted to teach kids about the perils surrounding pioneers who attempted to head west into the US during the frontier age. The game became iconic for being amazingly difficult. The chances of you getting your entire caravan and family to your destination alive and well was slim at best.
In what will be one of the 'must-have' gaming devices though, a portable version of the game, specifically designed for the game, has been released.
Portable Gaming
While we in the UK did not have the Oregon Trail, those of us in our 30's will likely remember the low-quality education games that infested our schools. Usually powered by the BBC Micro that was treated like a Holy Relic, it was an attempt to teach us, for 1-2 hours about things via very badly made video games.
Despite how bad they were though, there was and is something rather nostalgic about it all.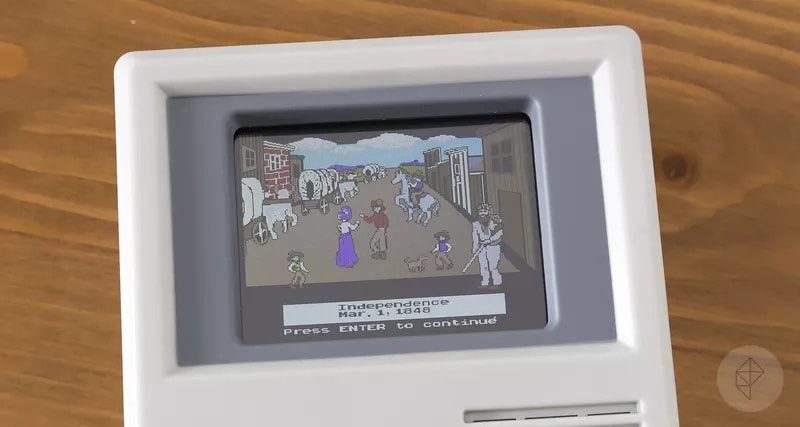 As such, it comes as absolutely no surprise to me that in a report via Polygon, a company has decided to take on and market a fully working, portable version of the game. This is going to have a lot of people reaching for their wallets already. Now, of course, the game is available to play for free online or on practically any relevant format you can think of. This portable version, however, which is retailing for $25 is, however, in the perfect price for owning something different, cool and fun.
Where can I buy this?
Unfortunately, the report is a little unclear, but after doing a little research I have found it for sale via US retailer Target who I believe will deliver to the UK. If you were therefore after your copy, it shouldn't be too hard to get your very own Oregon Trail.
What do you think? Should more classic games get this treatment? Is it a pointless product? – Let us know in the comments!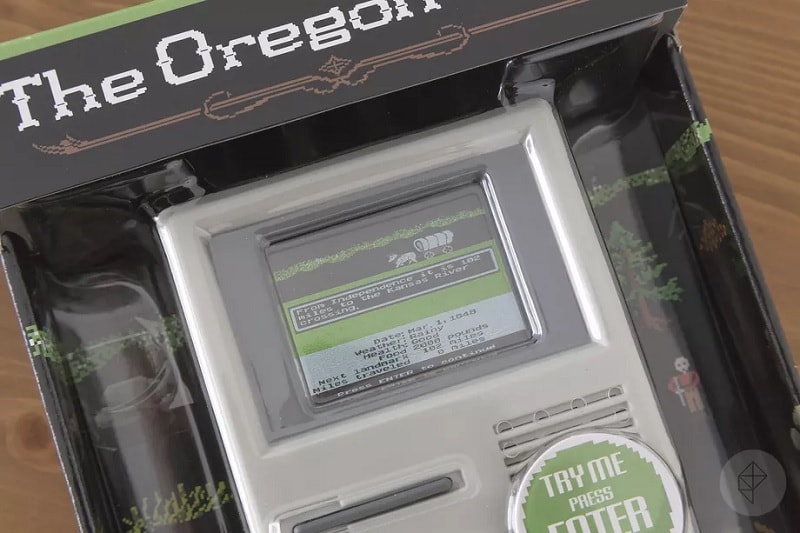 Support eTeknix.com
By supporting eTeknix, you help us grow. And continue to bring you the latest news, reviews, and competitions. Follow us on Facebook and Twitter to keep up with the latest technology. Share your favourite articles, chat with the team and more. Also check out eTeknix YouTube, where you'll find our latest video reviews, event coverage and features in 4K!
Check out our Latest Video