A Potential Cure for Baldness Has Been Discovered
---
---
---
Mike Sanders / 5 years ago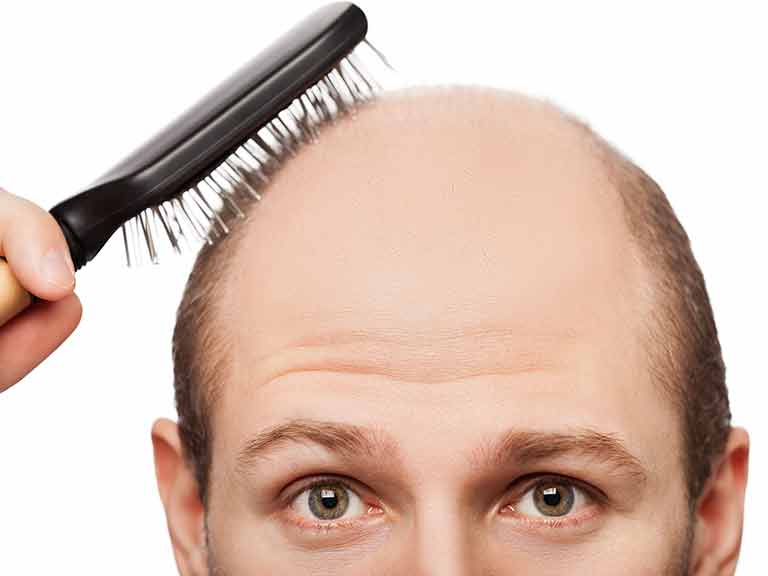 Scientists may have found a potential cure for male baldness
For those of us folically impaired, you really only have two choices. You can either embrace the baldness or grow a terrible comb-over.
I personally went bald quite young. Despite a year or so of denial, I accepted it when I was about 24 and clipped all my hair. Better to have no hair through choice than genetics right? Aside from a few moments (generally when my head gets sunburned), I don't really miss it. Not much, at least.
I rather coincidentally posted an opposite end of the scale story yesterday with a free-to-play browser game about people wanting to touch your hair.
Well, if you don't fancy embracing baldness, there's good news for you! Scientists believe that they may have developed a drug to reverse hair loss.
I can finally have that mullet I donned in the 80's back!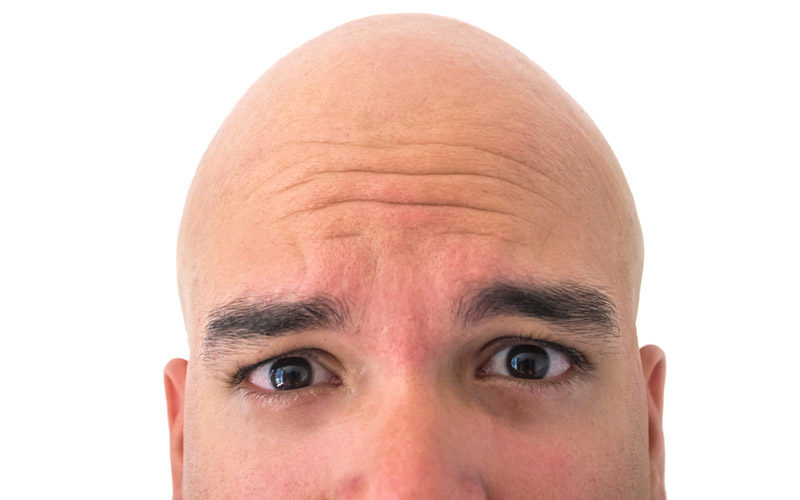 A cure for baldness? Don't toy with me!!!
This doesn't involve hair transplants or tattooing. It's a good old fashioned drug!
In a report via Metro, scientists researching baldness believe they have found a chemical compound which can help restore hair loss. After successful trials on mice (presumably looking more like tribbles now) successful results have been found.
The South Korean scientists have been testing a drug called 'CXXC-type zinc finger protein 5'. This drug has been found to disrupt the process which controls hair follicle growth and healing and over a 28-day trial, test mice were found to be growing hair.
We all have our fashion disasters and appreciate how embarrassing they can be, but a cure for baldness will be worth billions. While I can not necessarily condone the testing on animals, it is a significant breakthrough.
It is yet to be determined whether this will help those already affected, but then with people like the Rock and Patrick Stewart, being bald does have its sexy perks.
What do you think? – Let us know in the comments!