Pre-Alpha Footage For The New Settlers Game Is Released
---
---
---
Mike Sanders / 4 years ago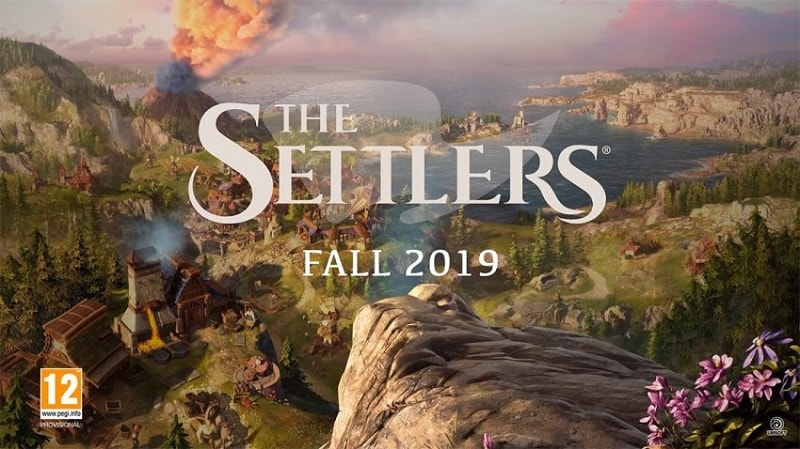 Pre-Alpha Footage For The New Settlers Game Is Released
While GamesCom 2018 didn't have too many major announcements (well, except Nvidia's 20XX range immediately prior) one of the biggest surprises was that Ubisoft was going to release a brand new game in 'The Settlers' series. Given that it had been quite some time since a true sequel was released (overlooking HD remakes/re-issues) I think it's fair to say that no one was expecting it.
While the release is still not expected for quite some time, Nvidia has released a video showing some of the pre-alpha game in action.
What Is The Settlers?
The chances are that you have probably never played a Settlers game. Well, not unless you're around 30 years old. The game was, however, based on a town-building RTS style where you had to build a working community while either fighting or integrating with surrounding rival groups. It's a concept that has been used a lot since. Despite that though, The Settlers was the first game to really hone it.
When Is It Out?
I think it's pretty fair to say that we should treat the pre-alpha build as more of a proof of concept. It certainly shows a lot more than the official trailer in terms of content. It has, however, still clearly very rough around the edges. That being said though, with it not due to release until around the end of 2019, so far, things are looking promising.
This is a Ubisoft game though. So forgive me if I have a little bit of hesitation in giving this my full endorsement.
What do you think? Have you ever played a Settlers game? In addition, are you excited about a new edition? – Let us know in the comments!