The Game Awards 2018 – Winner Predictions!
---
---
---
Mike Sanders / 4 years ago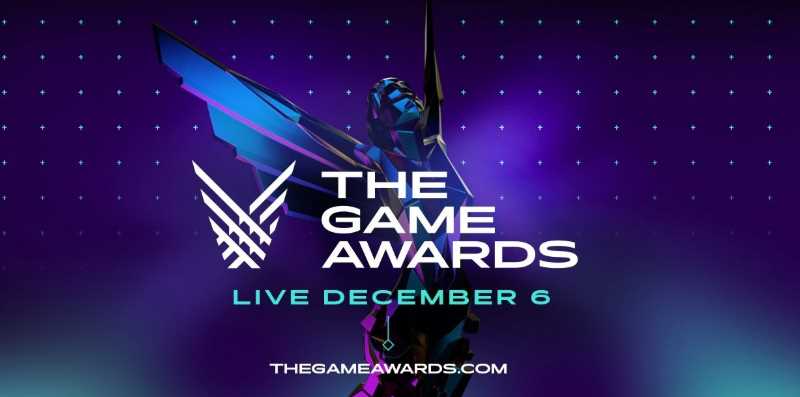 The Game Awards 2018 – Winner Predictions!
With The Game Awards 2018 being just hours away, you may have been speculating about who is going to win what award. 2018 has, after all, been something of a mixed bag of a year. While we have had a number of great games, we've also had more than a few stinkers and outright mediocrities.
Let us, therefore, take a quick look through the main categories and make our predictions about what will win!
We should note that these are not all of the categories, just the ones we think are more interesting!
Oh, and if you wanted to watch the event live as it happens, check the link here for more information!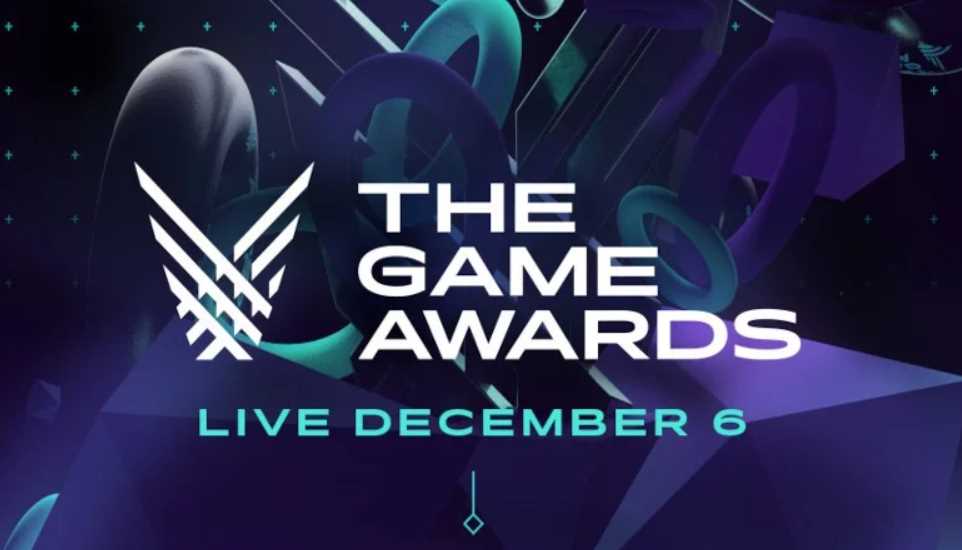 Best Ongoing Game
Nominees – Destiny 2: Forsaken / Fortnite / No Man's Sky / Overwatch / Tom Clancy's Rainbow 6
I wish we could say No Man's Sky, but it's perhaps in the wrong category. That would certainly win the most improved game of the year. In terms of the ongoing game (as in an old game still played), this is a tough call.
The heart says Overwatch, the head says Fortnite. Holding a gun to my head?… Fortnite will win this!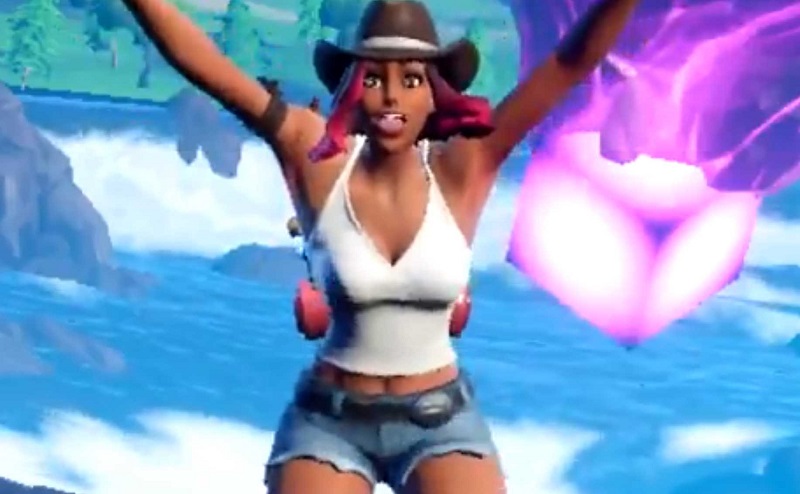 Best Narrative
Nominees – Detroit: Become Human / God of War / Life is Strange 2: Episode 1 / Spider-Man / Red Dead Redemption 2
For those of you struggling with what 'narrative' could mean, it's basically 'best story'. With that in mind, it's between God of War and Detroit: Become Human.
I'd love to say God of War will win this, as the story was fantastic. Detroit: Become Human is almost certainly the winner though. It was a narrative driven game after all!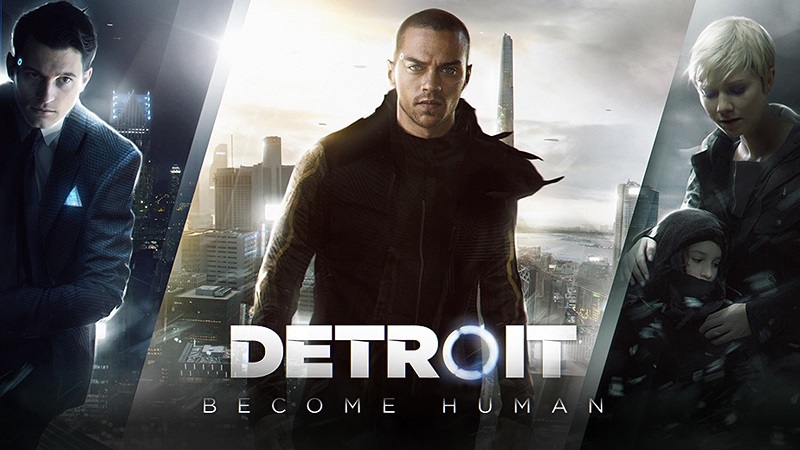 Best Of Genre
This category is a bit more complicated as it features numerous games from many developers. This is split into genre-specific categories which, if we were to list them and all the nominees would turn this into a (more?) tedious read.
As such, we've included them below in brief with our predicted winner!
Indie Game – Return Of The Obra Dinn
Action Game – Call of Duty: Black Ops 4
Action/Adventure Game – God of War
Role Playing Game – Monster Hunter World (although we wish it would be Ni No Kuni 2).
Fighting Game – Soul Calibur VI
Family Game – Nintendo Labo
Strategy Game – Frostpunk
Sports/Racing Game – Heart says Forza Horizon 4 – Head Says Fifa 19. Again, going with the head here as a prediction!
Multiplayer Game – Fortnite
eSports Game – Overwatch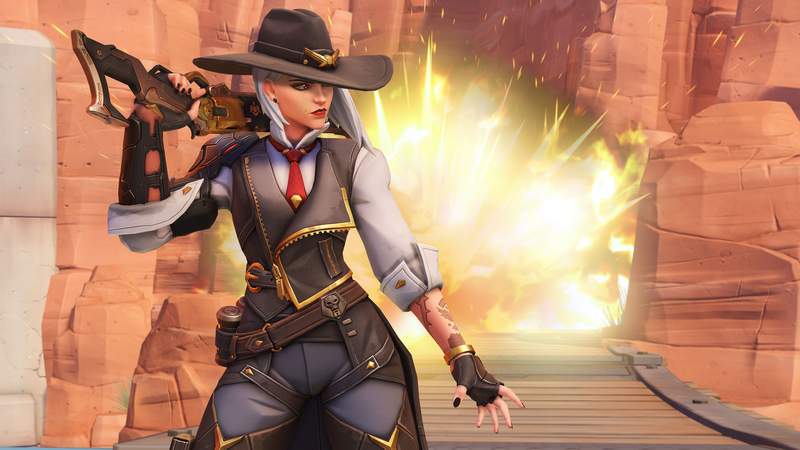 Game Of The Year
Nominees – Assassin's Creed Odyssey / Celeste / God of War / Spider-Man / Monster Hunter World / Red Dead Redemption 2
Ok, so here we are! The big one! Many developers will have their eye on this and based on the list above, some pretty awesome games!
Awesome games, but a little predictable as far as we're concerned! This one is a no-brainer! You could argue it's a 3-way race between RDR2, Monster Hunter and God of War, but surely Red Dead has this sewn up. Yes, not everyone liked the game, but in terms of scope, scale, ambition and achievement, my vote goes to Rockstar!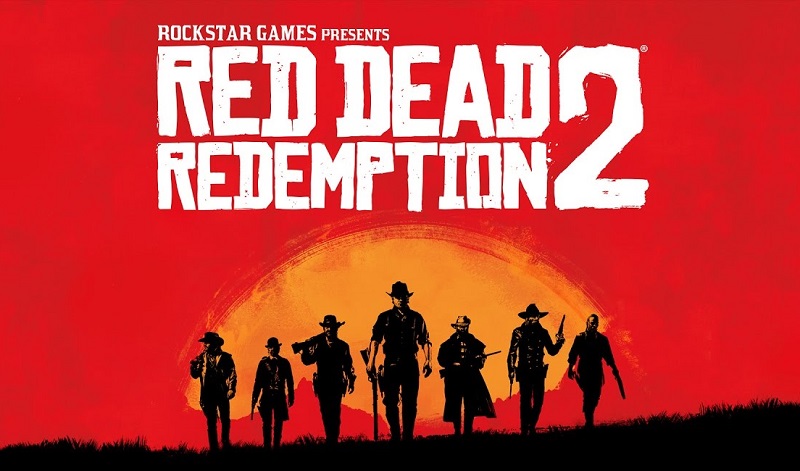 Overall Thoughts!
It will be interesting to see how right we were in the morning. On the whole, though, I think the overwhelming feeling I take away from this is that God of War will be the unlucky loser. As above, I suspect out of all its nominations it will only win one. In any other year, it might have swooped the awards!
You can check out the full category list in the link here!
What do you think? Who do you think will win each category? – Let us know in the comments!