President Obama Has the Power to Text Everyone in the US at Any Time
---
---
---
Ashley Allen / 8 years ago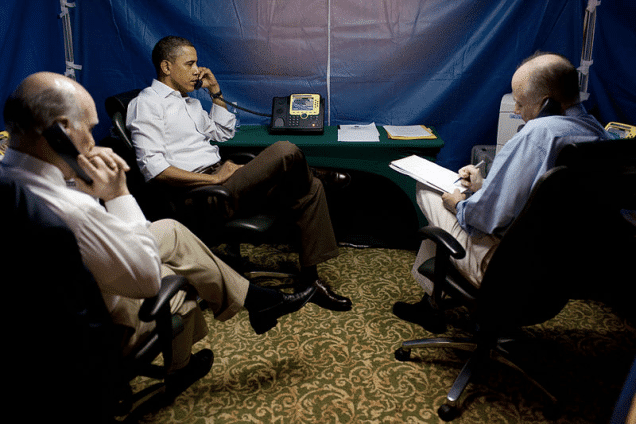 US President Barack Obama has the power to mass-message every American citizen with a phone whenever he deems necessary, the Wall Street Journal has revealed.
All modern phones on sale in the US contain a smart chip that allows messages from the President to be delivered under any circumstances. Due to an extension of the Emergency Alert Network in 2012, all phone manufacturers are required to include the chip by law.
Any message sent as a Presidential emergency alert isn't strictly a text, and is only sent to phones within a specific geographic area. Though that area could conceivably include the whole of the US, it is unlikely except in the most extreme of circumstances. The messages cannot be opted out of; they are compulsory.
Source: Gizmodo