Prey Receives a Mod That Adds New Graphics Settings
---
---
---
Cernescu Andrei / 3 years ago

Prey is getting some attention from modders.
The modding community has decided to give Prey some attention, and the results are quite impressive. Admittedly, Prey's graphics did not need much improvement, as gamers mostly complained about the title's ending. However, someone named "jmx777" has just released a new version of his mod for Prey. The mod improves the game's shadows, adds new graphics settings, and includes extra effects. The new variant of "Real Lights plus Ultra Graphics" also enables shadows for missing exterior vistas. It also enhances the view distance for several spark types. Some of you might not see the differences right away in the images. However, a trained eye will likely spot them without too many difficulties.
New graphics settings.
The new graphics settings that we mentioned before include sharpness quality and film grain. The wrench causes new lighting effects when it hits screens, and physics now affects multiple objects. Moreover, the modder improved the in-engine Ambient Occlusion. Users will also be able to enable or disable Chromatic Aberration, TSAA, and tinker with Supersampling 2×2. You should prepare to set your favorite settings each time you start the game, though. It is annoying, but this will probably be fixed in a future version of the mod.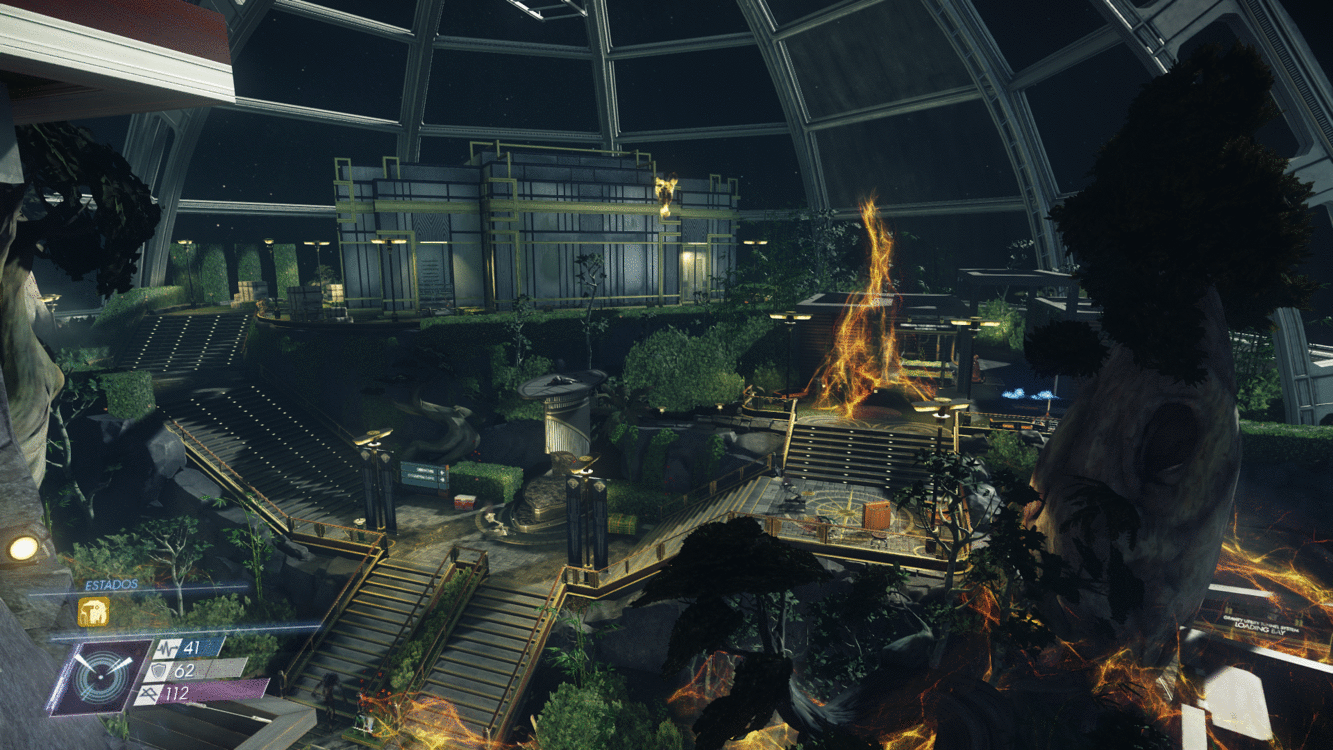 Those of you who are interested in downloading this mod should visit Nexusmods.