Prince of Persia Sands of Time Remake Goes Back to Being Indefinitely Delayed!
---
---
---
Mike Sanders / 1 year ago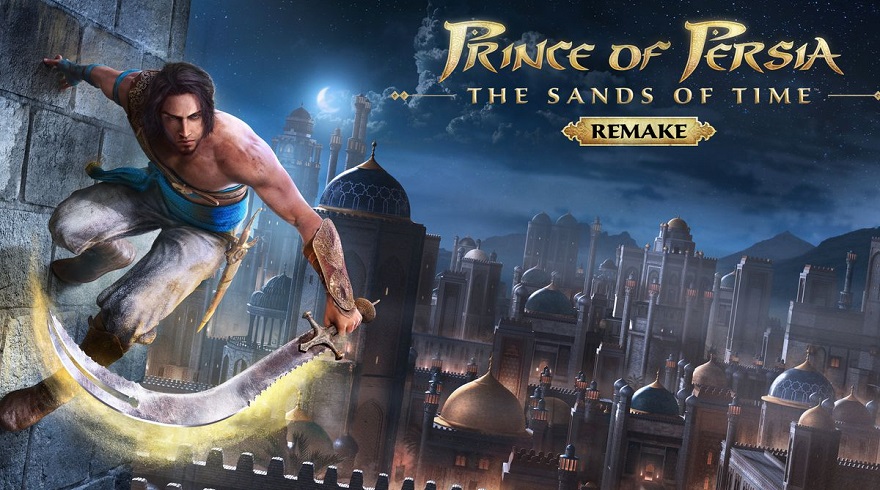 Initially revealed back in 2020, Ubisoft confirmed that Prince of Persia: The Sands of Time was getting the remake treatment, and more so, that it would be set for release in early 2021. – At this point, therefore, with the game still nowhere to be seen, it's entirely fair to say that despite the lack of any formal update on the situation (beyond the confirmation of several delays), the development of this title has been more than a little troubled.
Following comments from Ubisoft last Summer, however, it did seem that Prince of Persia: The Sands of Time Remake was set for release at some point before the end of this year. – Following a fresh report via Eurogamer, however, for those of you who have been looking forward to this title, I'm afraid there's more bad news.
Yes, his game has been (basically) been indefinitely delayed… Again!
Prince of Persia: The Sands of Time – More Delays!
Following a statement based on their most recent financial call, Ubisoft has confirmed that based on current projections, Prince of Persia: The Sands of Time is not scheduled to release before the end of their 2023 fiscal year. – And with nothing specific mentioned beyond that point, the only conclusion to draw is that this has, once again, been indefinitely delayed!
Now admittedly, this does still mean that it could come out before the end of 2023. – The bottom line, however, is that 2022 is now categorically ruled out, for all intents and purposes, the only thing we do know is that The Sands of Time Remake is not going to be released before October 2023! – And even that might be somewhat optimistic given that Ubisoft is (in a roundabout way) advising consumers to cancel any preorders
"If players wish to cancel their preorder they are invited to contact their retailer. They will be updated on the project as the development is moving along." – Ubisoft
So, in a nutshell, Prince of Persia: The Sands of Time is not coming out this year. And maybe not next year either. – No, it's not cancelled outright. At this point though, the exact state of the game is more of a mystery than ever!
What do you think? – Let us know in the comments!