Prison Escapee Caught While Out Buying Call of Duty – Video!
---
---
---
Mike Sanders / 1 year ago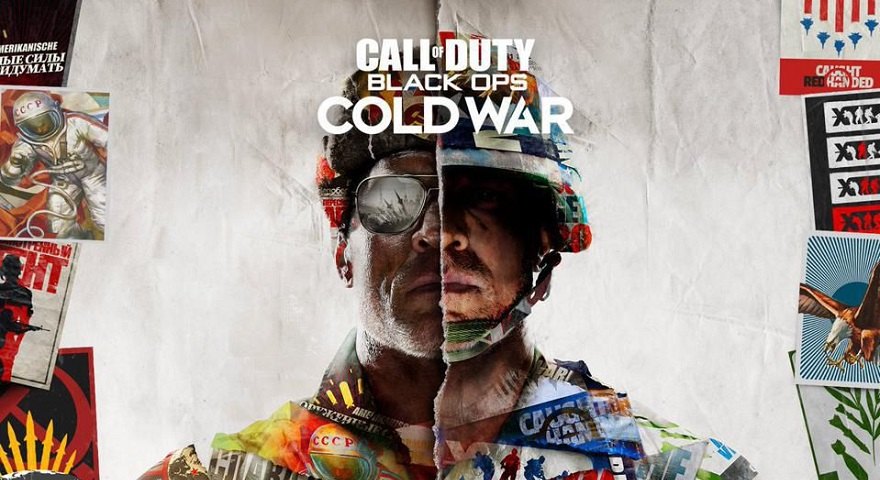 I daresay that many of you were more than a little anxious to grab your copy of Call of Duty Black Ops Cold War when it came out last November. One such person was undoubtedly Clint Butler who would've clearly loved to have tried it out too but sadly was mildly inconvenienced by the fact that he was currently detained within Spring Hill Prison serving a sentence of 17-years for firearm and robbery offenses. Less than 3-weeks after the scheduled Call of Duty Cold War release, however, Clint Butler managed an unscheduled release of his own by (somehow) slipping out the door.
Well, following a video released by West Midlands Police, footage has been revealed showing Clint Butler being recaptured specifically after he decided, under his own admission, to pop into town to pick up his copy of the latest Call of Duty.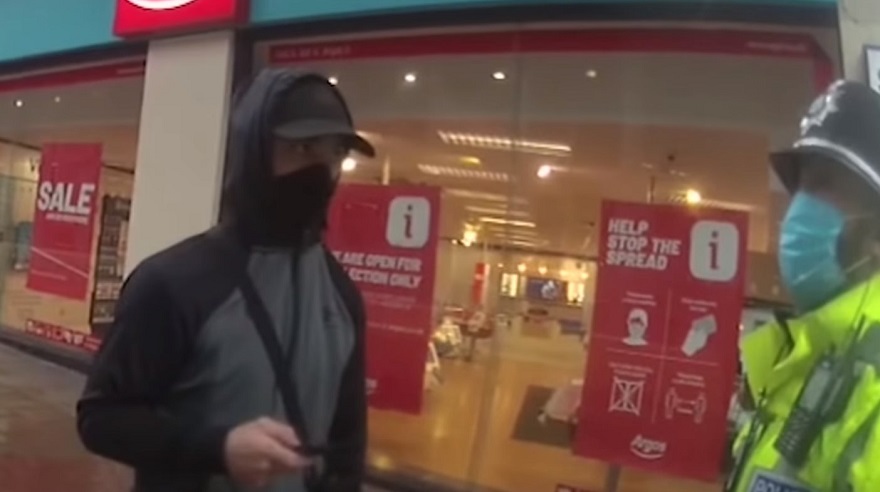 Prison Escapee Captured Buying Call of Duty!
Although detailed fully in the video below (which does include some violence so viewer discretion is advised) two police officers decided to question Clint Butler and his 'friend' after they noticed that the pair smartly changed direction after clocking them. The officers were, of course, entirely unaware that Clint Butler was a wanted prison escapee, but their spidey-senses had clearly been triggered by this rather obvious sign of guilt.
Upon initial questioning, largely appertaining as to why they were out while lockdown still remains upon us, Clint Butler responded to say that he'd just gone out to get Call of Duty. Clearly fearful that suspicions had been aroused, he then proceeded to attempt to kick the one officer (seemingly in his testicles), and a mild ruckus broke out!
Mission Failed! – We'll Get it Next Time!
Fortunately, not only was Clint Butler successfully detained (again), but the officers on the scene were not seriously injured. As such, while you read this, Mr. Butler is now residing back at Her Majesty's Pleasure. With, we might add, another 13-months added to his sentence for the initial escape.
So, all's well that ends well, and I'm probably sure there's a moral to this story. If there is though, I'm not quite sure what it is. Maybe it's that if you're a wanted criminal, try downloading games instead rather than popping into town to pick them up?…
On the plus side though, by the time Clint Butler does finally get released, we'll probably be onto Call of Duty Black Ops Cold War 14 then. So that'll at least be something for him to look forward to!
What do you think? – Let us know in the comments!