Production Image of the Upcoming Mass Effect Title Revealed
---
---
---
Gabriel Roşu / 9 years ago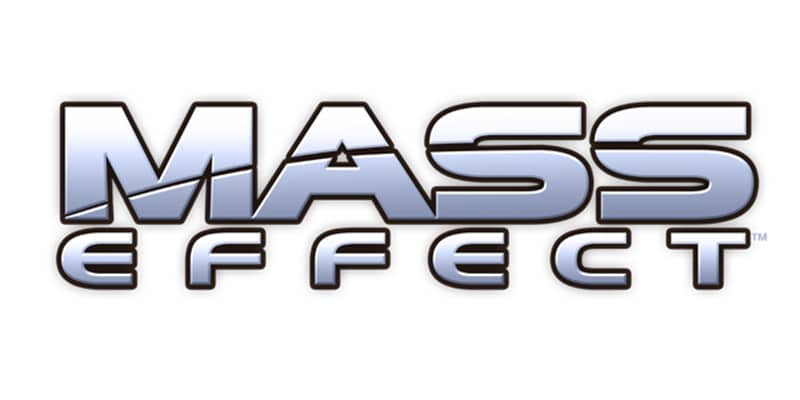 Ken Thain, Bioware's Cinematic Director, has tweeted a production image of the upcoming Mass Effect title. The tweet states that the team is getting their "motions on at TheCaptureLab in Vancouver. A very cool scene for the next #MassEffect."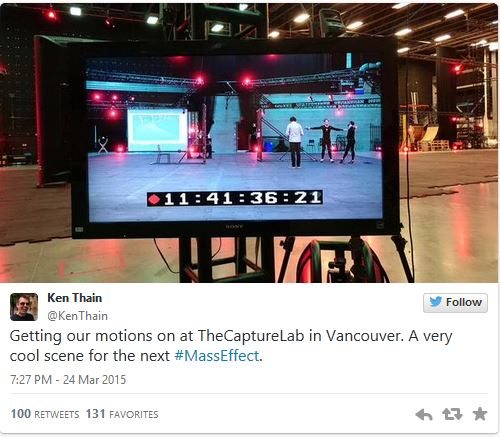 The image shows two actors in motion capture suits getting the animations ready for the game. An image of the game can be seen, though faintly, on the left side of the image. Though the image is not so great and does not reveal a whole lot about the title, it does seem to be a start for Bioware revealing some more content and information about the next Mass Effect.
Bioware's latest Mass Effect title should be revealed at E3 in June, where the developer is expected to reveal some gameplay footage. Until then, producer Michael Gamble states in his tweet that the title is reaching another milestone soon.
"The 'Mass Effect' team is finishing another milestone soon? It's almost like we are building a real game or something."
While Gamble seems pleased with the end of the milestone, it still does not reveal what the milestone is exactly. Also, the producer has requested that a race selection should be added for the next iteration in the Mass Effect saga, since its universe was created to be so vast and features a variety of races.
https://www.youtube.com/watch?v=W7mX2_163cg
Thank you WCCF for providing us with this information