Professional CS:GO Players Caught Cheating and Banned
---
---
---
Bohs Hansen / 8 years ago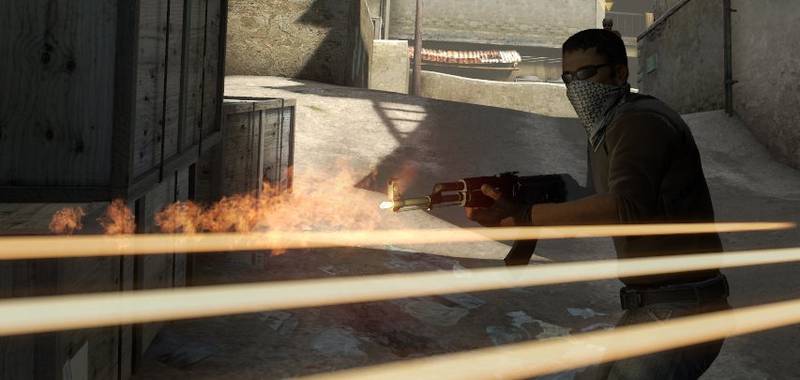 A shadow has been cast on the professional CS:GO gaming community as three players have been caught cheating in competitive play and received VAC bans last week. The outed players are Hovik "KQLY" Tovmassian, Simon "smn" Beck and Gordon "Sf" Giry.
Professional players or at least semi-professional, have been banned before, but it is rare that it happens on such a high-profile level. It doesn't just cast doubt on past performances in tournaments, but also on the entire scene. There might be other similar and yet undiscovered cheats in the wild.
KQLY, probably the most prominent of the banned players, has issued some statements via his facebook page. He said that he used the third-party tool for a seven days period and that the programmer that had offered him the tool had ensured that "lots of professional gamers user it." The tool in question has no visual display and the only way it can be detected is during installation. No visual indication can be found on the affected systems. The cheat allegedly connects through the steam workshop.
No doubt the shame must be high and I bet they'd like to crawl up into a hole and disappear right now. And it is really bad timing with Dreamhack starting this week. The Titan and Epsilon teams have been disqualified from this years Dreamhack Winter 2014 tournaments that has a price pool of $250,000.
Thanks to PC Gamer for providing us with this information
Image courtesy of PC Gamer