Professor Stephen Hawking Sadly Passes Away Aged 76
---
---
---
Mike Sanders / 5 years ago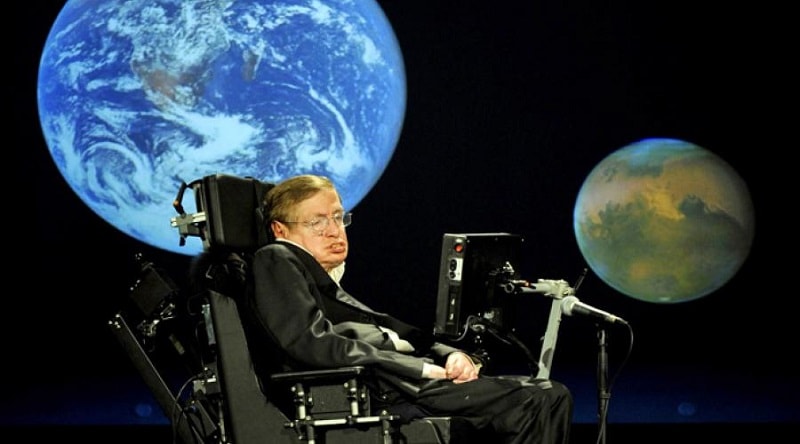 Professor Stephen Hawking
It is with great sadness that we must report today that Professor Stephen Hawkings, perhaps one of the brightest minds of our generation, has sadly passed away at the age of 76. Having lived a remarkable, but difficult life, Stephen Hawking was a living testament to the power of perseverance particularly based upon his physical restrictions.
In his scientific career, he was best known for his discovery of Hawking radiation and the development of the 'big bang' and 'big crunch' theory, however, what Stephen Hawking was perhaps better known for amongst, although perhaps not rightly, was his severe disability. Perhaps though, that is what made him inspirational to so many.
Early Life and diagnosis
From a young age, Stephen Hawking showed a keen talent for physics. Attending Oxford University, he was seen as one of physics' brightest stars in the early 60's. Following a notable decline in this physical abilities, in 1963 he was diagnosed with amyotrophic lateral sclerosis. This is perhaps more commonly known as motor neuron disease. The condition is a terrible one which most people fear. The progressive deterioration of muscles. Unlike more common types of this illness, Professor Hawking suffered from a rare long-term form of the condition.
Despite this, he was still able to live a life well beyond the unusual expectancy for someone with this condition and achieved many great things in his time.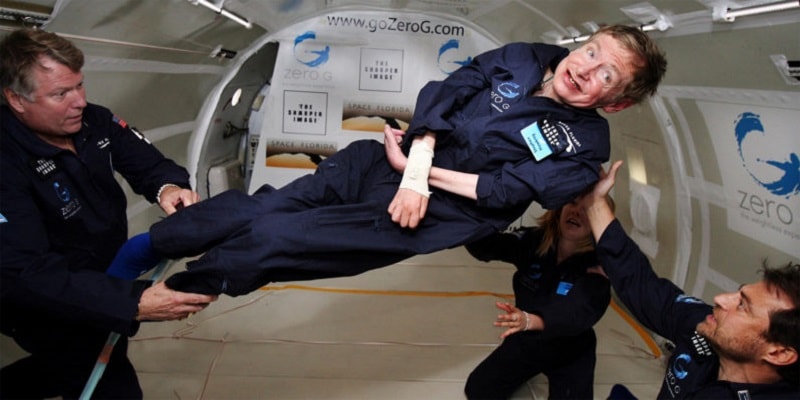 Lifes achievements
Beyond his scientific achievements (which I will not attempt to list because frankly they are too numerous and well beyond my comprehension) Stephen Hawking was also a very outspoken advocate for many causes and beliefs and was well known for his political, religious and even comedic turns. He notably made cameos in The Simpsons, Futurama and Star Trek. Reports suggest, however, that he also had a dark side. Apparently, if he did not like you, he would deliberately run over your foot in his chair. A not too subtle way of letting you know I guess.
His prognosis for our future wasn't too fantastic, stating on various occasions that even if we didn't blow ourselves up or perish to killer robots the most time we had left on the planet was a 1000 years. He wasn't, therefore, much of an optimist about the human condition.
Film adaptation
An excellent film adaptation was made, 'The Meaning of Everything', which saw Eddie Redmayne in an Oscar-winning role. If you haven't seen it, it is well worth it. While the film doesn't explore the scientific side of the man, it does give a picture of his personal life.
While largely spending his life professing to be an Athiest, Stephen Hawking said that although he did not believe there was an afterlife, he was open to the possibility of the mind continuing on some plain of existence. If that is the case then I hope that wherever his mind might be wondering, he knows that he leaves the world, much loved, sadly missed and vastly appreciated.
He helped us understand the universe a little better. Not many can claim such a feat.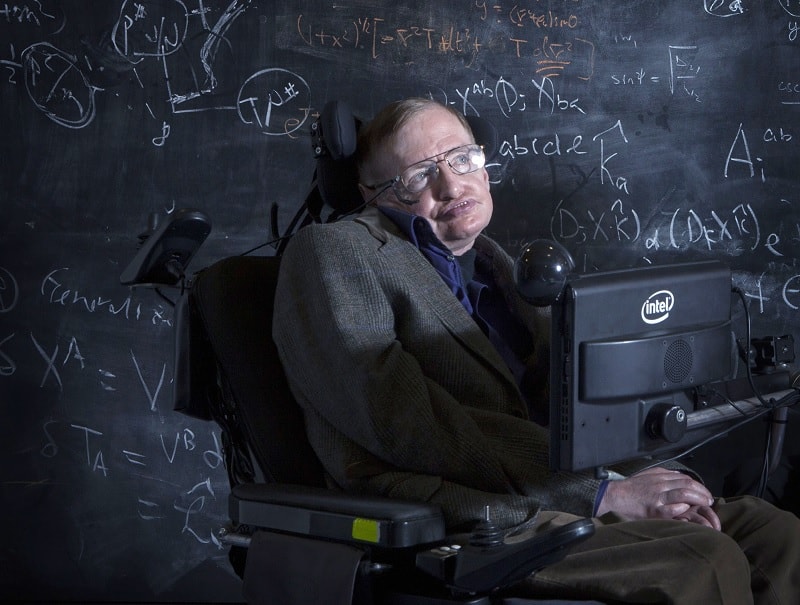 Support eTeknix.com
By supporting eTeknix, you help us grow. And continue to bring you the latest news, reviews, and competitions. Follow us on Facebook and Twitter to keep up with the latest technology. Share your favourite articles, chat with the team and more. Also check out eTeknix YouTube, where you'll find our latest video reviews, event coverage and features in 4K!
Check out our Latest Video