Project Cars Developers Working on Fast and Furious Game
---
---
---
Ron Perillo / 5 years ago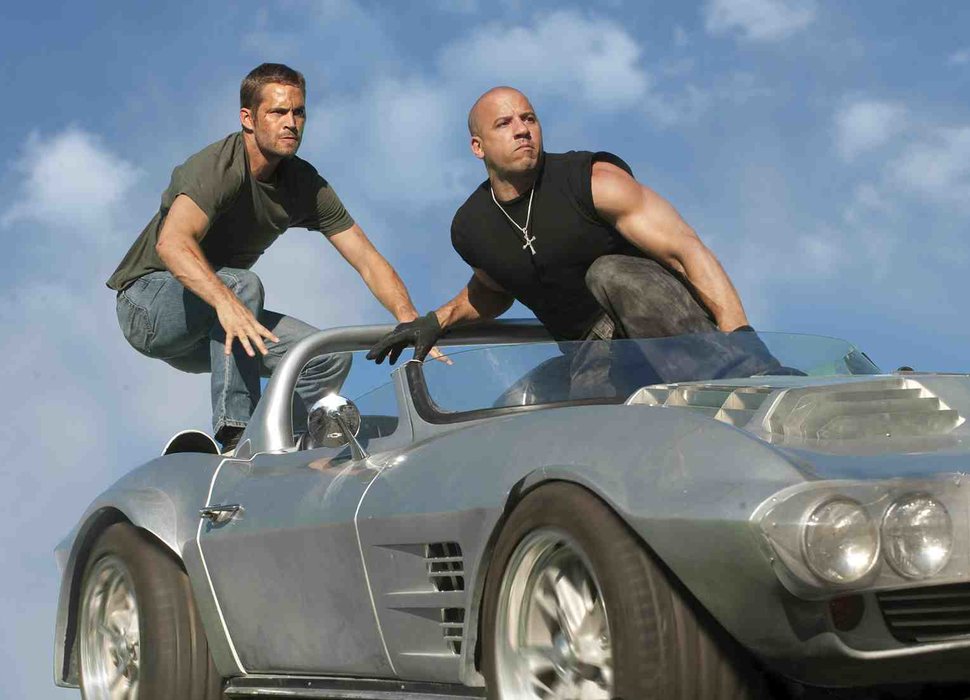 The Fast and the Furious movie franchise might be getting a video game adaptation soon. Slightly Mad Studios CEO Ian Bell dropped the interesting news during an impromptu YouTube interview at SpotTheOzzie's channel. Bell never mentioned the game by name of course. However, when the topic of Need For Speed Payback came up, he dropped hints of what their next project is. He said specifically the "Hollywood film they are copying". The deal with this movie franchise is apparently a six-year contract, although he did not divulge how many will come out during that span.
Fast and the Furious in Video Games
Although there have been games with Fast and the Furious tie-ins before. Forza Horizon 2 for example featured several cars that were in the film. It even had the voice of Ludacris who is a cast member of the film. Rocket League also had a special tie-in with the latest movie in their "Fate of the Furious" DLC. It gave players the chance to use the character Dominic Toretto's "Ice Charger". That car of course, is the same one that raced against a Nuclear Submarine in the movie.
Project Cars CEO Ian Bell Q and A Video
The entire video from SpotTheOzzie is over 7 hours long. So you might want to skip ahead around 1:20:00 to see Ian Bell himself join the chat window. The actual audio Q and A itself is around 2:03:20. The interview is impromptu and has not been pre-arranged.