Project Scorpio Will Be a Premium Console According to Phil Spencer
---
---
---
Cernescu Andrei / 5 years ago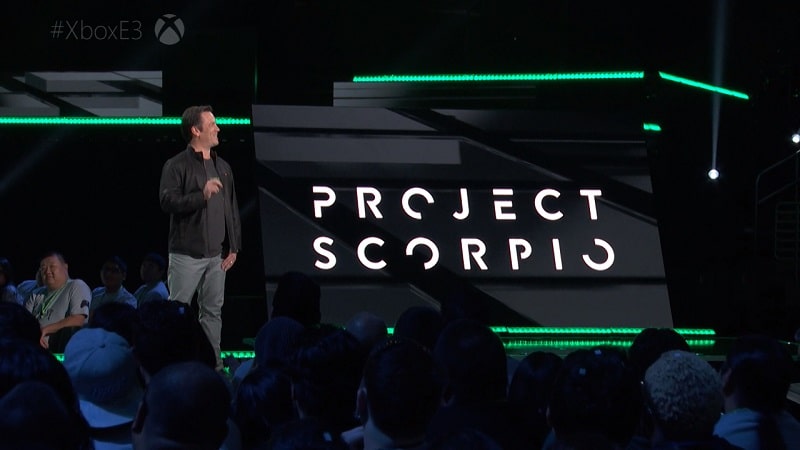 I'm sure that many of you are quite excited about Microsoft's upcoming Project Scorpio console, and fortunately, Xbox Head Phil Spencer has decided to shed some more light on this new product during a recent interview. Up until now, we thought that Scorpio would feature a price tag similar to other consoles on the market, but Spencer hinted that it will actually be more expensive than the Xbox One S, and it will be aimed at "premium" clients. He also went ahead and clarified exactly what "premium" is supposed to mean:
"I call it a premium console because I want people to be clear that the customer we're building that for is the premium gaming customer. The person who buys the majority of the games, the person who's playing the most games, spending the most hours, spending the most dollars. It's like our Elite controller. I call that a premium controller."
He also had a few words to say about the console's price, which will apparently be fair and balanced in regards to Scorpio's performance:
"I'm not trying to scare anybody on the price. We're going to come out on a price that we think is fair for the product that we build and the customers will tell us as they always do. I call it premium because I don't want people to get confused that somehow Scorpio is the thing that is going to take over the Xbox line."
Even though he didn't state an exact price tag or even a ballpark figure, Phil did say that the Xbox One S will likely remain Microsoft's top seller, which means that Project Scorpio will indeed come with a higher price.