Prolimatech Fan Accessories Quick Review
---
---
---
Ryan Martin / 8 years ago

Sometimes products come along which are pretty nifty but not really substantive enough to produce a traditional full length review. Nonetheless we still want to bring you coverage of them because they could be very useful to you. We are taking a look at a couple of those products today, both from Prolimatech. We are taking a look at a couple of their fan accessories – their magnetic fan pins first and their FMK-01 fan mounting kit second.

First up is the Prolimatech Magnetic Pins which are essentially a tool-less way to install any fan into a steel (not aluminium) case. The packaging shows you the basic idea which is that they have a magnet to connect to the case and a rubber pin to hook into the fan.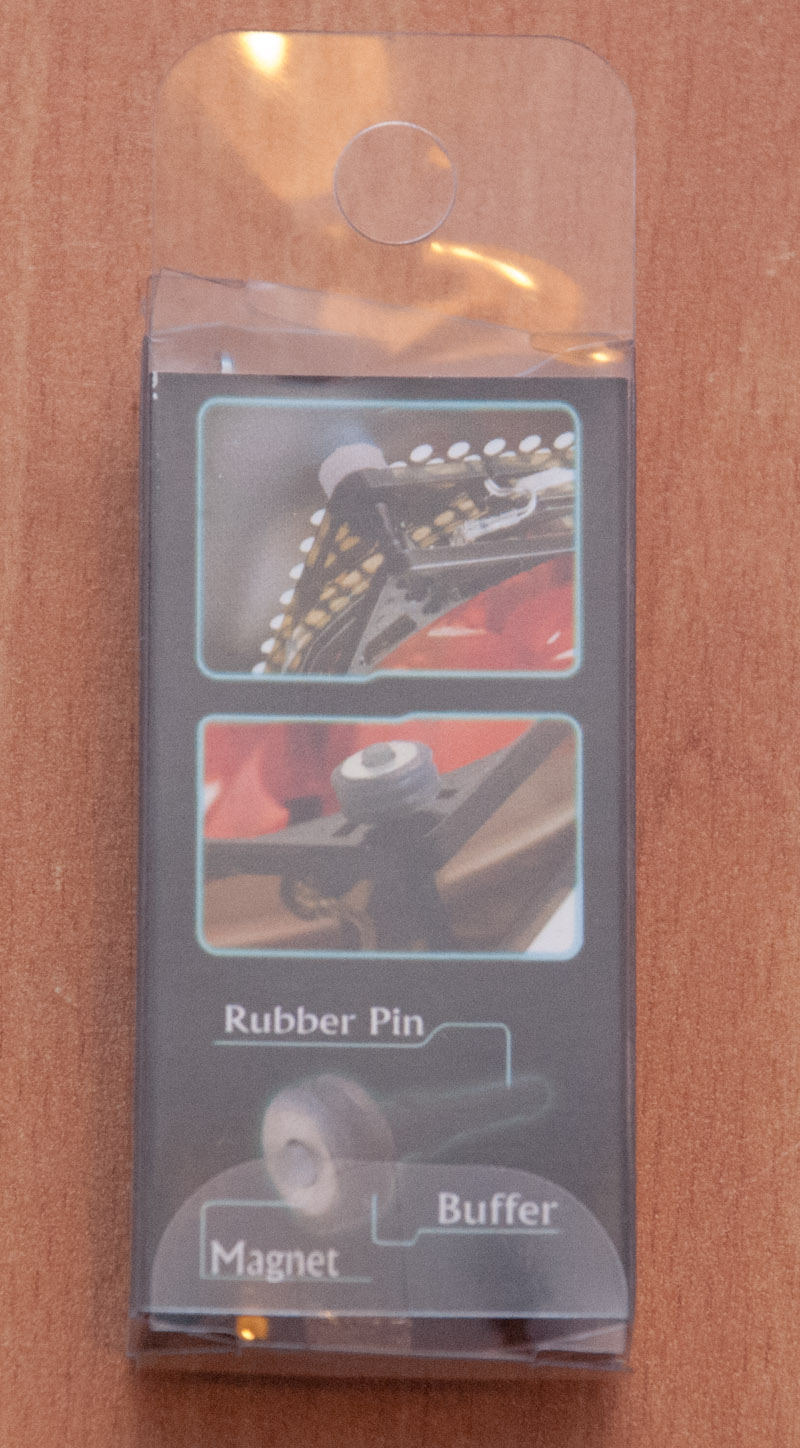 You get four in each pack which come stuck to a piece of steel.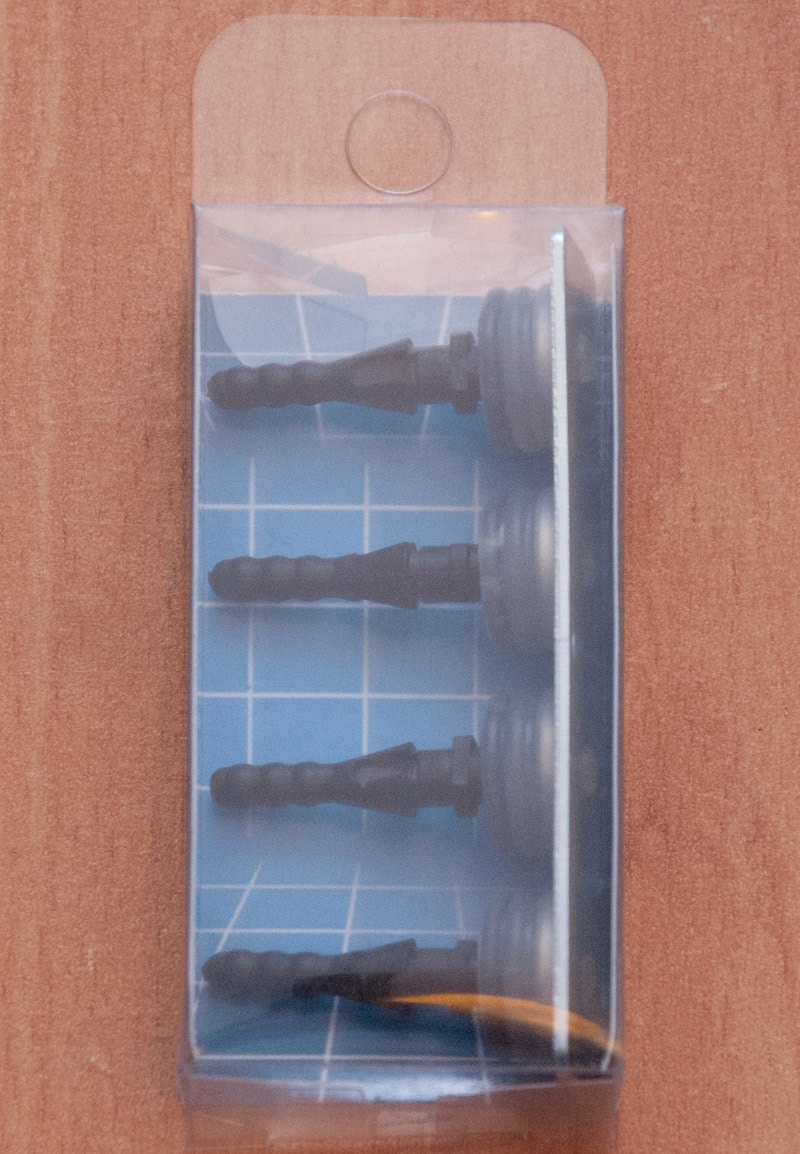 Taking them out we can see we've got the black version but they also come in blue.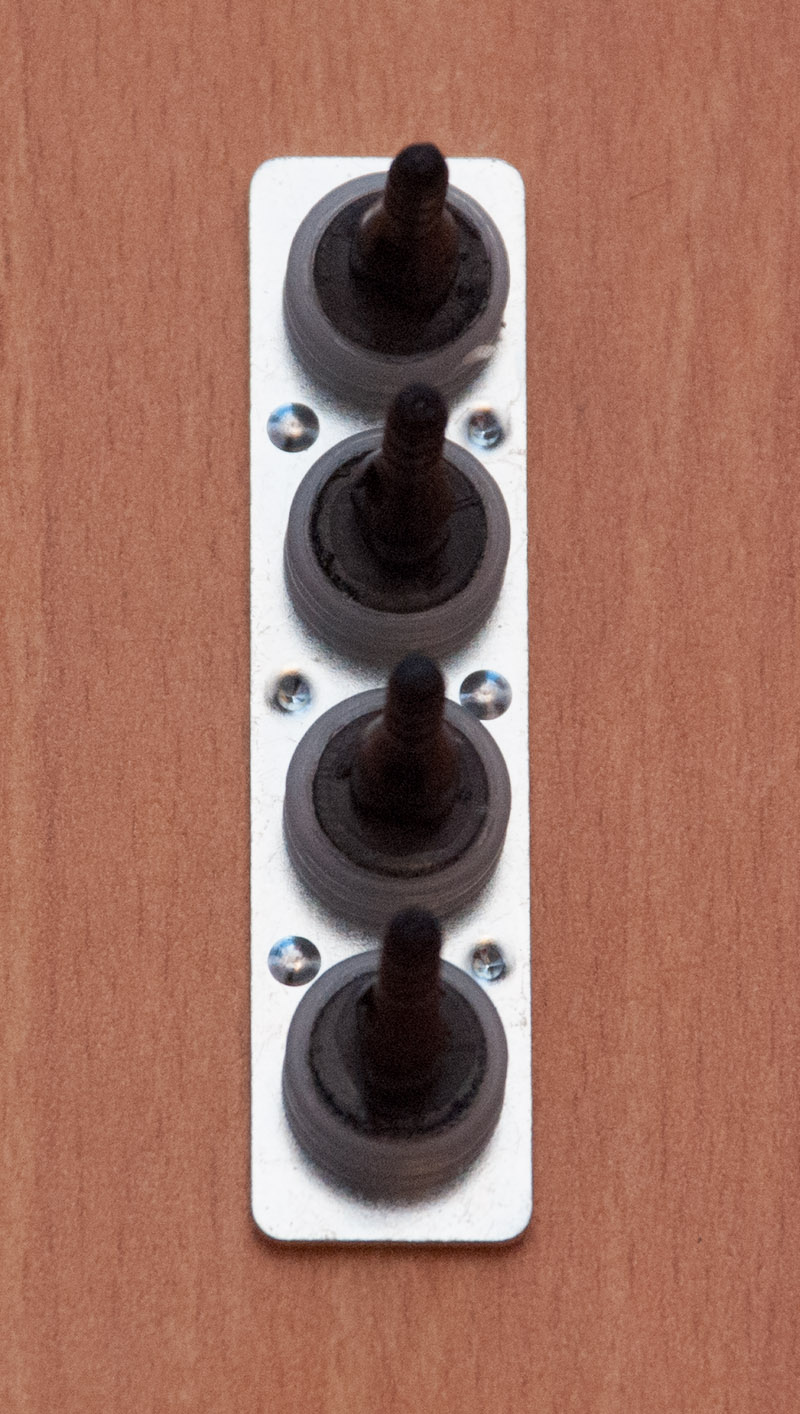 These items are just about long enough to secure fans through the first hole in the fan frame.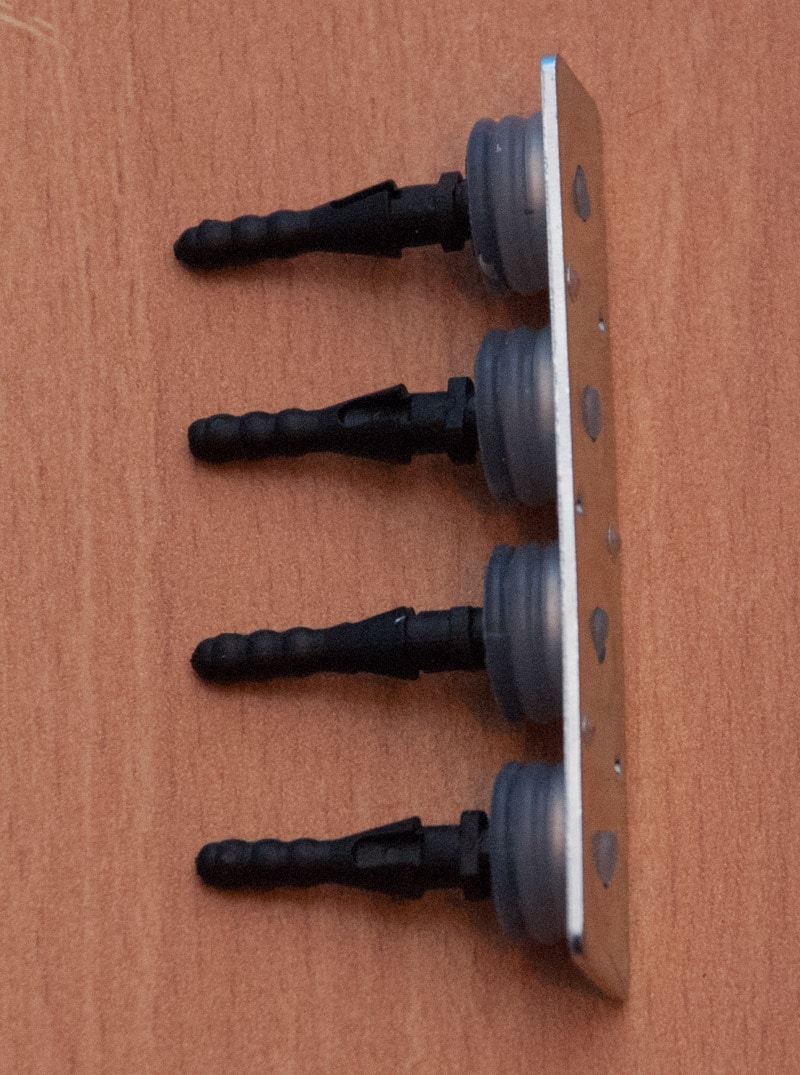 They literally slot in as simply as this and you just pull the rubber bits through until the thick bit passes through the first frame screw hole, after this it locks itself.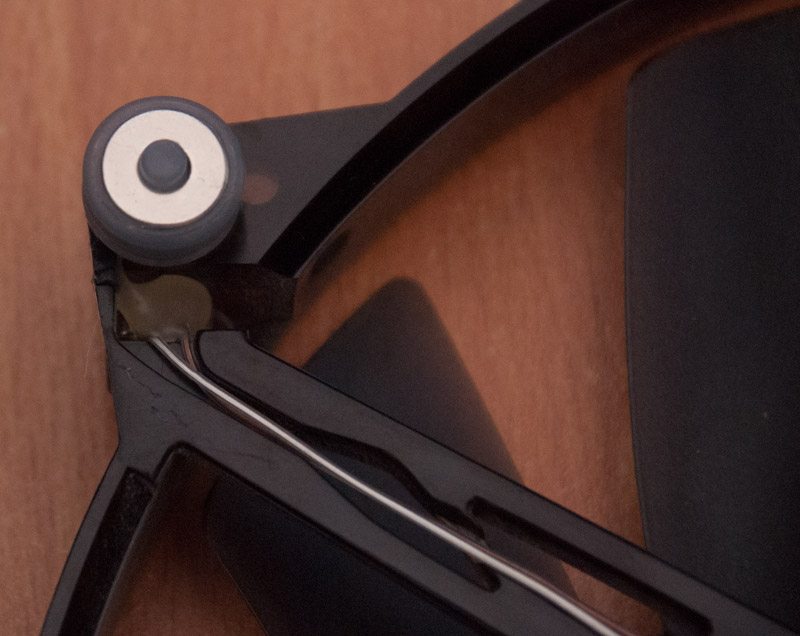 Here you can see a demonstration of what I mean.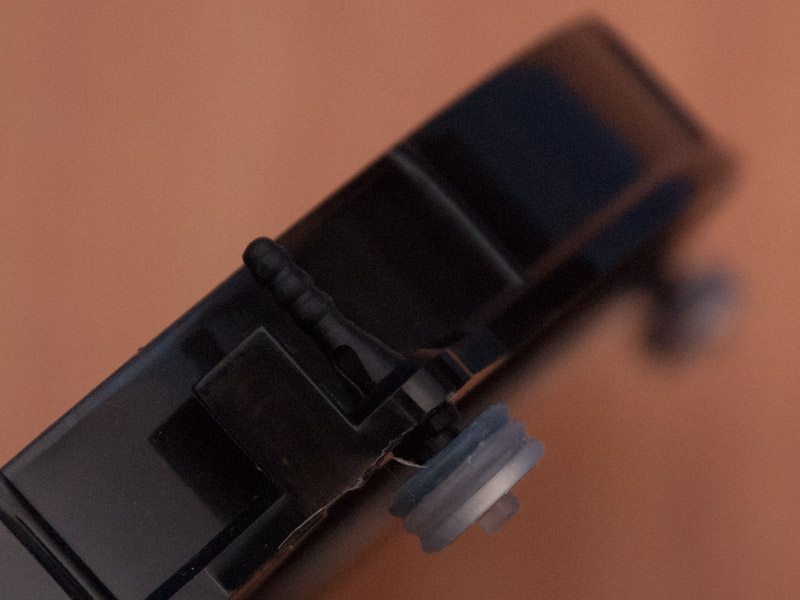 These attach via the inside of the case with the "anchor" bit poking through the screw hole.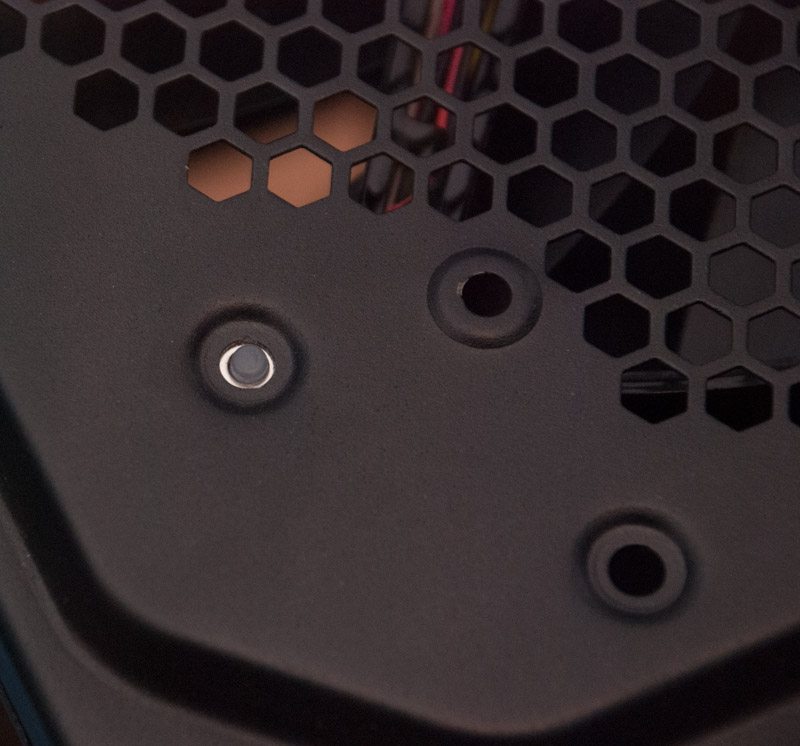 Interesting the magnet acts as a spacer so the fans actually sit further away from the case than they would do if screwed.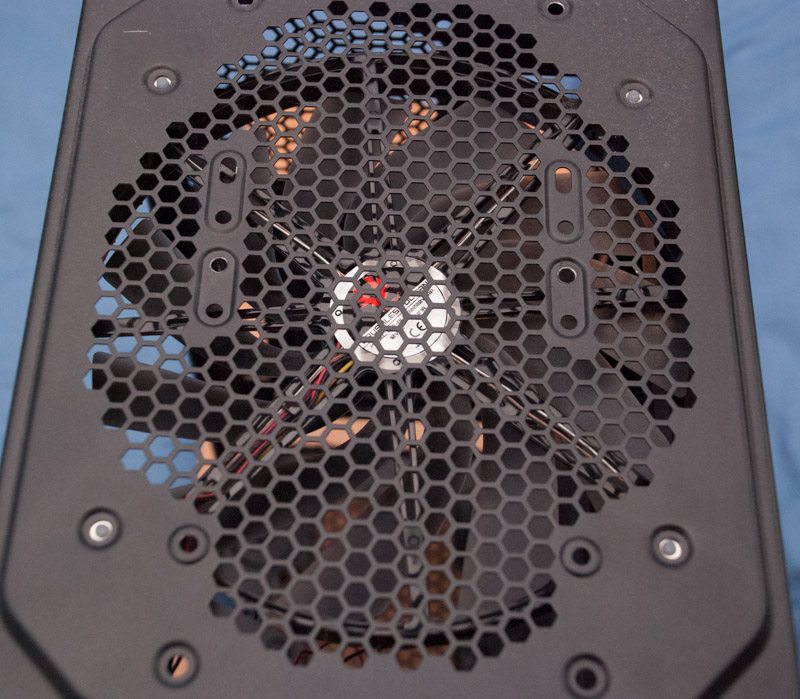 The magnet sticks to the inside of the steel chassis and in this instance we used the trusty old Cooler Master HAF 912 my first (and only) case in my entire "enthusiast" lifetime.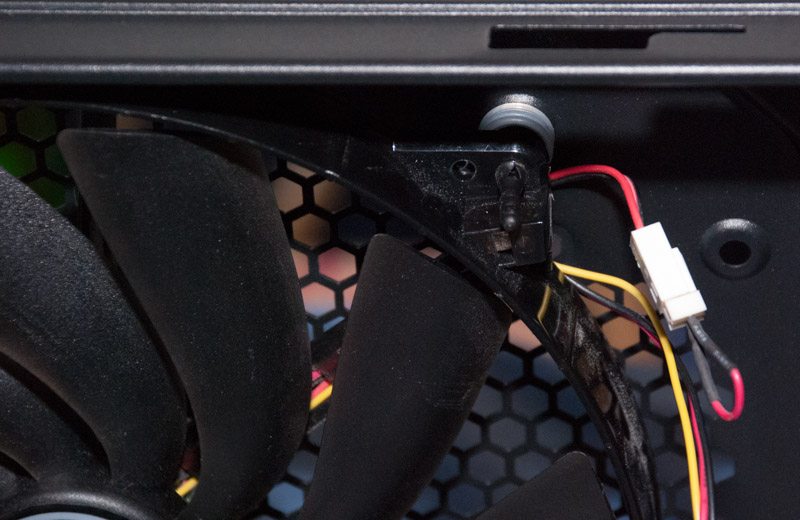 Prolimatech's Magnetic Pins come in blue and black. In the UK you can grab the blue and black set for £3.99 plus shipping which is pretty good considering how useful these little magnetic pins can turn out to be. In the USA you are looking at about $4.99 for either colours. What strikes me about them is that they are incredibly simple to use yet very effective. If you doubt their strength in holding fans to a case then you should check out Prolimatech's video below demonstrating:
[youtube]http://www.youtube.com/watch?v=-GCo25pmj2k[/youtube]
Furthermore the product page has some more information about them. I personally really liked these and they are a great idea. If you have a steel case that has mesh but no fan mounts then you can just use these to add fans anywhere there is steel for the magnets to attach to. The only downside is they don't work on aluminium or plastic cases (obviously being magnets) and they act as spacers and add about 5mm between the fan and case where there would otherwise be no gap if you used screws – this could be a problem for compact cases where fan clearance is tight. Either way we really like these and highly recommend trying them if you have a need for them.
eTeknix says: We are surprised no one has thought of this before and turned it into a cheap and easily accessible product for the consumer market like Prolimatech have. Top marks to Prolimatech for a nifty little PC innovation that is sure to make everyone's life that bit easier when building a system or installing fans.