Prolimatech introduces their Panther CPU Cooler
---
---
---
Andy Ruffell / 12 years ago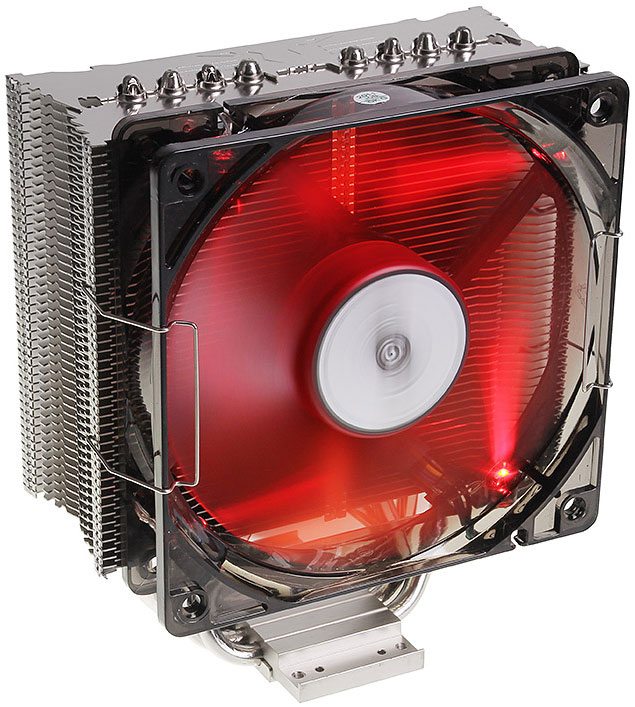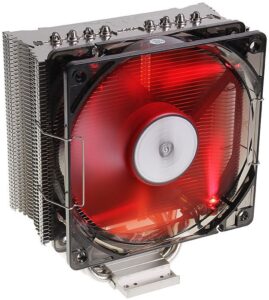 Responsible for the high-end Genesis, it only seems fair that Prolimatech releases a CPU cooler for the more mainstream market, which is what they've done with the Panther.
Combining the same engineering they used for the Genesis and the inspiration from the Armageddon, this cooler can only spell danger (see what I did there?).
With the same heatpipe shape as the Armageddon, only with the reduction to four 6mm pipes, they've been place in a row next to each other in order not to create an unwanted airflow restriction from the fan.
Entirely nickel plated for this shiny style, it's as classy as it is practical, designed mainly for reduction in the space taken, the fins still have a large surface area for better cooling performance as well as being placed in a crossed pattern to give the Panther more robustness.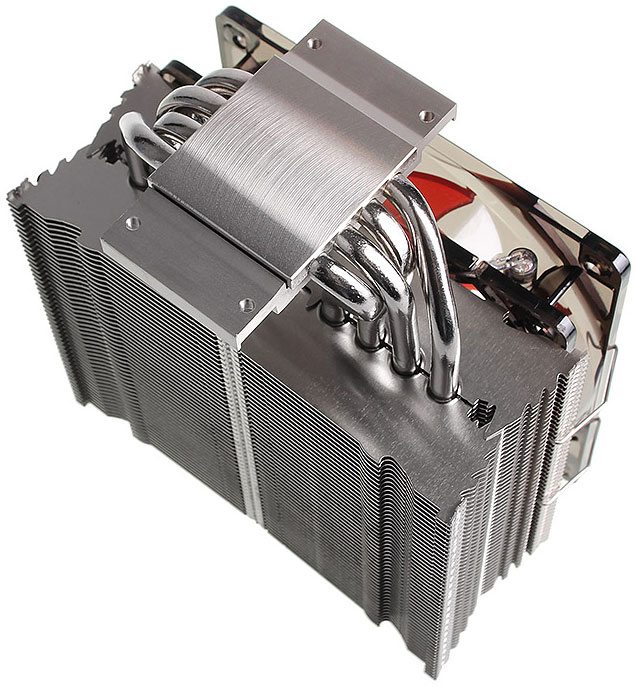 The Panther is also the only CPU cooler with a fan included, which isn't just a cheap model to make it work, it's a full 120mm with PWM connector which can be controlled by any modern board to keep the noise to minimum with performances at their maximum. As stylish as the cooler itself, the blades are of a transparent red with red LEDs to put some light on all this silver. The Panther is also bundled with another set of clips to add a second fan for push/pull configuration to increase the performance. Also included are the mounting brackets for both Intel and AMD CPUs with the supported sockets being 1155, 1156 and AM2, AM2+, AM3 respectively. Not to forget efficiency in the 'contact zone', the award winning PK-1 thermal paste comes in the package along everything else.
Now available, the Prolimatech Panther CPU cooler can be found at CaseKing.de for only €39,99.