Prolimatech Samuel 17 Low Profile CPU Cooler Review
---
---
---
Ryan Martin / 10 years ago

The heatsink is actually pretty puny and even though it has six 6mm heat pipes you wonder how much they can realistically do. I look forward to being proven wrong though.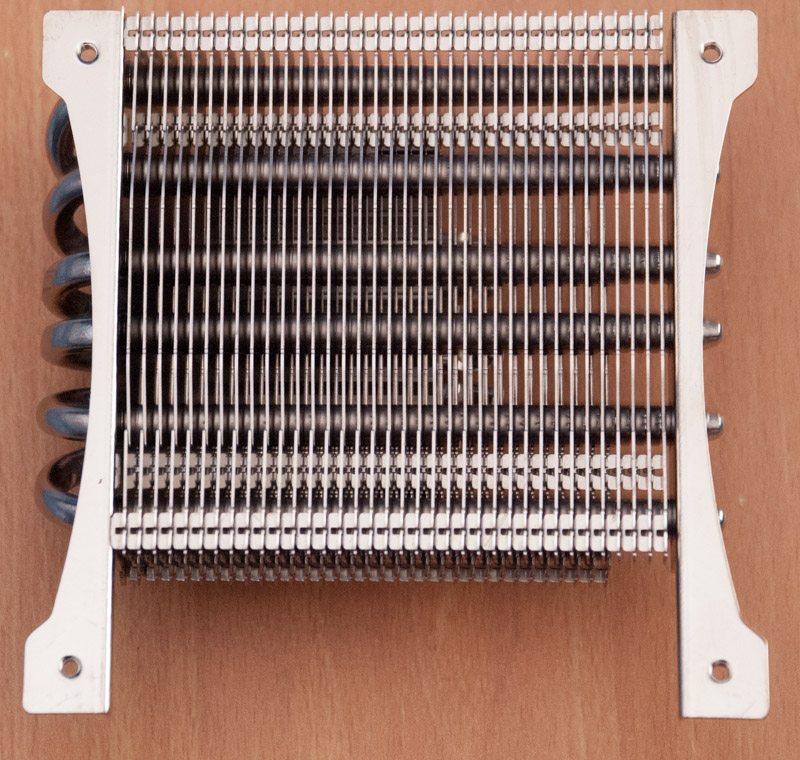 The base is fed by six 6mm heatpipes that exit via a single side with the other side being capped. In my opinion (and based on my most primitive knowledge of thermal conductivity) I think it is better for the heat to be able to travel out both sides and from my experience CPU coolers that have capped heat pipes on the base tend to experience heat build up and have lower performance as a result. Again the results may prove me wrong so let's see.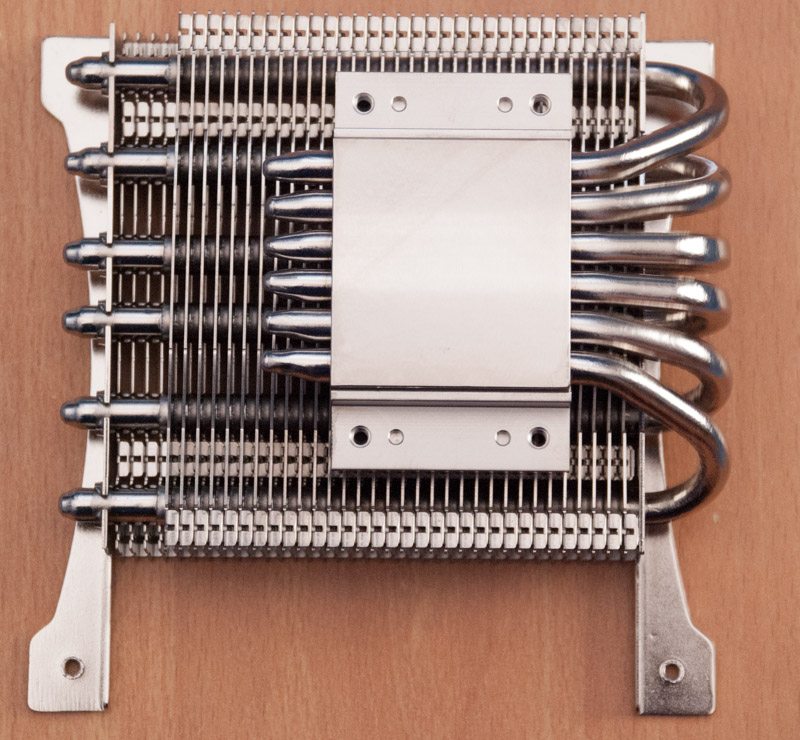 These six 6mm heat pipes bend and feed into a rather skinny little heatsink. I can see why Prolimatech haven't expanded the heat sink too far right to where the fan bracket extends because if they did that the Samuel 17 would encounter compatibility issues with some motherboard heatsinks depending on which way you mount it.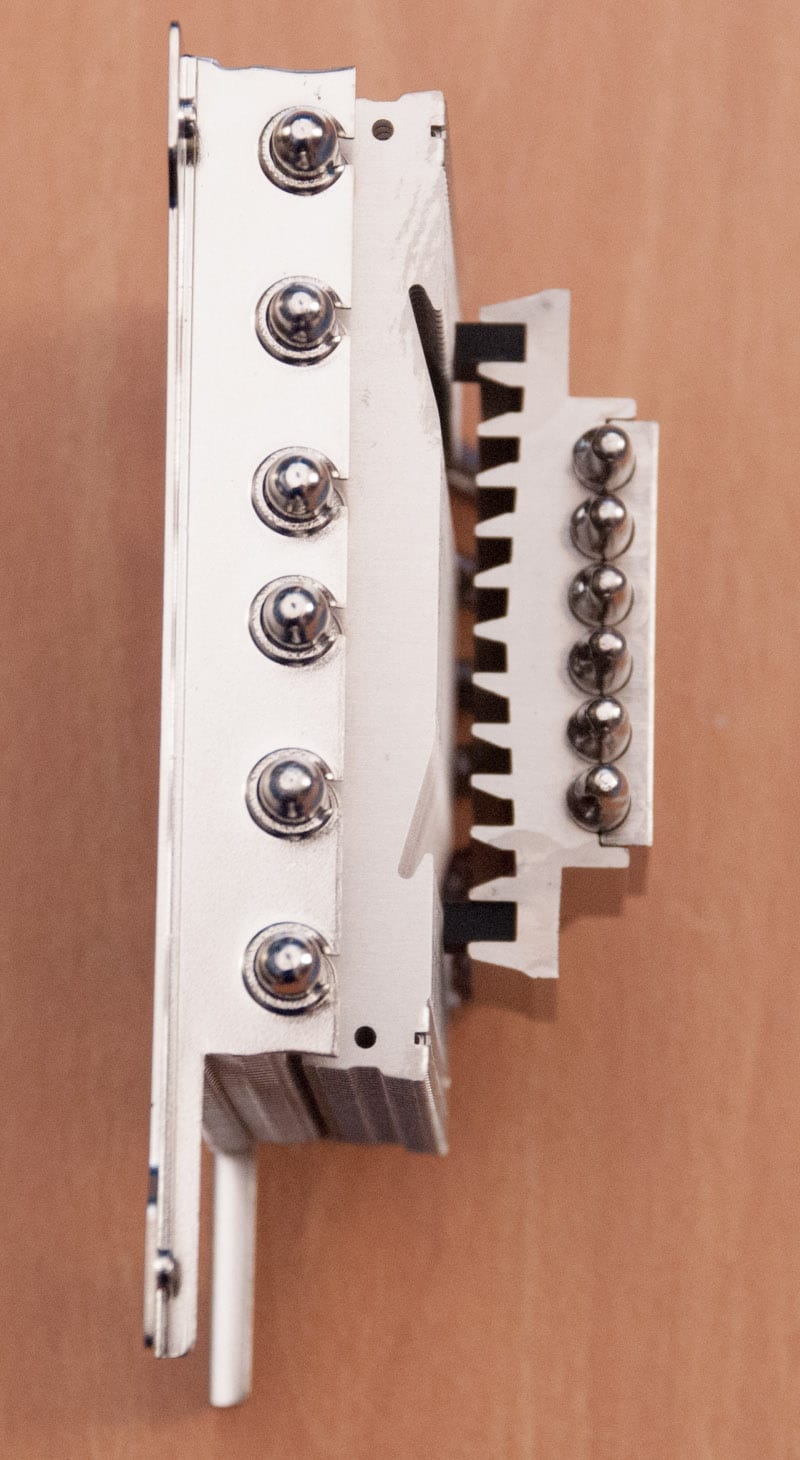 The base looks pretty cool and those six 6mm heat pipes look very high performance indeed. Everything is nickel plated copper as far as I can tell.
At 45mm high without a fan the Prolimatech Samuel 17 is one of the thinnest low profile heat sinks on the market.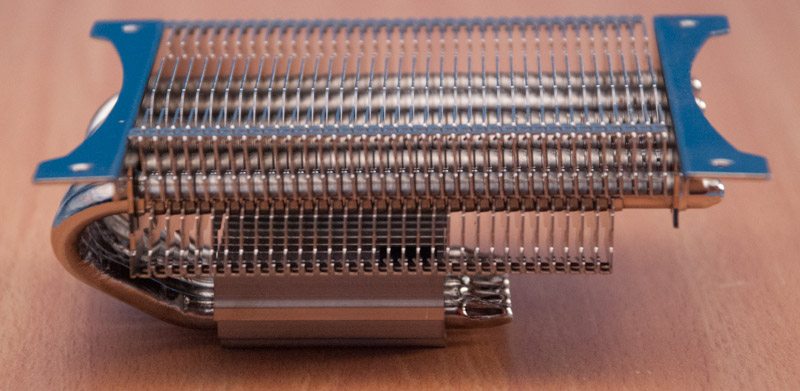 The fan we used was provided with our review sample and it was the Prolimatech Blue Vortex 12 LED. This is a standard 25mm thick 3 pin fan. We hooked this up to our motherboard and tuned it to the standard PWM profile of our motherboard using ASUS Fan Xpert II.