PS Vita Memory Card Content Dumped
---
---
---
Bohs Hansen / 9 years ago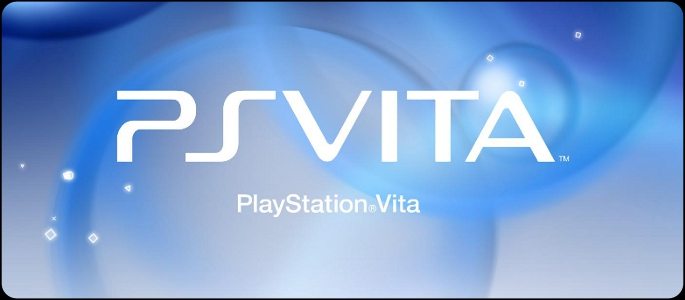 For the first time the content of a PS Vita memory card have been dumped and made publicly known. While this in itself doesn't help to hack the Vita, it does open up for many more possibilities.
Sony uses a proprietary format for their memory cards, so they can't just be read with any normal reader. The two people known as mr.gas and tomtomdu80 still managed to dump the content and though they haven't posted the actual content, they have given sufficient proof that they've pulled it off.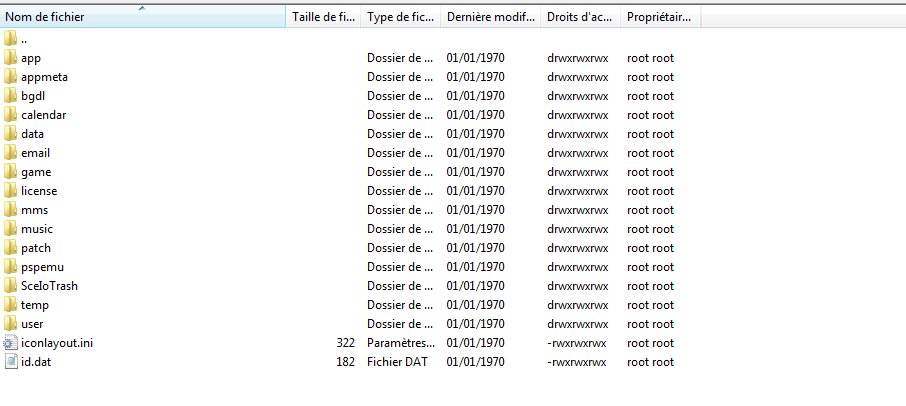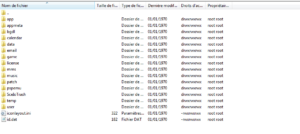 It was expected that most of the content of the card would be encrypted, but according to mr.gas a surprising amount is not. After the announcement the well known Vita hacker Yifan Lu was quick to point out that the unencrypted data wouldn't help much on any actual Vita hack.
This discovery could be the first step towards a 3rd party card reader for Vita memory cards that at the very least will allow for a much easier management of your cards then through CMA. It could allow for much easier backup and copy of cards as well as moving new data to them. It could even lead to simple modifications to the CMA from icon changes towards homebrews and other exploits.
It will be interesting to see where this leads and what they'll manage to do with the new data in their hands.
Thank you WOLOLO for providing us with this information.