PS3 Gets New System Update Improving 'System Performance'
---
---
---
Mike Sanders / 1 year ago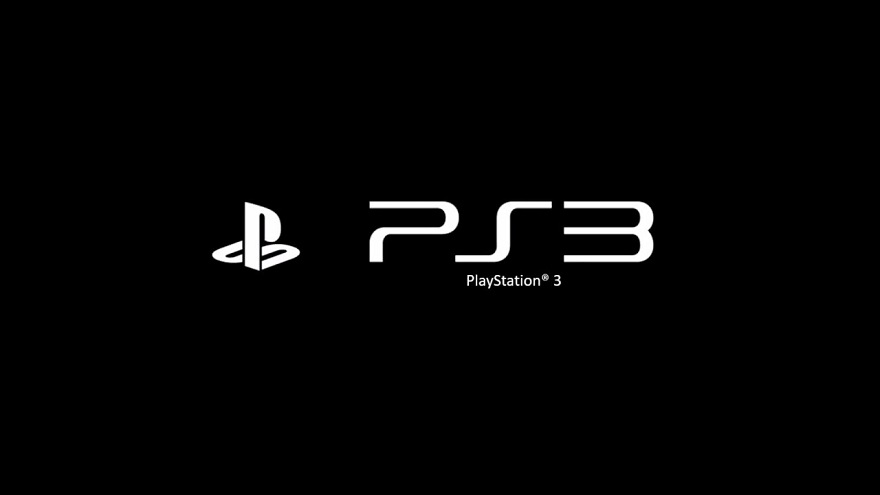 It's been nearly 5 years since Sony discontinued the PS3 (PlayStation 3), and, as such, it's hardly surprising that recent updates to the system have been (relatively speaking) few and far between. Following an official announcement on the console's website, however, despite the PS3 now being 14-years-old, a brand new update has just been released that looks, somehow, to offers its remaining players even better system performance.
PS3 System Software Update 4.88
In terms of what the update actually brings, it's actually more than a little vague. One of the key aspects of it, however, is the fact that it claims to offer even better 'System Performance' than seen in the last official update. – Overall though, we suspect that this is really mostly just a security update. Something that wouldn't be particularly surprising given that despite Sony's plans to shut down the platform's store this Summer, user demand/outcry made them make a rather surprising u-turn.
Where Can I Get the Update?
Presuming you are still happily using your PS3, and that it's successfully connected to your internet, the next time you turn it on and do an update check, it should prompt you to download and install the 4.88 version. If you are, however, offline, you can manually download it and apply it to your system via a compatible USB device. – If you do, therefore, want to learn more, you can check out the official update website via the link here!
What do you think? – Let us know in the comments!