PS4 Games Coming to PC Via PlayStation Now
---
---
---
Ashley Allen / 6 years ago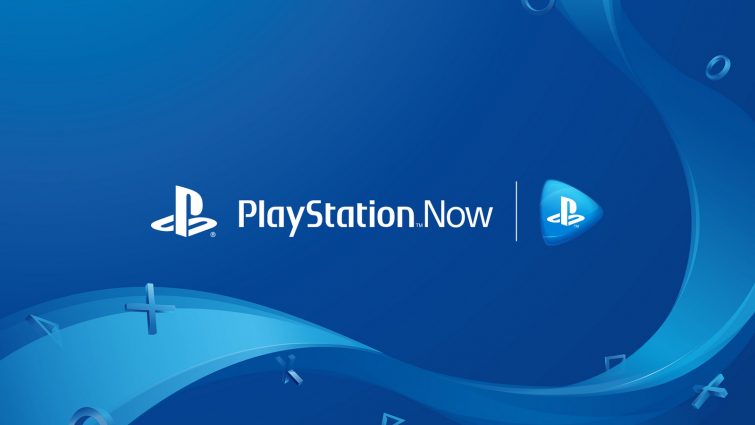 Sony has announced that it is bringing PlayStation 4 titles to its online subscription streaming service very soon. In a new blog post, the Japanese company revealed that a number of high-profile PS4 games will join the hundreds of PS3 games already available on PlayStation now, which is available on both PS4 and PC.
"We're excited to announce that PS Now's catalog is set to grow even further, as we'll be expanding to include a new platform: PlayStation 4 games," Sony says. "All of the games in the service, including PS4 games, will be included with a single PS Now subscription. We'll share more information as we get closer to launch, so stay tuned."
"In the next few weeks we'll kick off a private test with PS4 games on PS Now," the blog adds. "If you're an active PS Now subscriber, keep an eye on your email in case you get an invitation."
Following the addition of PS4 games to PlayStation Now, though, support for the game streaming system will be dropped for every platform except PS4 and PC. From 15th August, PS3, PS Vita, PlayStation TV, Sony Bravia TVs, Samsung Smart TVs, and Sony Blu-ray players will all lose PS Now support.