Sony Announce That PS4 Sales Have Surpassed 75m Units
---
---
---
Mike Sanders / 4 years ago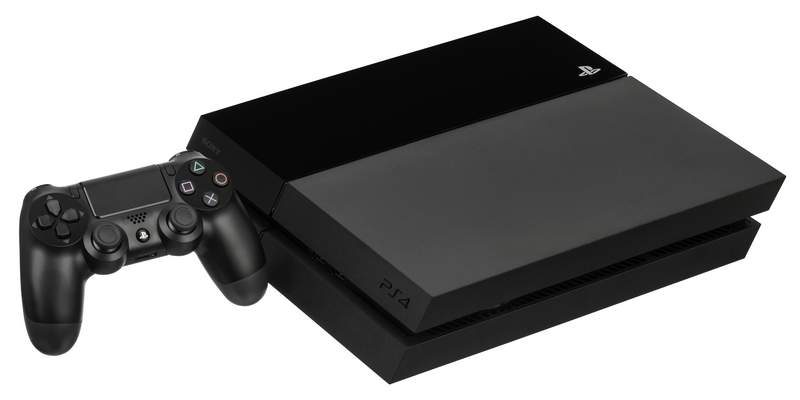 PS4 Sales
Despite the PlayStation 4 (PS4) being over 4 years old now, sales are still going well for the console. In figures released, it would appear that Sony can finally and definitively declare that it won the console wars.
Despite its age, Sony still managed to sell over nine million units in the last quarter of 2017 so push total sales of the console to 76.5 million.
The reason for the PlayStation 4's success
We are certainly not saying that the Xbox One wasn't a good console, but there were reasons for Sony's success. Firstly, many felt that the Sony console had better exclusives. Secondly, the introduction of a VR system also made those late to the market more inclined towards the PlayStation camp. Finally, who could forget the absolutely abysmal marketing of the Xbox One leading to its launch. While the console did ok, Microsoft pooped the bed there for sure.
A major factor as well, which is hard to ignore, is that Microsoft has practically no influence in Japan what-so-ever. At least on a console basis. Japanese gamers are notoriously committed to their home brand in Sony. A matter recently highlighted when Xbox One X sales in Japan, despite it being the most powerful console ever released,  were pitiful.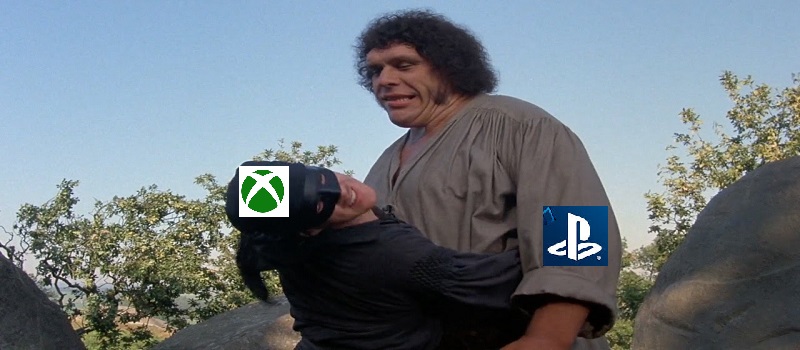 Sales Figures
One of the major factors in Sony's definitive success is due to the fact that Microsoft has stopped even trying. In a report via Eurogamer, Microsoft doesn't even bother to release sales figures anymore. The gap between the two is just that definitive.
Some figures, however, would suggest that the PS4 is likely to double the sales of the Xbox One. At present, with PS4 sales confirmed at 76.5 million, Xbox One sales are thought to be only around 38 million.
Ultimately, putting fan-boy behaviour aside, both consoles are excellent in their own way. It is, perhaps, surprisingly just how much the PS4 has beaten the Xbox One by, particularly given all the hype surrounding the console wars. Rest assured, however, that it is all going to start again when the next generation of consoles land.
What do you think? Impressed with the PS4 sales figures? Surprised at the gap between Sony and Microsoft? Which console do you prefer? – Let us know in the comments!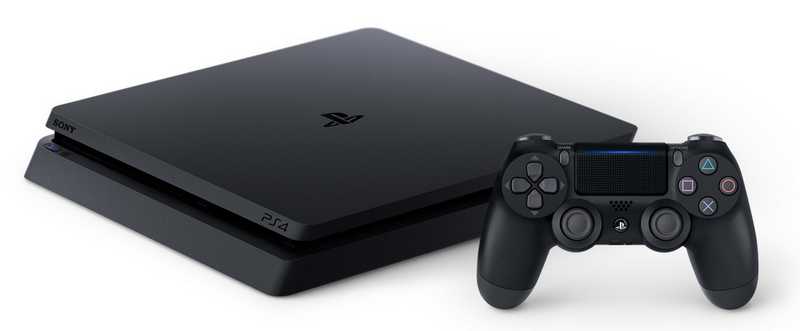 Support eTeknix.com
By supporting eTeknix, you help us grow and continue to bring you the latest news, reviews, and competitions. Follow us on Facebook and Twitter to keep up with the latest technology, share your favourite articles, chat with the team and more. Also check out eTeknix YouTube, where you'll find our latest video reviews, event coverage and features in 4K!
Check out our Latest Video