PS4 and Vita To Go on Sale in China
---
---
---
Ryan Simmons / 8 years ago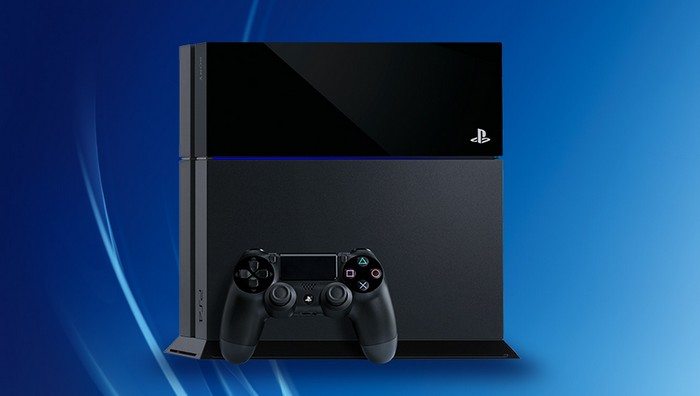 From 11th January, the PlayStation 4 and PS Vita will finally go on sale in China.
The news is significant as they are some of the first Western consoles to go on sale in China, following the lifting of a ban on them in January this year. For years Chinese console gamers had to put up with dodgy imports and poor locally made consoles. The only other thing they had was Nintendo's iQue console – a bizarre controller that plugged into a TV and played N64 games from 15 years ago.
The PS4 will sell at at $468 (2,899 RMB) and the PS Vita at $210 (1,299 RMB). As another first for China, the consoles will be heavily supported by developers, with 70 developers and publishers already on board.
Source: Reuters Via: The Next Web