PS5 has Received a Very Quiet Design Revision
---
---
---
Mike Sanders / 2 years ago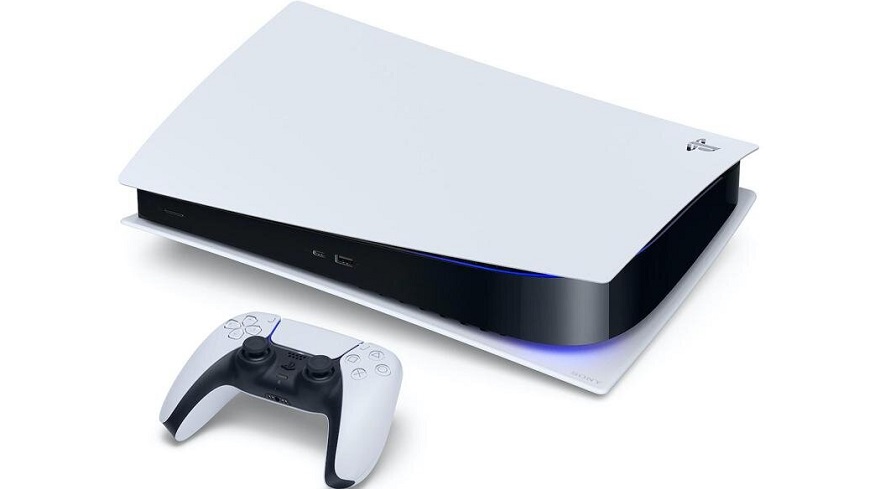 Even since its launch late last year, the PS5 has been in ridiculously huge demand from consumers. While stock levels have been pretty grim even since the console was released though, supplies have been, generally speaking, getting better in recent months. However, in terms of 'revised' designs, there was certainly nothing official from Sony to suggest that they were planning any sort of tweaks. Following a report via Eurogamer, however, it does appear that 'new' versions of the PS5 are hitting the market with some very minor revisions.
Just to give you a very quick version, however, just in case you're frothing at the mouth, this is absolutely nothing to make you feel bad if you only just managed to snag your system a couple of weeks ago! The changes are, honestly, very minor. But significant if not notable nonetheless.
PS5 Gets Quiet Revision
Following new stock initially arriving in Australia, users have noted 2 pretty notable changes from the original version of the console. Firstly, we have the screw that attaches the console to its vertical stand. While original versions utilised a fixture that required a flat-headed screwdriver, the new updated version has seemingly changed this into a simple 'thumb screw' design. So in other words, a bit less assembly is required. – Why have they done this? Well, my only best guess is that some people issued complaints about the fixture snapping likely due to over-tightening on their part. This basically solves that problem quite easily.
The second factor, however, get's a bit more interesting. It seems that the new models are slightly lighter than the originals by around 300 grams. Admittedly, it's not shed a huge amount of weight, but the amount would certainly seem to suggest that alternative parts (perhaps in the case design) have been utilised in these new system versions.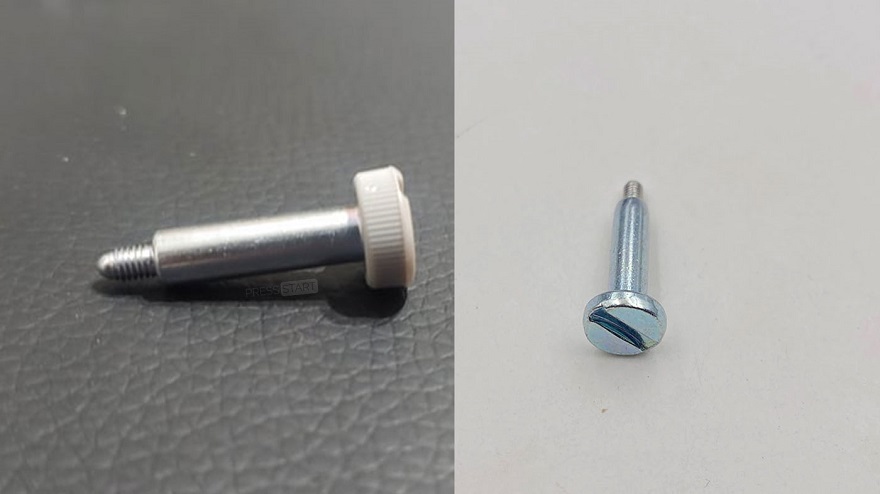 What Do We Think?
The bottom line is that this is not a major revision and having had my PS5 for around 2 months now, I don't feel even mildly cheated to have missed out on this. I'm well versed with how to use a screwdriver. Albeit, given that the console is a rather bulky creature, I might've liked it to have been a little lighter than it was. – This is all quality of life stuff though, and while it's unclear as to exactly how and why Sony has made these decisions, we daresay that overall it has very little bearing on the biggest issue the console has at the moment. Namely, getting it on store shelves and into peoples homes!
What do you think? – Let us know in the comments!