PS5 Software Beta Launched Unlocking M.2 SSD Support!
---
---
---
Mike Sanders / 2 years ago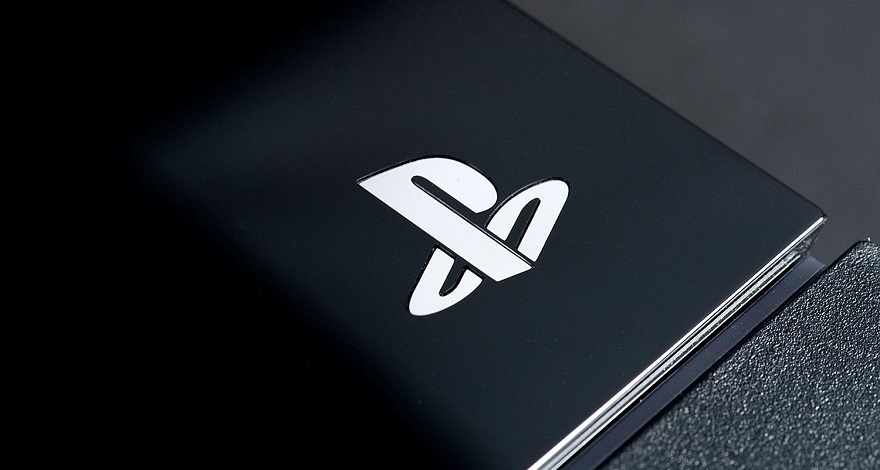 I think many would agree that while the 825GB of internal storage that comes with the disk-based PS5 might sound like a nice chunk to work with, it's not exactly hard to fill it up pretty quickly. While the PS5 does have an M.2 SSD expansion port to help assist the storage issue during the console's lifespan, however, to date it hasn't yet been officially enabled. – Following a report via The Verge, however, Sony has just released the PS5's first official software beta update and, as a key part of it, the M.2 expansion drive has now officially been enabled!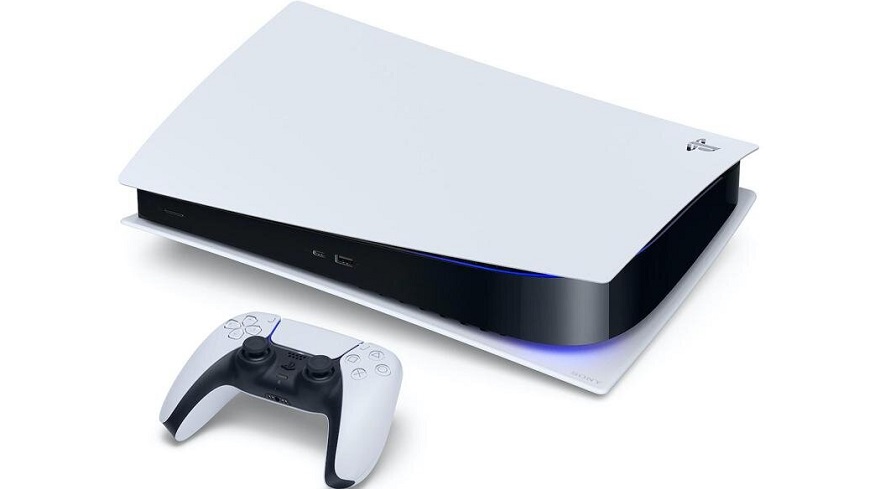 PS5 Software Beta Release
Having already started its rollout, the new beta software update is reportedly being made available to select users in America, Canada, Japan, UK, Germany, and France. While the update does bring with it a number of optimisations, the biggest standout factor is that the M.2 SSD expansion storage port on the console has finally been enabled, meaning that people trying the beta out can, with a few caveats, now give themselves even more storage wiggle room.
So, what are the caveats? First, to have access to this beta, you need to have signed up for the program. So if you haven't already, it's probably too late now. Even if you did, however, it would appear that the beta update is getting a staggered release, meaning that you might have to wait a little while before you're given the option to try it out.
Even then, Sony is somewhat vague about exactly which M.2 SSD's will work with the PS5.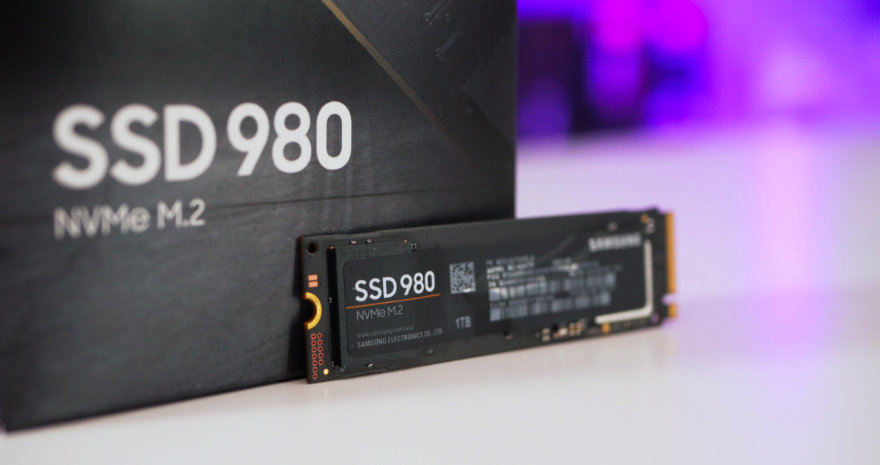 Which SSD to Use?
The short version is that you will require a pretty modern and also fairly potent SSD to expect guaranteed compatibility with the PS5. Sony has stated that the M.2 storage device will ideally have a minimum read speed of 5,500MB/s and, better still, should feature some kind of heatsink as the lack of one may impact the console's thermal performance. Even if you do find a compatible model, however, which we're sure Sony will officially publish an official list once the beta testing has concluded, they do still believe that, overall, the internal storage that comes with the system should still be faster than most, if not all, expansion drives people utilise.
Having quickly gobbled up at least half of my PS5's storage so far, however, while I'm not personally a part of this software beta update, I am very much anxious to get some more super-fast storage going on because lord knows games like Warzone aren't getting any slimmer!
What do you think? – Let us know in the comments!