PS5 Owners Warned Housing the Console Vertically Might Expose a Huge Design Flaw!
---
---
---
Mike Sanders / 9 months ago
While the PS5 can be housed either vertically or horizontally, there's something about the overall aesthetics (to me at least) that suggests that the former was what Sony was predominantly intending consumers to do. – Given how absolutely huge the console is though, I daresay a lot of people simply do what their space will allow!
Following a report via Twitter user '@68Logic', however, users are being warned that housing your PS5 vertically might significantly reduce its lifespan over what's potentially being deemed a critical design flaw in the cooling system.
Do not put your Ps5 upright, here is the result the liquid moves and the freezes are there pic.twitter.com/A4Do3TkcXk

— Consoles System (@68Logic) January 4, 2023
PS5 – Horizontal Might Be Better Than Vertical!
According to the Twitter user, who happens to operate a console repair centre by the way, they have reported an alarming number of instances of PS5 systems failing. Upon investigation, they are concerned that housing the console in its verticle position can allow some of the liquid metal, which is part of the APU cooling system, to, in very basic terms, start moving downward (thanks to gravity) leaving part of the chipset effectively exposed with no thermal compound in place, or, at the very least, uneven.
As such, although clearly not official advice from Sony, they are strongly advising users to start placing their console in the horizontal position!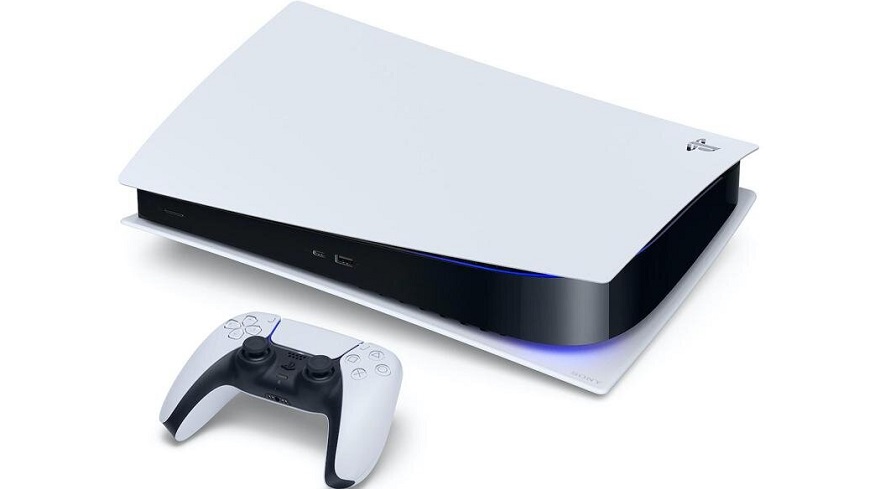 What Do We Think?
The concerning factor is that this Twitter user is not the first person to put this theory forward in regard to PS5 system failures. – The most concerning factor is that this could be a potentially huge problem with the console and, for many users, possibly a ticking time bomb waiting to go off.
I'm not going to lie, my PS5 is in its vertical position and after checking this news, I think I'm going to start laying it horizontally. – Albeit, we will, of course, keep you posted with any updates in this regard and especially so if Sony makes any kind of acknowledgement or comment regarding this (again, potential) design flaw.
What do you think? – Let us know in the comments!