PSG Announce Plans To Launch A Cryptocurrency
---
---
---
Mike Sanders / 3 years ago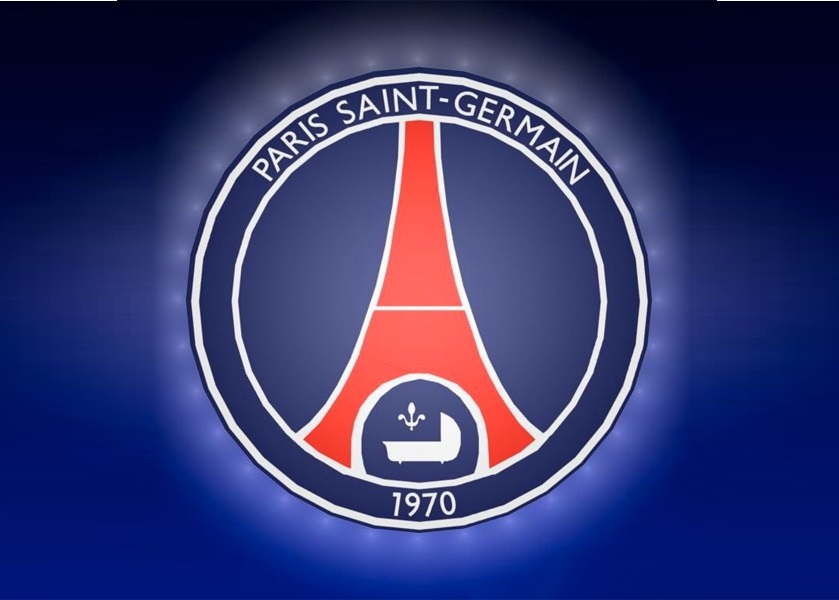 PSG Announce Plans To Launch A Cryptocurrency
PSG, if you are not aware are a French football team and no, you haven't accidentally visited the wrong website either. This is still eTeknix.com
As with many major football clubs, they have in the last 20 years become more and more of an international brand. They are, actually, more of a business these days than a football club. Despite this though, PSG might be about to do something exceptionally unique.
In a report via TheStar, PSG has announced plans to launch their very own cryptocurrency.
They Won't, Of Course, Be Running It!
While the branding of the coin might be based on the football club, the actual management of it will be handled by Socios. A Malta-based block-chain company. The football club, currently owned by Qatar investors, hasn't given too many specifics, however, have indicated that it could raise many millions in revenue.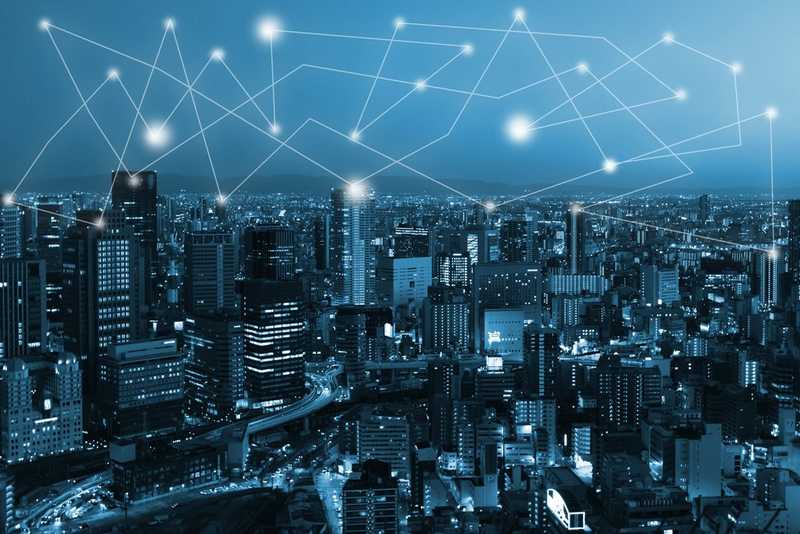 What Do We Think?
I'm not sure what to make of this. While attaching a major football club to a cryptocurrency does make sense from a promotional standpoint to attach yourself to a major brand. While PSG might not be the biggest club in the world, they are certainly in the top 10 of major players (no pub intended).
Despite all this though, there is a part of me that is very cynical this will happen. Something about it just seems far too crazy to be true. It's about as likely as seeing Aston Villa back in the Premier League at the moment. You never know though. It's a crazy world out there!
What do you think? – Let us know in the comments!