PSN Summer Sale Goes Live – Big Discounts on Top Titles!
---
---
---
Mike Sanders / 4 years ago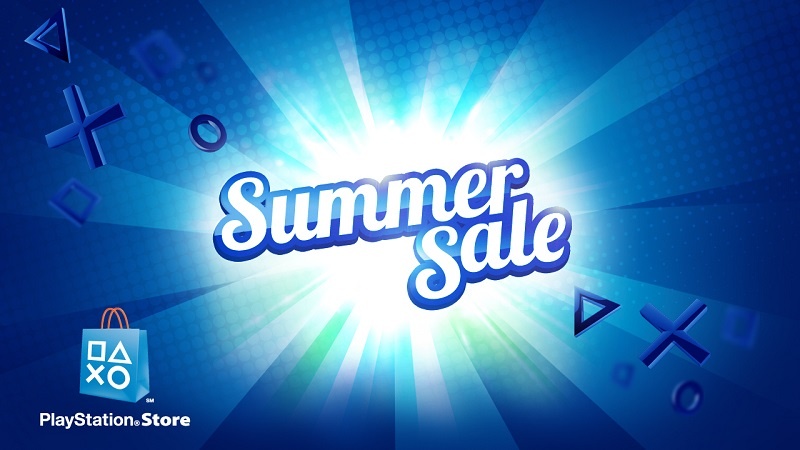 PC gamers are currently recovering (and considering bankruptcy) following the Steam Summer Sale. Playstation 4 owners might be in the same boat now as Sony announce the official PSN Sale is live. The event is offering major discounts on some pretty awesome titles.
What's on offer in the PSN Sale?
Offering discounts for PS4, PS3 and PSVR, the best deals, in my opinion, are found in the PS4 catagory. There are legitimately some really cool games at a sweet discount here. Sorry if that sounds like a slice of hyperbole, but I am genuinely impressive. More often than not, PSN sales are a damp squib of an affair and rarely do they offer good PS4 titles into it.
So, what games are on offer? Well, the can be viewed on the PSN website, but I'll save you the trouble and list the best ones here:
PS4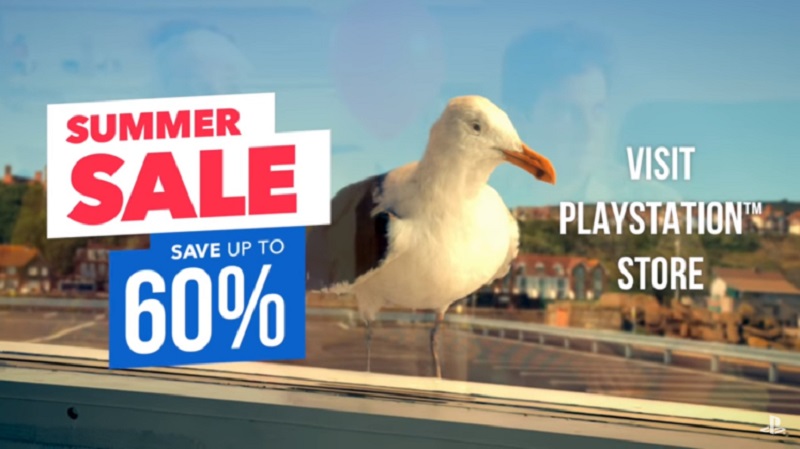 What are my top recommendations?
Of that list, Doom, Bloodbourne (either) and Titanfall 2 are absolute steals.
As far as I am concerned, the above are 3 must play titles. I'm not saying that Fallout 4 isn't a must play, but for the price, those 3 represent almost obscene value. I am of course writing this in the hope that the PayPal account suspension issue has now been corrected. An honourable mention goes to Arkham Knight GOTY edition, which at £15.99 is also awesome, I just can't forgive them for the garbage PC port.
So PS4 users, check it out, I think there's some absolute steals to be had there, in the mean time, as a PC gamer I'm off to sell my kidney.