PSVR Works on Steam Thanks to Unofficial Driver!
---
---
---
Peter Donnell / 4 years ago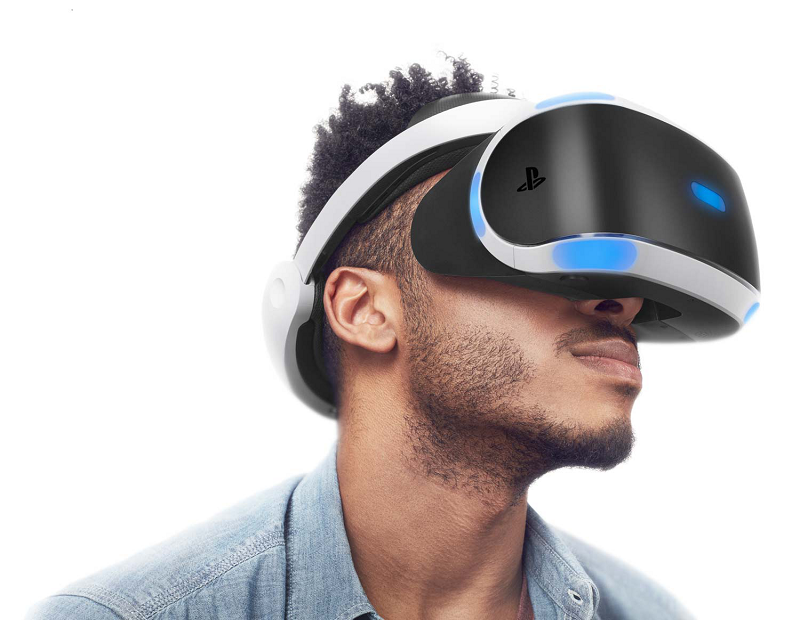 The PlayStation VR headset is a great bit of kit, and while I must admit that I think it's still let down by running on a console, that's a different story. VR needs powerful hardware to create a convincing environment and with game devs cutting detail out of game worlds to keep their VR games running at higher FPS, I don't think PS4 was quite ready for it. So why not plug that PSVR headset into your PC?
The experience isn't perfect, but thanks to the release of an unofficial driver on TrinusVR, you can hook the headset into Steam and play your PC games. It won't support PlayStation motion controllers or something like the Vive or Oculus Touch controls, but you can use a Dual Shock 4 or the Steam Controller if you wish.
The driver is fairly easy to set up and will output at 60hz to the headset, which isn't perfect, but better than nothing for those wanting to try a few of their PC games in VR. We expect that there will be someone out there already working on upping the refresh rate support for the drivers, and we're eager to see how this project develops.
Of course, this isn't an official thing, and Sony do not support it, but if you already have a PSVR headset and a gaming PC, it's cheaper than going out and buying the still very expensive Vive or Oculus Rift.
Download the PSVR driver from Trinus here.
Most recent changelog:
Side By Side (monoscopic) added for non-VR games
PSVR Box switch off button
Switched colors fix
Check for updates
PSVR display selector
Improved lens correction