PUBG and Fortnite Both Reach 20 Million Player Count
---
---
---
Ron Perillo / 5 years ago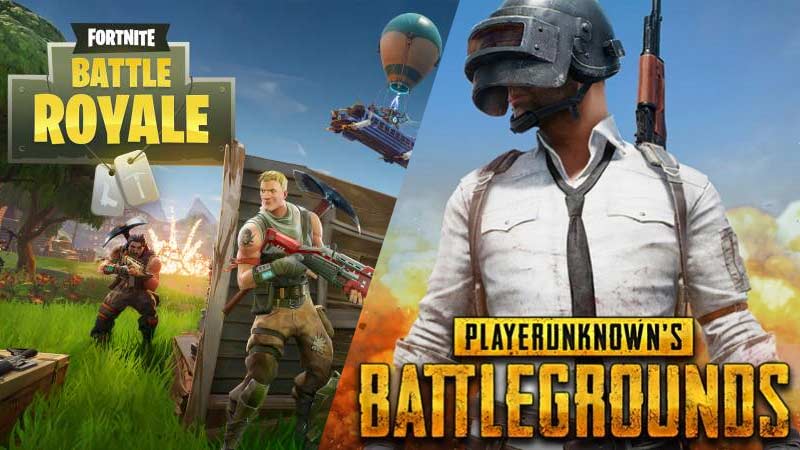 Both PlayerUnknown's BattleGrounds and Fornite have reached an impressive milestone when it comes to their player base. Both have recently reached a 20 million users each, which is quite impressive for any single game. What makes it even more impressive is in how quick both titles have done it. Just four weeks ago, PlayerUnknown's BattleGrounds had 15 million users. However, a recent surge in popularity among Chinese gamers have quickly allowed it to reach past the 20 million mark. At that same time, Fortnite has 10 million users and effectively doubled it in just a month.
https://twitter.com/PLAYERUNKNOWN/status/927933164550541313
Player Count Will Keep on Climbing
We just passed 20 million players across all of Fortnite since launch! Thanks from the bottom of our 💗💜💚 pic.twitter.com/LuVV5vb7wj

— Fortnite (@FortniteGame) November 6, 2017
In PlayerUnknown's BattleGrounds' case, they are set to release on Xbox next month. Which means, they are looking at access to over 48 million active subscribers. Very impressive for a game that is only going to leave Steam Early Access in a few weeks.
Fortnite however, managed to double their user base at a rapid pace due to the fact that their Fortnite: BattleRoyale is free. That game mode has a similar gameplay idea as PlayerUknown's BattleGrounds. It is a PvP mode for Fortnite that puts 100-players on a giant map, featuring destructible environments. Understandably, this has caused friction between the two camps.