PUBG Is Set To Arrive On PS4 This December
---
---
---
Mike Sanders / 5 years ago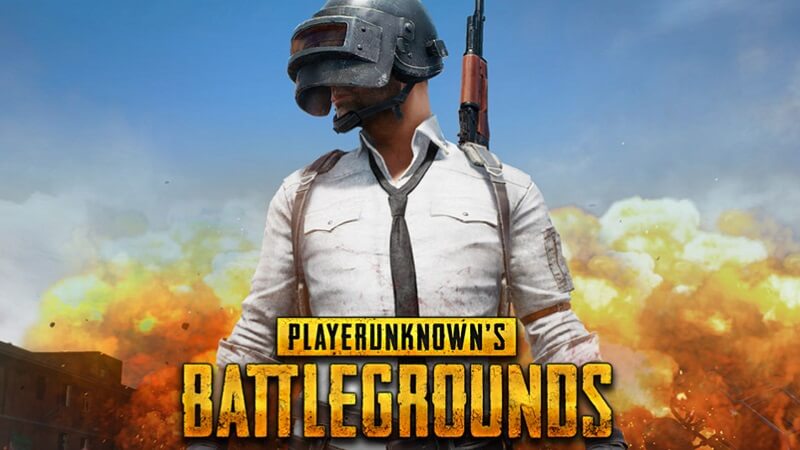 PUBG Is Set To Arrive On PS4 This December
Since it's original launch on the PC, PlayerUnknown's Battlegrounds (or PUBG) exploded into the mainstream of popularity. While it has since been overtaken by Fortnite, it is still a game that is steadily seeing improvement with updates and patches. With it releasing on the Xbox One last Christmas, it has had a little revival, but one of the biggest omissions from the 'console' market to date is the PS4.
Well, the good news is that in a report via Eurogamer, PUBG is finally on it's way to Sony!
PlayStation 4 Owners Rejoice!
Yes, PS4 owners will finally get the chance to start winning some chicken dinners, but it is still amazing just how long this has taken. Sony has been rather obstinate regarding PUBG. With them becoming a little more flexible in cross-play though, will PUBG be cross-compatible? The chances are looking decent.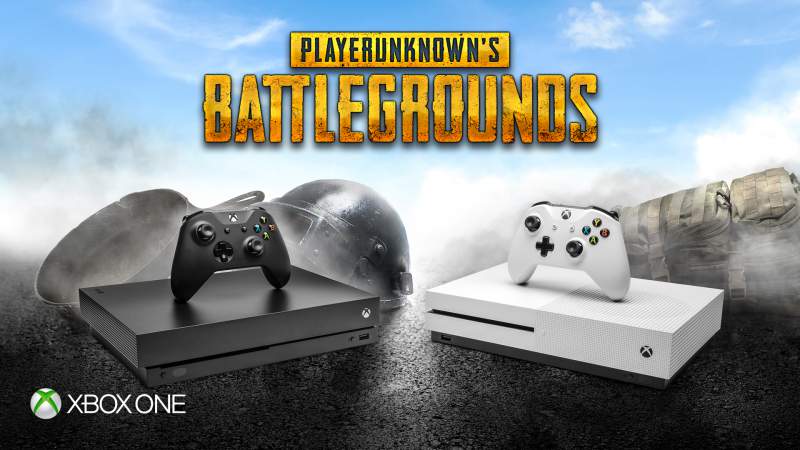 This Isn't Confirmed!
We should note that the actual release is still not officially confirmed. There is, however, more than enough information to suggest that this isn't a mere rumour. This is happening and will likely release next month (just before Christmas I suspect).
As above, cross-compatibility is important, but finally, PS4 owners will be able to try this out and see what all the hype was over.
What do you think? Are you looking forward to PUBG on the PS4? Why do you think it's taken so long? – Let us know in the comments!