PUBG Developers Not Happy With Fortnite Battle Royale
---
---
---
Ron Perillo / 5 years ago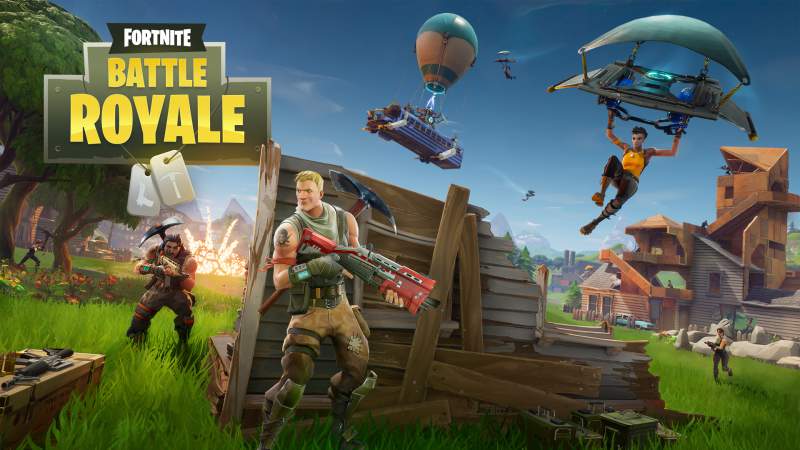 EPIC Games announced the Battle Royale PVP mode for Fortnite last week and is due to arrive on September 26. This mode a drops a hundred players into a single massive map to compete until only one is left standing. Even better news is that this is going to be a free-to-play game from here on out. EPIC Games is even offering players refunds if they purchased it after September 12.
While most players are happy about this, one group of people in particular are not. As you might have guessed, Bluehole Studios who developed the hugely popular PlayerUnknown's BattleGrounds is unhappy with this development. PUBG  popularized the battle royale style game play. PUBG is an Early Access Steam title so if Fortnite Battle Royale is free-to-play, it will cut into their profits.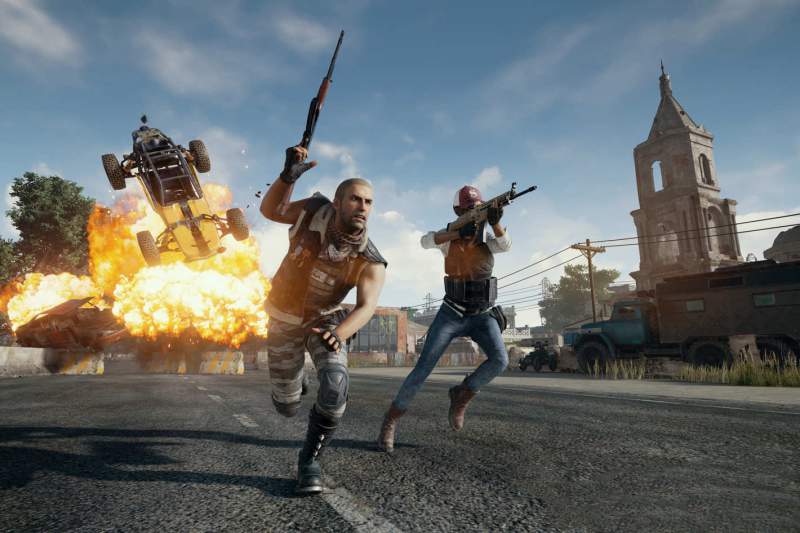 Moreover, Bluehole Studio VP Chang Han Kim have also noticed that Epic Games references PUBG in the promotion of Fortnite to their community and in communications with the press. Both companies have an existing working relationship since PUBG uses the Unreal engine which EPIC Games owns. Kim adds that the matter was never discussed with them and that he doesn't "feel that it's right".
Fortnite Battle Royale Announcement Trailer