PUBG Fan Attempts The 'Chicken Dinner' Challenge
---
---
---
Mike Sanders / 5 years ago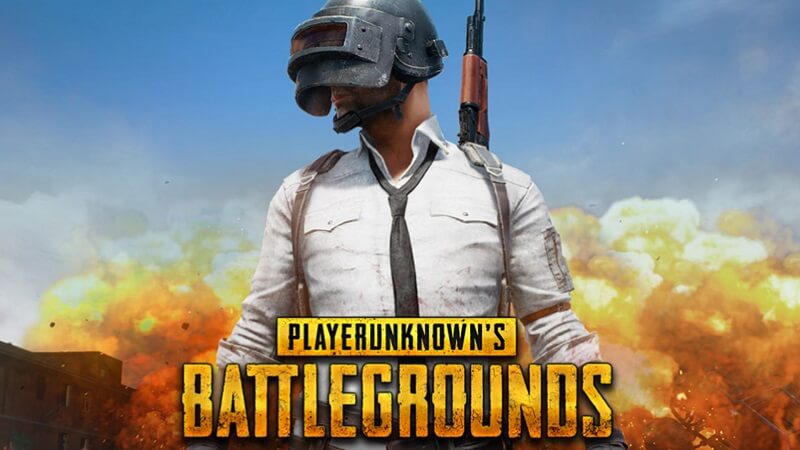 PlayerUnknowns Battlegrounds Chicken Dinner
Ok, so PlayerUnknown's Battlegrounds (or PUBG) isn't to everyone's taste, but there are some things which are hard to ignore about the game. Firstly, it has sold over 25 million copies and secondly, it generally averages around 1 million concurrent players on Steam. Such figures are not to be scoffed at.
One player, however, is using the game to undertake a unique challenge within the game. One of which if I undertook, I'd probably starve.
Winner Winner Chicken Dinner
In PUBG, you are pitted against up to 100 other players in a last-man-standing (or woman) scenario. As such, your chances of winning are not good. Well, not unless you're a filthy cheater and even then you might not be much longer.
Aside from some in-game currency, your main prize for winning is being greeted with the congratulations – 'Winner Winner Chicken Dinner'.
One such player, however, has decided that for the next month, he will only eat chicken dinners and, in addition, only when he has won a round.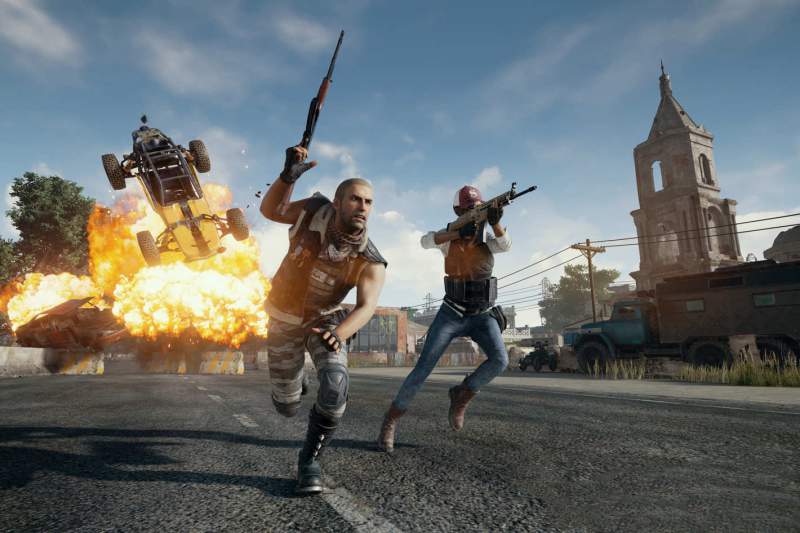 The Chicken Dinner Challenge
Dubbing it the chicken dinner challenge, in a report via PCGamesN, PUBG player Andrew Panton has decided that all he will only eat when he wins a round of PUBG. To reward himself for this, each time he does it, he earns one chicken dinner.
With over 130,000,000 chicken dinners currently having been won in the game, Andrew has a chance, but I hope he's a better player than me.
Why I won't ever take this challenge
While I could stand to miss a few meals, if I took this challenge, I would starve. After about 40-50 rounds, the best I have ever managed in PUBG is a 2nd place finish.
On the plus side, if he wins 3 games in a row, he can stockpile those dinners. Hopefully, the community will be kind to him. He is literally playing for a chicken dinner.
What do you think? A fun or stupid challenge? How would you do? – Let us know in the comments!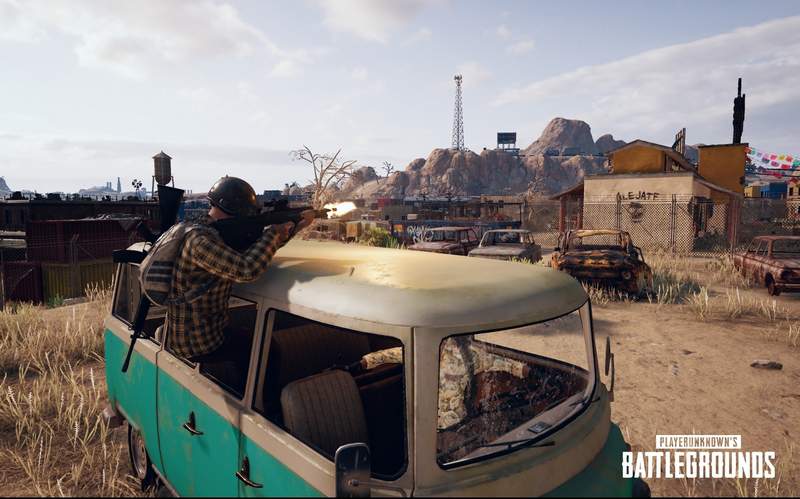 Support eTeknix.com
By supporting eTeknix, you help us grow and continue to bring you the latest news, reviews, and competitions. Follow us on Facebook and Twitter to keep up with the latest technology, share your favourite articles, chat with the team and more. Also check out eTeknix YouTube, where you'll find our latest video reviews, event coverage and features in 4K!
Check out our Latest Video