PUBG Finally Loses It's Million Player Streak
---
---
---
Mike Sanders / 4 years ago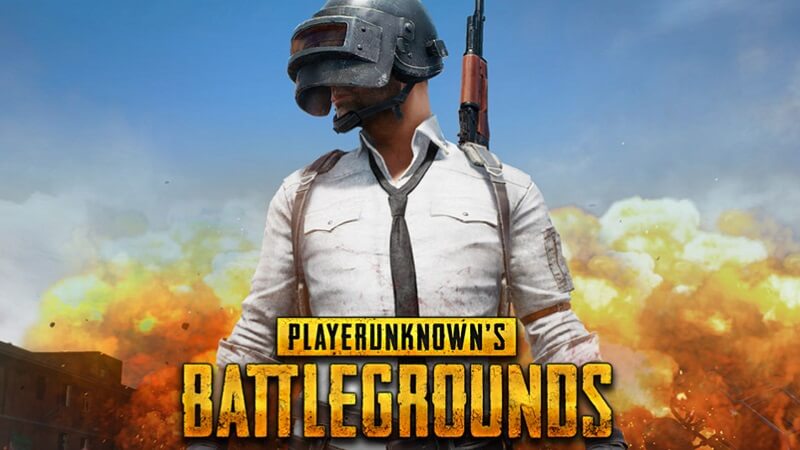 PUBG Finally Loses It's Million Player Streak
PlayerUnknown's Battlegrounds (or PUBG) officially celebrated it's first birthday a couple days ago. It's definitely been a rollercoaster ride for the franchise that came out of nowhere to, albeit briefly, dominate the gaming scene. When I say briefly though, that's by no means a criticism. Neither is it me saying that the game isn't still massively popular.
As part of the Birthday celebrations, for example, it had been revealed that since launch day PUBG had managed to achieve a million concurrent players every single day. Now, that obviously isn't 24 hours a day, but still every single day, for a moment, PlayerUnknown's Battlegrounds had a million people playing!
Well, they used to. In a massively ironic turn, less than 24 hours after announcing this fact, a report via PCGamesN has found that the record has finally ended.
I Had No Idea It Was Still So Popular!
I have PUBG. It's even currently installed, but I haven't played it for probably about 4 months now. I'm certainly not suggesting that I'm the litmus test for the video games industry, but that being said I was massively surprised to hear that such a high level of concurrent gamers had been held for so long!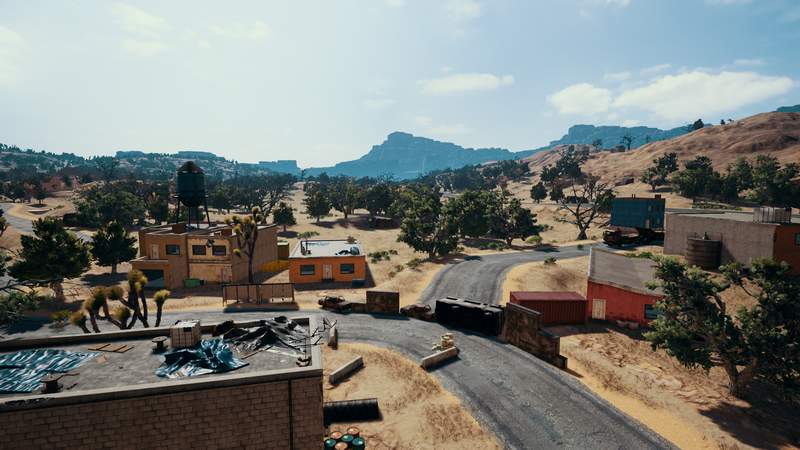 What Does The Future Hold?
With a lot of problems with cheaters and the upstart Fortnite blasting off from the platform PlayerUnknown's Battlegrounds created, it's hard to say exactly what the future holds. It is still, clearly, exceptionally popular. While it has lost ground to Fortnite, the game is still a long way from dead. In fact, only Dota 2 currently beats it consistently for more players.
For PUBG to continue the success though, I think it has to embrace its place in the world. No, it's not as popular as Fortnite, despite releasing a long time before it. That being said though, I, amongst many others, still consider it the much better game. As long as they keep releasing new maps and content, the futures not looking bad at all!
What do you think? – Let us know in the comments!