PUBG is Free for Xbox One X Buyers for a Limited Time
---
---
---
Ron Perillo / 5 years ago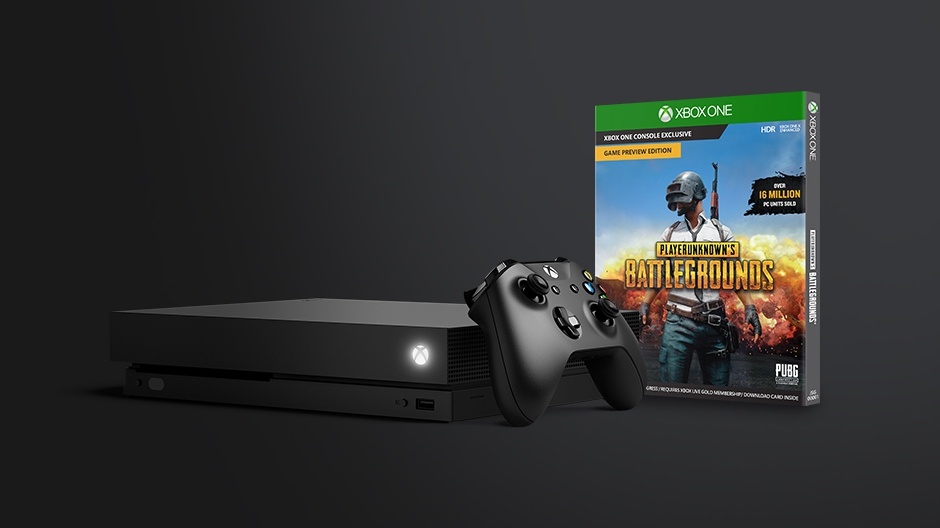 Microsoft is feeling generous this holiday season and is running a promo with PlayerUnknown's BattleGrounds. Typically shortened as PUBG, the highly popular battle royale game is now available on the Xbox. It has spent its time as a PC-only Steam Early Access game before that. Despite not even being a version 1.0 title, it became the most popular PC game in the world. To entice users to purchase a new Xbox One X console, Microsoft is offering PUBG for free. This offer runs from December 17th through the 31st.
Xbox One X is claiming the title of "the world's most powerful console", and retails  for $499 USD. The promotion itself has regional limits. Although Microsoft did not disclose exactly what the limitations are. So better check with the retailer first before purchasing if they are offering it.
PUBG Performance on Xbox One X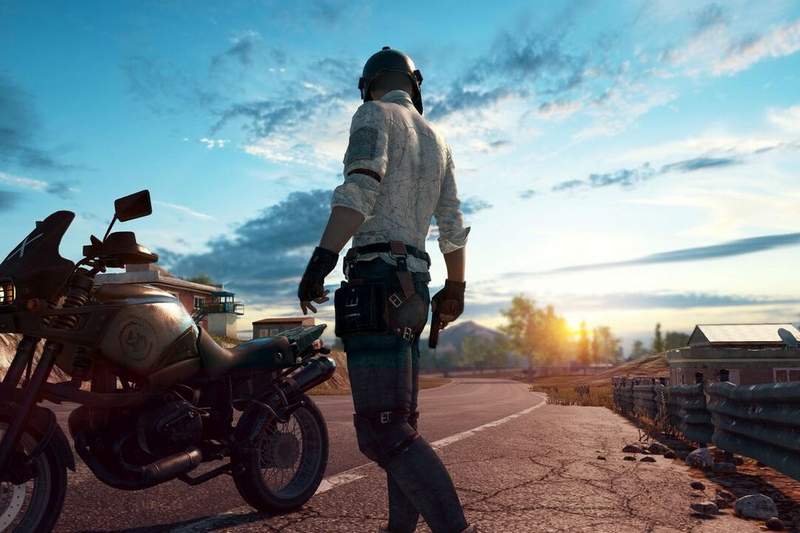 The powerful new Microsoft console might be the perfect way to try out the 4K TVs most people bought during Black Friday. However, the performance according to those who have played it, leave a lot to be desired. Despite its popularity and success, the game remains notorious as a terribly polished game. That excuse is normally acceptable as an Early Access title (which is somewhat of a beta), but for a final v1.0 release on a modern console is unfortunate.
To improve performance, a redditor going by the username /u/kiwigreen69 suggests turning off the Xbox One DVR features. Players believe it is the Xbox' slow storage drive causing performance bottlenecks. Turning off the DVR feature supposedly improves load times, draw distances, and textures. Another user going by the name /u/LoadedGull claims that the performance issues disappeared when he swapped the hard drive for an SSD.