PUBG May Be Auto-Banning Radeon 18.9.1 Driver Users
---
---
---
Mike Sanders / 5 years ago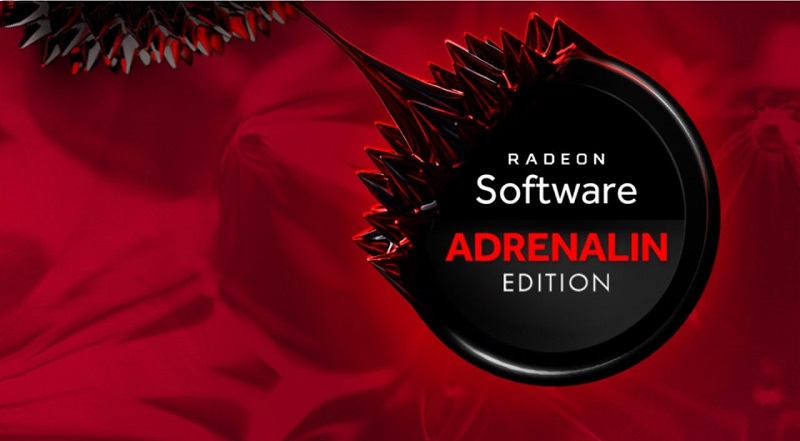 PUBG May Be Auto-Banning Radeon 18.9.1 Driver Users
We have often seen in the past a number of unexpected issues that occur when graphics drivers are updated. Fortunately, with most updates coming fairly often, most people don't generally tend to experience the problems. It seems, however, that users of an older Radeon Adrenalin driver might have some issues on the popular battle royale title, PlayerUnknown's Battlegrounds.
In a report via PCGamesN, the older driver may be triggering automatic bans from the developer.
Which Driver Version Is This?
This issue is specifically occurring on 18.9.1 drivers. Given that this was released in August (and there have been a few updates since) it's unlikely that if you have been keeping on top of your updates that you would be affected by this. That being said though, we've all been guilty of letting an update sit for a while.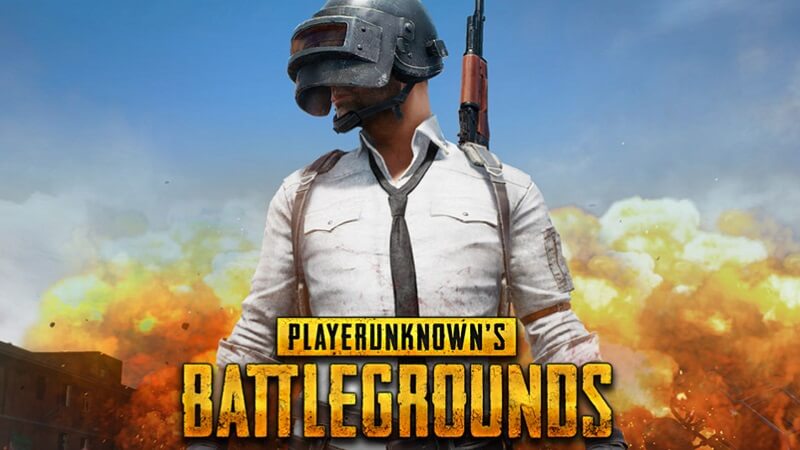 Some Good News!
Despite this, there is some good news! PUBG identified the issue and are currently in the process of re-instating any wrongly banned accounts. As such, if you did have this problem, you should find it fixed very shortly. If you are still banned though you might need to contact PUBG technical support.
That is, of course, assuming that you're not a cheater.
What do you think? Have you had any problems with AMD GPUs on PUBG? – Let us know in the comments!