PUBG Might (Finally) Be Heading To The PS4
---
---
---
Mike Sanders / 5 years ago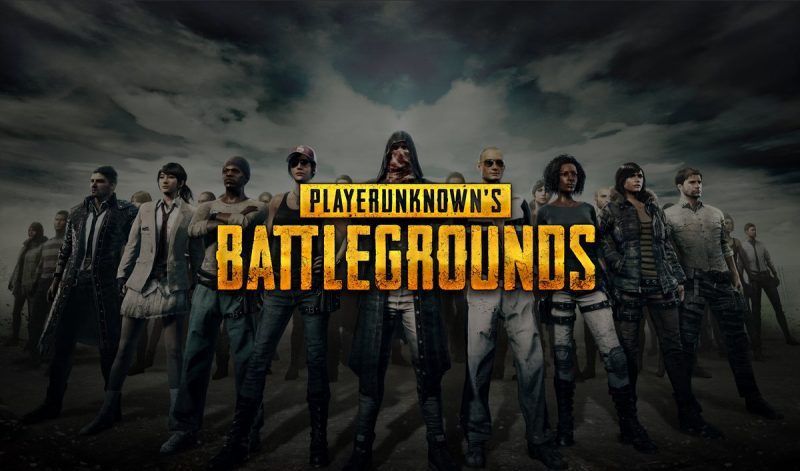 PUBG Might (Finally) Be Heading To The PS4
Despite PUBG being a pretty big success on the PC and Xbox One, there has been one glaring omission from its list of versions. No, I'm not talking about the Nintendo Switch either, despite that getting a Fortnite port soon!. Yes, despite it being released for the XBox One (and formuch longer on the PC) PlayerUnknown's Battlegrounds (or PUBG) has yet to release on the PS4.
The reasons for this are both complicated and also unclear. In a report via PCGamesN though, it appears that following an age-rating request in Korea, PUBG might finally be coming to the PlayStation!
Cross-Compatibility?
One of the biggest issues with PUBG coming to the PS4 has been Sony's difficulty over cross-compatibility. In fairness, there is currently no cross-compatibility between PC and Xbox One, although I daresay it wouldn't be too difficult to arrange. Following the submission on September the 11th though, it appears that the matter came before the board today and has been approved!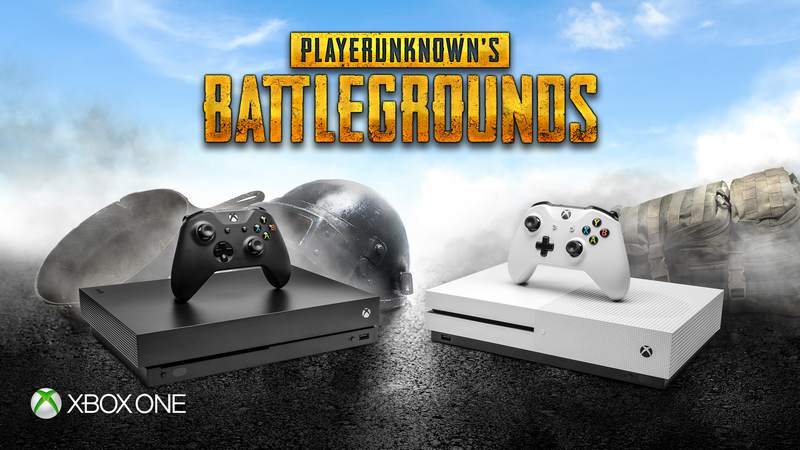 All They Had Was Fortnite
In terms of the Battle Royale game craze, all PS4 owners have (really) had to date is Fortnite. Therefore, getting a brand new addition, particularly one that has proven to also be popular, is a good step forward for the franchise. Particularly since despite releasing first, they have struggled to keep pace with their competitor game.
Although a release date hasn't been announced yet. We will likely see this come out before the end of the year.
So, in brief, good news! You PS4 owners are finally going to get the chance to win your very own Chicken Dinners!
What do you think? Surprised it has taken this long? – Let us know in the comments!