PUBG Player Pulls Off Amazing Molotov Throw
---
---
---
Mike Sanders / 5 years ago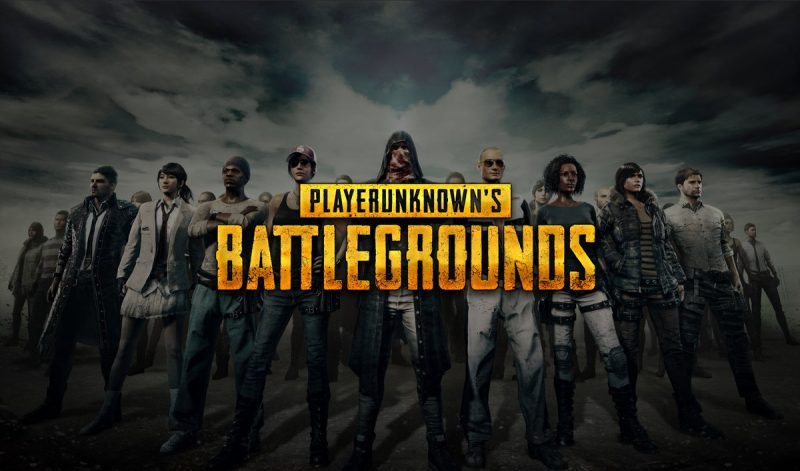 PUBG Player Pulls Off Amazing Molotov Throw
We've all had our moment of gaming to be proud of. For some of us, it's completing a game we have long struggled with, for others, it's beating that tricky boss. For me personally, the stand-out memory I have is beating the dam level on Teenage Mutant Hero Turtles on the NES all by my 8-year-old self).
YouTube user G44RA's though makes mine pale in a little in comparison. In a video posted on his channel, he managed to pull off the near perfect molotov cocktail throw.
I Could Do That If I Wanted…
In the video, he throws the petrol bomb 56 meters, through a window and into a building. A building where it just so happened that an enemy was waiting within. It is an answer to one of the biggest player conundrums in PUBG, do you attack someone in a house or just leave them alone. Usually, the former is the much smarter decision. In this case, though, his bravely pays off!
Is It Legit?
Some of you might be wondering if this video is legit or whether it is just staged. In fairness, I understand that thought. This video does look a little too good to be believable. Not only the fact that he nailed the accuracy but the fact that it also had to squeeze through a window to work.
In fairness, there's nothing really to confirm this either way. It's simply a question of faith and personally, I'm choosing to believe that this was legit and an amazing (if exceptionally lucky) throw.
What do you think? Staged or legit? – Let us know in the comments!