PUBG Players Incorrectly Banned Offered Compensation
---
---
---
Mike Sanders / 5 years ago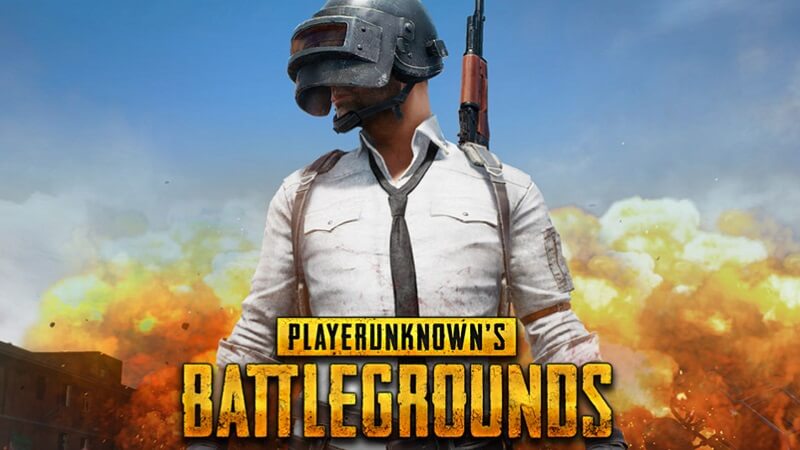 PUBG Who Were Banned By Mistake Are Offered In Game Compensation
Around a year ago, PUBG exploded onto the gaming world. Reinvigorating the battle royale genre, it was the first break out hit which has had many pretenders since. Unfortunately, one of those pretenders in Fortnite effectively managed to kill the king while he was sleeping and usurp the crown. That, however, is another story.
As part of its development, one of the biggest problems that has plagued PUBG is cheaters. This particularly exploded when they opened the server doors in China. Since then, gaming has largely been moving away from PUBG, but not without some encourage.
Accidental Bans
It has been common knowledge that the developer of PUBG has been working hard to try and stop the flow of cheaters. How effective they have been depends on your opinion and personal experience. This action, however, did lead to many users getting incorrectly banned for cheating. Something you would find exceptionally annoying if you were not cheating.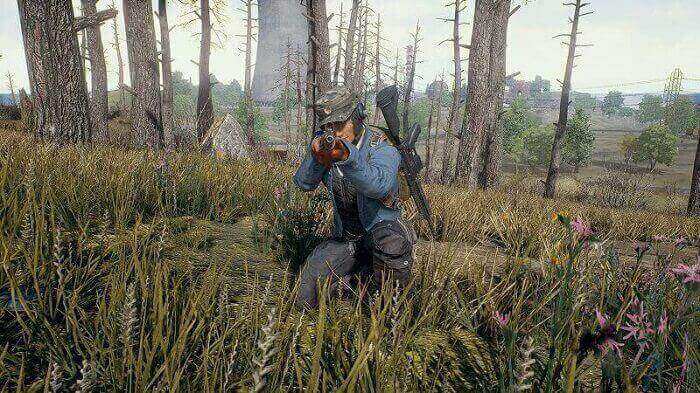 In a report via Polygon, PUBG Corp has apologised for the error in banning. They blame an automated system and as such, it seems like that those who were banned were probably just playing the game really well. In compensation though, players affected have been given 20,000 points of the in-game currency.
Is This A Fair Compensation?
Well, yes and no. The amount does reflect a significant sum in terms of what you could buy in-game. Does it make up for you being banned though? No, not really. There is, however, another way to look at this. I mean, they didn't have to offer any compensation at all really.
What do you think? Was the compensation offer fair? Were you affected by this issue? In addition, is cheating still a major problem in the game? – Let us know in the comments!