PUBG Sales Reach Over 22 Million
---
---
---
Regan Curr / 6 years ago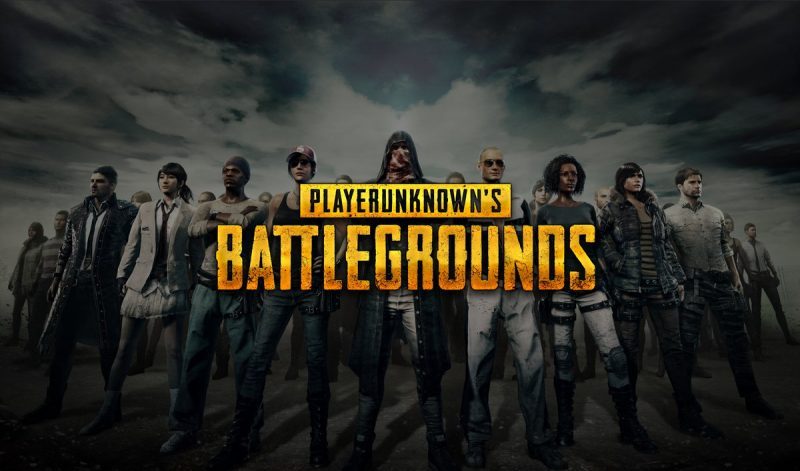 PUBG
Since PlayerUnknowns: Battlegrounds was released it reached 1 million sales by mid-April. In one of our recent articles, we said it reached 20 million. Now it has reached 22 million in a couple of weeks. It was said that when it's initial early access release was the end of March. Now at the end November, it has reached over 22 million copies sold on steam.
To be able to sell 22 million copies in a short time. Bluehole would have to sell around 1 million copies per week. Since PUBG has been out it has remained close to the top sold game on steam. It is currently in 16th place as of 24th of November.
What is PlayerUnknowns: Battlegrounds?
PUBG is part of the battle royal genre. Everyone fights to be last one standing. You can put a squad together to make the odds better. However, you will be facing other squads too. You won't die instantly until all of you are down. Sound simple, but it's chaotic at best.
PUBG Vs Other Battle Royal games
As you may have heard Epic Games have released there own Battle Royal game. "Fortnite" as it is called is a little different to PUBG as you can build, demolish and place traps. Even though there are many other battle royal games out there but which one came first and who started this craze. PUBG, in my opinion, looks more realistic where my example is on the cartoony side of games.
Trailer of PUBG
Want to check out this game for yourself? Click here! Want to check out Epic Games Fortnite? Click here.
Do you own any of these games? Which is your favourite? Let us know in the comments!